Checkered Nail Art Is the Summer 2021 Mani Trend to Try
June 03, 2021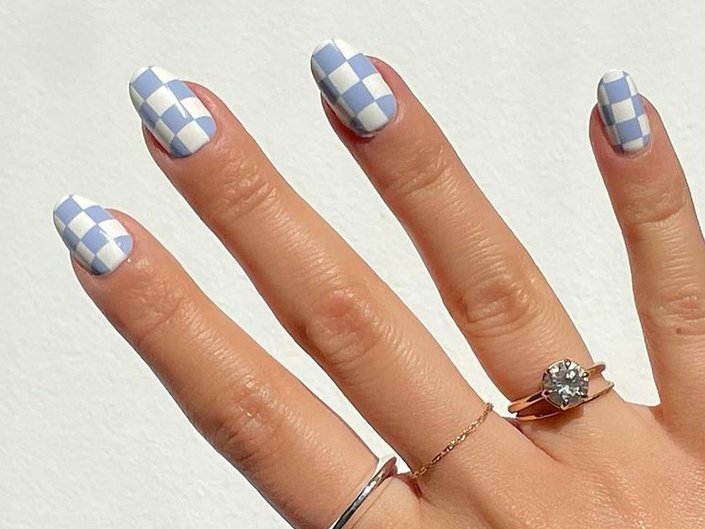 We're swooning over checkered
nail art
for summer 2021. The geometric blocks of color are easy enough to create with some tape and
bold polish colors
, or you can get the look with
press-ons
. Ahead, we rounded up our favorite checkered nail art looks on Instagram to inspire you to recreate the
groovy, retro-inspired trend
.
Classic Checker
This look embodies everything classic about the checkered pattern — it's boxy, symmetrical and mesmerizing to look at. Recreate the look at home with some tape, Essie Blanc and a second color of your choice, or just opt for the press-ons featured in this look by @aprillockhart: the Checked Out Chill Tips by Chillhouse.
Checkered French
This nail art look requires some skill and nail brushes, but the final product is worth the process. We're loving the bold checkered tips on this look by @laurenladnier. The way she mixed and matched bold greens, blues, pinks, oranges, red and browns is nothing short of stunning.
Checkered Flora
Want to kick your checkered look up a notch? Use a tiny detail brush to paint little flowers on the nails of your choice. We love this look by @overglowedit that plays with layering flower art over the checkered pattern.
Checkered Touch
Rocking the checkered pattern on a few nails instead of every single fingertip can make just as much of an impact. We love this 'gram by @aoifemalone, in which she shows off her three-fingered checkered mani.
Checkered Glitter
Who says checkered nail art has to be opaque? This look from @amyytran is proof that just a little glitter goes a long way!
Mix 'n' Match Checkers
Change up your checkers by using a different number on each nail like @heluviee did here.
Read more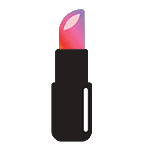 Back to top