3 Hacks for Nailing an At-Home Pedicure, According to a Pedi Expert
August 05, 2021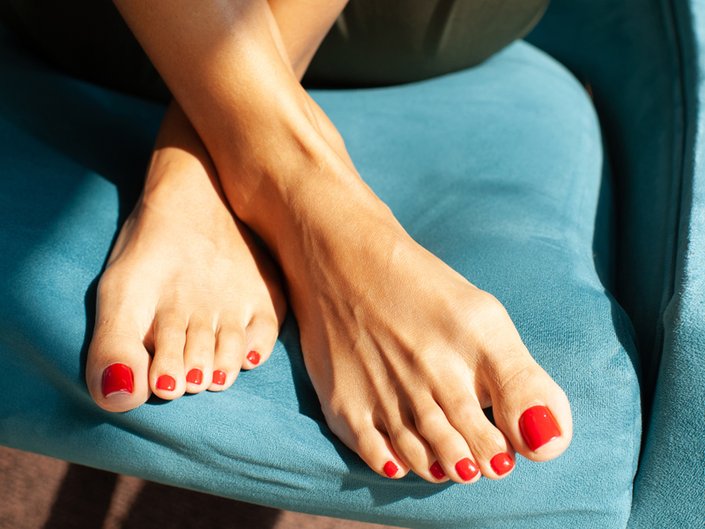 Trying to mimic a salon-like pedicure at home is no easy task. But not having to leave the comfort of your own home — not to mention the savings — definitely has its allure. "The key to salon results at home are the right tools and a little bit of practice," says Olive Van Iderstine, vice president of content and creative at salon brand Olive & June. "At-home pedis are actually easier than manis. Set aside time every two weeks to dedicate to a pedi. It will not only look great, but this routine will keep your feet looking fab year-round."
Working for the luxury Beverly Hills salon-turned-nail-care brand has made Van Iderstine somewhat of an expert in the field, so we tapped her to clue us in on how to get soft feet and a super neat polish job at home. Below, see her hacks for getting an at-home pedicure right.
Nail the Perfect Angle
Finding the right angles to pamper your toes might be the most grueling part of the whole self-pedicure process. Is there a certain angle that works best? Should your foot be elevated? There's no denying your pedicure setup is key, says Van Iderstine.
"You can't do a great pedi if your toes are out of view or you have to twist into a super uncomfortable position to reach them," she explains. "If you're new to DIY pedis or need some help with flexibility, definitely go for the steeper angle — it gives you that extra lift and height."
Olive & June has created the Posey footrest which positions your foot perfectly so you can see, and reach, all of your toes. The contraption, that is every aspiring self-pedicurist's dream, is part of the brand's
The Pedi System
.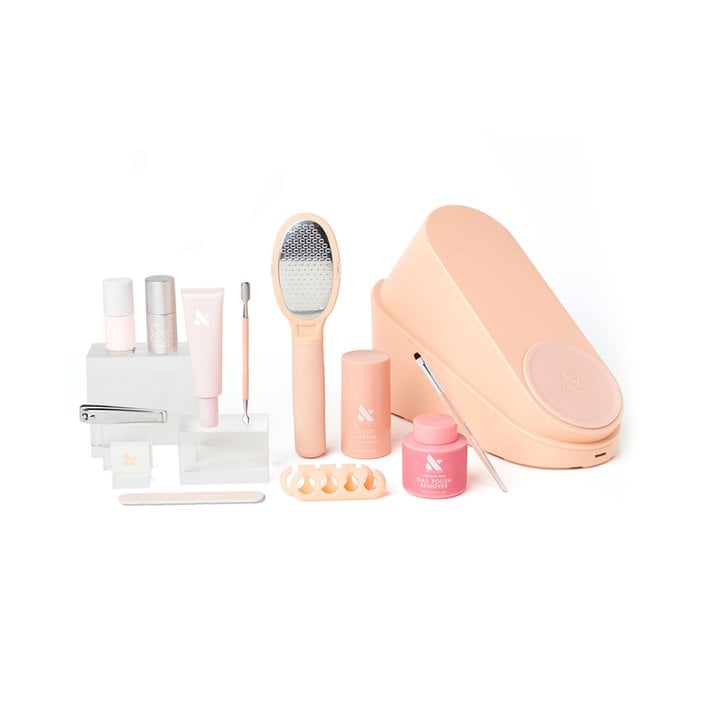 Get Toenail Polish Application Right
We've all been there before — you've kept your hand steady enough to perfect a dazzling pedicure for eight of your toes but you've committed a crime against pedis everywhere on your pinky toes. Painting small toes is tough because there's less surface area to work with. Van Iderstine says: "Literally just do the best you can. If you get some extra polish around your toes, that's what the Clean Up Brush is for. Focus on good technique and just erase whatever's outside the lines. No stress!"
And as for getting nail polish stains off of toes, Van Iderstine strongly suggests keeping your polish on for no longer than two weeks at a time."This will keep your nails looking their best," she explains. "If you're experiencing staining from bold or bright shades, try layering our Ridge Filler or a sheer polish as your base before your polish of choice."
Essie Quick-e Drying Drops
are also handy to keep at your pedicure station to speed up the drying process, giving you less time to mess things up. Just one swipe will help protect polish from smudges, dents and scratches.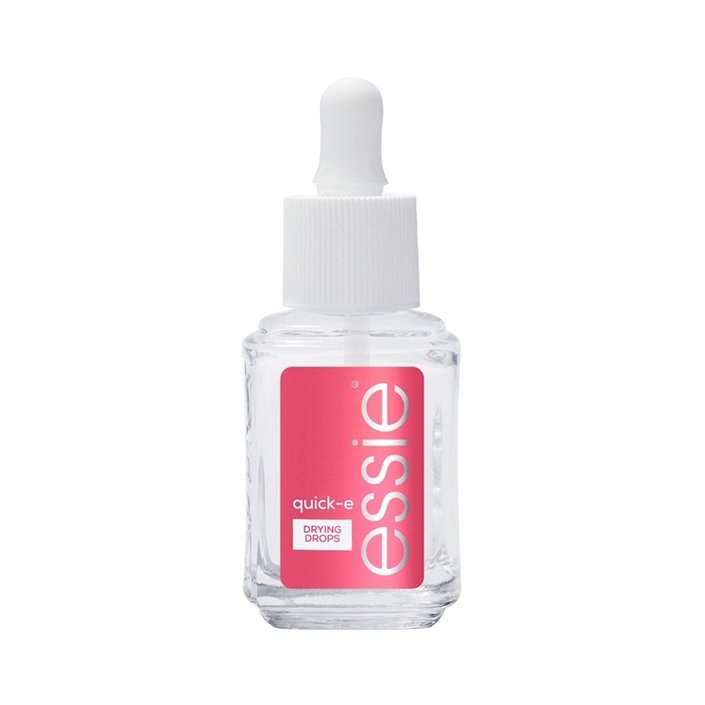 Say Goodbye to Calluses for Good
Removing calluses may sound like a job for a professional. We promise though, with the right tools you'll be happy you took matters into your hands. A foot file will be your best friend, but Van Iderstine advises you to only use it once a week. "Use it right before a bath or shower to keep rough spots in check," she says. "Don't be tempted to use it more often."
After that, make sure to keep your feet super hydrated. And don't forget your heels!
Read more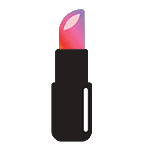 Back to top