The 8 Best Nail Salons in NYC, According to Our Editors
June 09, 2022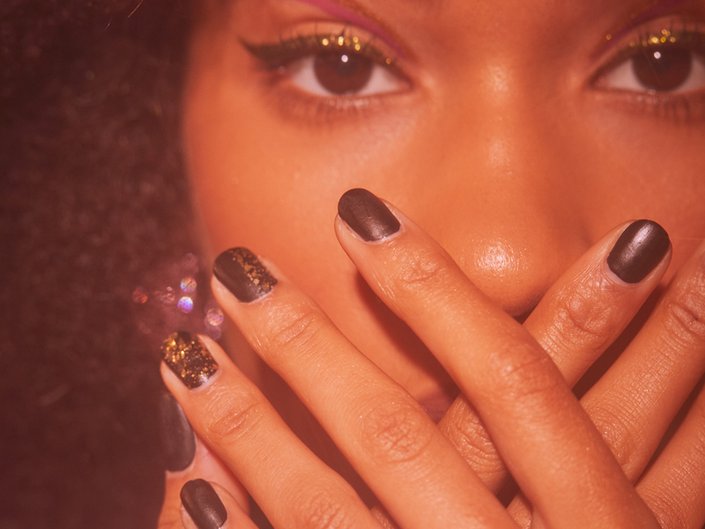 Like cafes and bagel shops, you can find a nail salon on just about every street corner in New York City. Choosing a favorite is kind of like trying to pare down a collection of lipsticks — there are just so many reliable options! That being said, there are a few that stand out from the crowd.
Ahead, we're sharing ten NYC nail salons that our editors consider themselves regulars at, including the best place for
Instagrammable nail art
and zen spots for when you desperately just need to chill out
Sip on a lavender and vanilla latte as you choose from a gel manicure, curated nail art designs or a moisturizing pedicure. The salon also offers an extensive menu of facials and massage treatments to give you even more chill vibes. If you're not in NYC, try the brand's Chill Tips, long-lasting press-on nails with seriously cool designs.
Jin Soon Choi is a celebrity manicurist as well as the founder of JINSoon Spas and Nail Polish. You just might spot her if you visit one of the four Manhattan locations. For the ultimate spa experience, we recommend indulging in a hand or foot treatment. Two of our favorites are the Breath of Milk and Honey pedicure, which includes a honey sugar scrub, and the Spirit of the Beehive, an intensive hydration treatment perfect for dry hands and feet.
At this manicure-only salon, you can choose from a lookbook of trend-setting
nail designs
that change each season. Be ready to send plenty of nailfies after the mani is over.
You may have stumbled upon
Tenoverten's non-toxic nail polishes
at Target. If you're in New York City, we recommend checking out where it all started. We love that the salon feels more like a cozy living room than a place to get your nails done. To really pamper yourself, try the Luxe manicure, which includes a hot stone massage.
If intricate nail designs and an exclusive feel are what you're after, stop by this Midtown-based private studio. Appointment slots become available on the 10th of every month and fill up fast, so be sure to follow the salon on Instagram to nab your spot.
A gem for nail art and GelX extensions, Vanity Projects is for those who believe bolder is always better. Located in the heart of Chinatown, this appointment-only salon is definitely worth checking out if fun designs are your go-to.
This Lower East Side salon specializes in Japanese nail art techniques that never fail to impress. Each month, it drops exclusive specials on their Instagram page, such as a gel manicure with four gorgeous accent nails for $70. This salon is appointment-only. Can't make it in-person? Akiko also offers a line of super cool press-ons.
Ever wished you could sit back and enjoy a cocktail or coffee as you get your nails done? At this salon in Greenpoint, you can. There's indoor and outdoor seating, as well as a wine bar and cafe inside to fulfill all your luxe fantasies.
Read more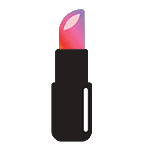 Back to top