Brighten Up Your Next At-Home Mani With the Perfect Yellow Nail Polish for Your Skin Tone
April 27, 2020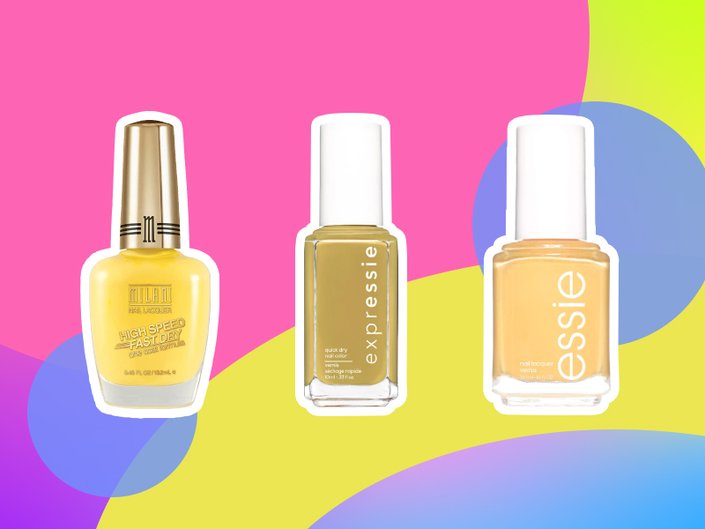 With summer right around the corner, we can't help but daydream about our next tropical vacation. As we patiently await the time we can jetset to a beach paradise, though, a yellow manicure seems like the next best thing for its bright and shining hue that reminds us of all things summer. Selecting which shade of yellow works best for you, though, can be challenging. Should you go with a bright sunshine yellow or a more muted pastel version? Here, we gathered our favorite yellow nail polishes for your skin tone.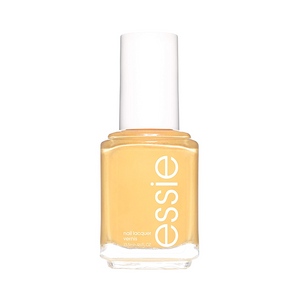 1 / 5
Yellow Nail Polish for Light Skin: Essie Hay There
Essie Hay There is a buttery yellow hue that gives us a mix of chill pastel vibes with a touch of bold pigment. We love it for light skin tones because it adds a bit of oomph to your manicure without looking too overbearing.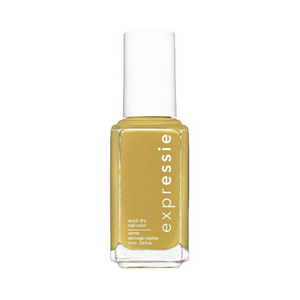 2 / 5
Yellow Nail Polish for Olive Skin: Expressie Taxi Hopping
Essie recently launched its Expressie Quick Dry collection, which includes 40 beautiful and unconventional colors that dry in about one minute. For those with olive skin (a.k.a light to medium brown skin tones with greenish or golden undertones), the shade Taxi Hopping is a must. Described as an acidic yellow with green undertones, it's a perfect match that will seriously complement your skin.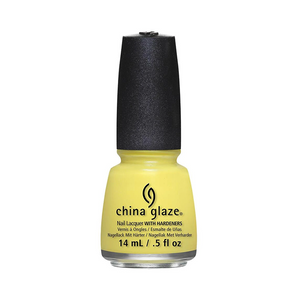 3 / 5
Yellow Nail Polish for Medium Skin: China Glaze Sun Upon My Skin
Trust us when we say this shade is as good as it sounds, especially if you have a medium skin tone. It's a cooler-toned yellow hue that'll make your manicure stand out in the best way.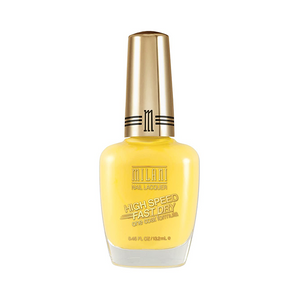 4 / 5
Yellow Nail Polish for Dark Skin: Milani Yellow Whiz
Whether it's your eyeshadow or your manicure, bright hues look incredible on darker skin tones. Play up the summer vibes with the Milani nail polish in Yellow Whiz. You can't go wrong with a striking, yellow hue.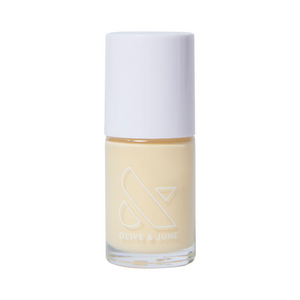 5 / 5
Yellow Nail Polish for Fair Skin: Olive & June JLR
If you have a fair skin tone, muted and pastel yellows are always a good choice. If you're looking for a wearable option that's a subtle nod to warmer, brighter days ahead, try the Olive & June nail polish in the shade JLR. The formula is long lasting and applies effortlessly without streaking.
Read more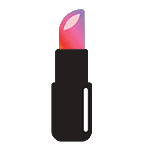 Back to top