A Complete Guide to Gel Manicures
November 04, 2020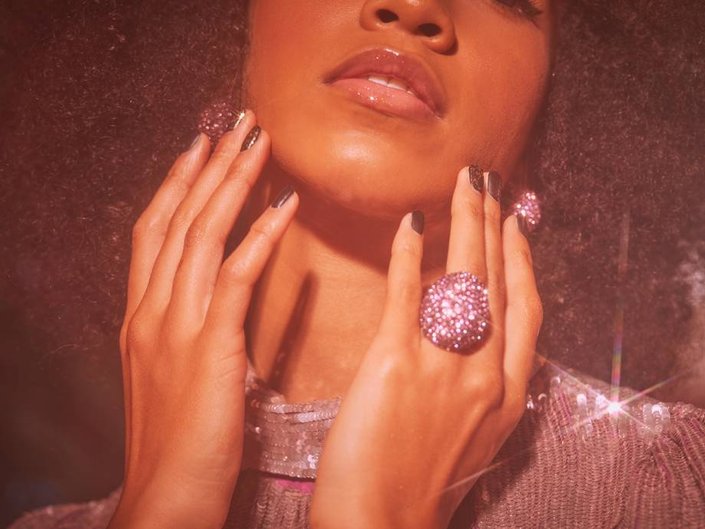 While we love a perfectly polished manicure and natural-looking nails, regular polish chips fairly quickly. That's why gel manicures, which promise two weeks of wear, can be a tempting option. But is gel polish really worth the time and money? Here, we're sharing everything you need to know about gel manicures, including how to remove them.
What Is a Gel Manicure?
The main difference between gel polish and a traditional manicure is that it lasts longer, looks stronger and feels just a tad thicker than regular polish. Gel polish can be applied to your natural nail or you can opt for gel extensions that will add a bit of extra length.
First, you'll clean up your cuticles and shape your nails. Then you'll apply a specific gel base coat, nail color and top coat. After each step, your nail polish will dry and harden under a UV lamp. This curing method helps the polish last for two weeks. Because your hands will be under UV rays, it's important to apply sunscreen to them before going to the salon, like the La Roche-Posay Anthelios Ultra Light Mineral Sunscreen.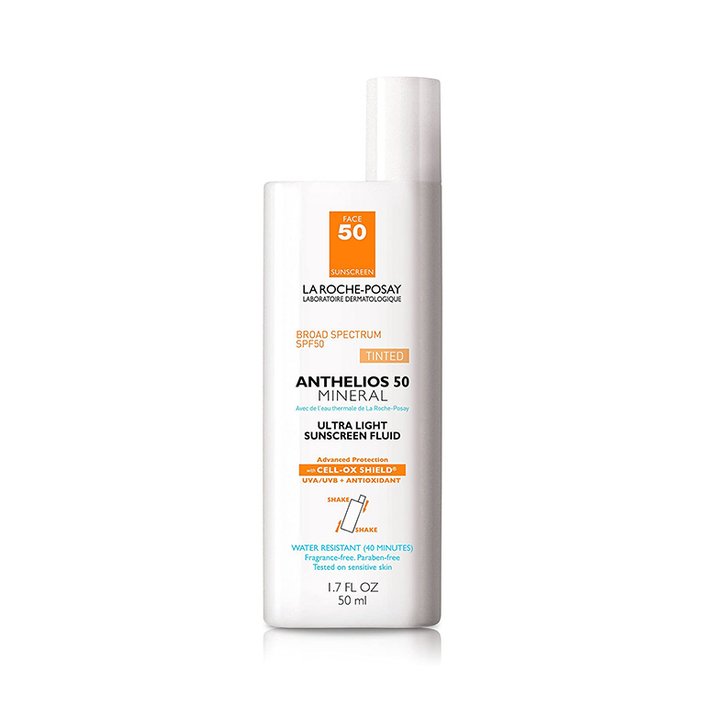 How to Safely Remove a Gel Manicure
Picking off your gel polish can do serious damage to your nails. Because the polish adheres to your nail bed, lifting it off will likely pull off layers of your actual nail, weakening it in the process. For safe removal at the salon or at home, soak cotton balls in acetone, place the cotton ball on your nail, wrap each finger in aluminum foil and let it sit for 10 to 15 minutes. Once time is up, the polish should easily slide off.
What Are Some Alternatives to Gel Manicures?
If you're always on the go and making it to the salon is out of the question, fear not. You can DIY a gel manicure at home with ease. We love the Essie Gel Couture Collection, a two-step system that provides a gel-like finish without curing it under UV light. Just apply two coats of your favorite color (we're loving Rock the Runway for the holidays) and then finish it off with the platinum-grade topcoat.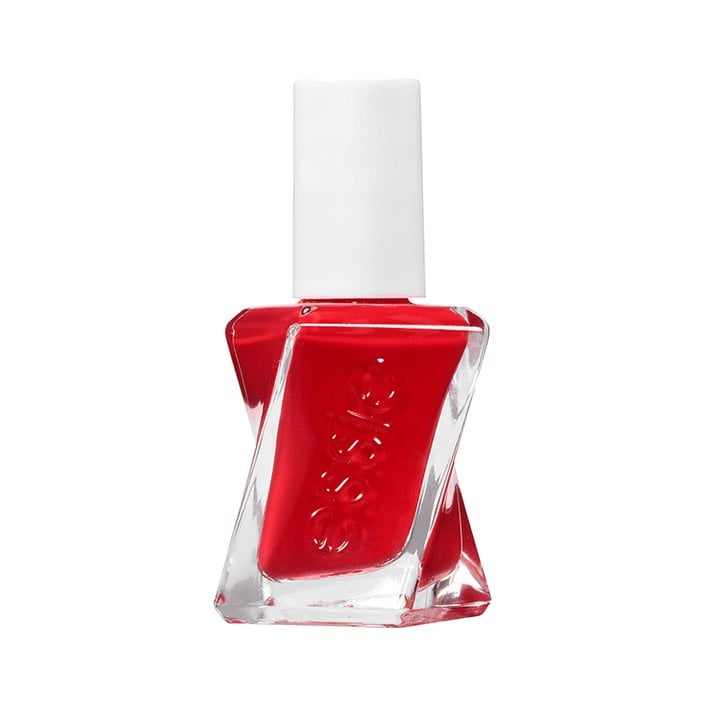 Read more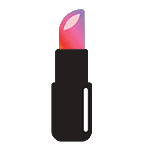 Back to top