Get Your Toes Sandal-Ready With These Pedicure Trends
June 13, 2023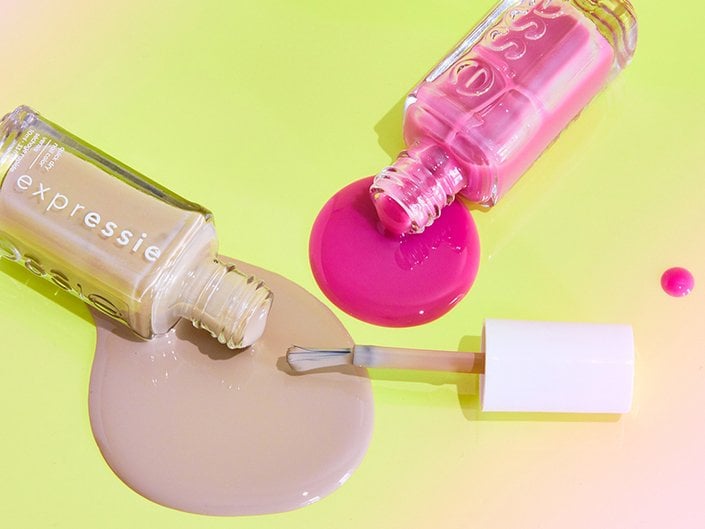 Whether you swap your boots for sandals the moment Memorial Day Weekend comes around, you spend your Saturday afternoons lounging by the pool or you have a beach vacation on the cal, summer is undeniably the season when your feet are most on display. That means that it's unofficially pedicure season — and it's already in full swing. Get your toes sandal- and beach-day-ready by scrolling through our guide to the trending pedicure colors of summer 2023. From tropical orange and yellow polishes to glossy sheer shades, there's something for everyone.
Citrus Hues
It doesn't get more summery than vivid, sunshine yellow toes. This yellow shade with bright white undertones totally makes us crave an ice cold glass of lemonade.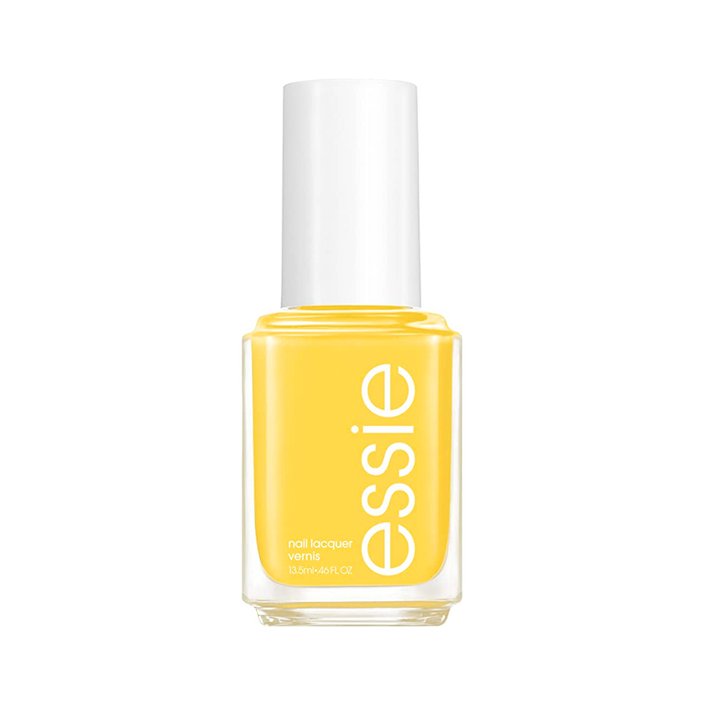 This polish from the Essie quick-dry collection is an electric tangerine orange with red undertones. It's guaranteed to look striking with white sandals for all of your summer parties.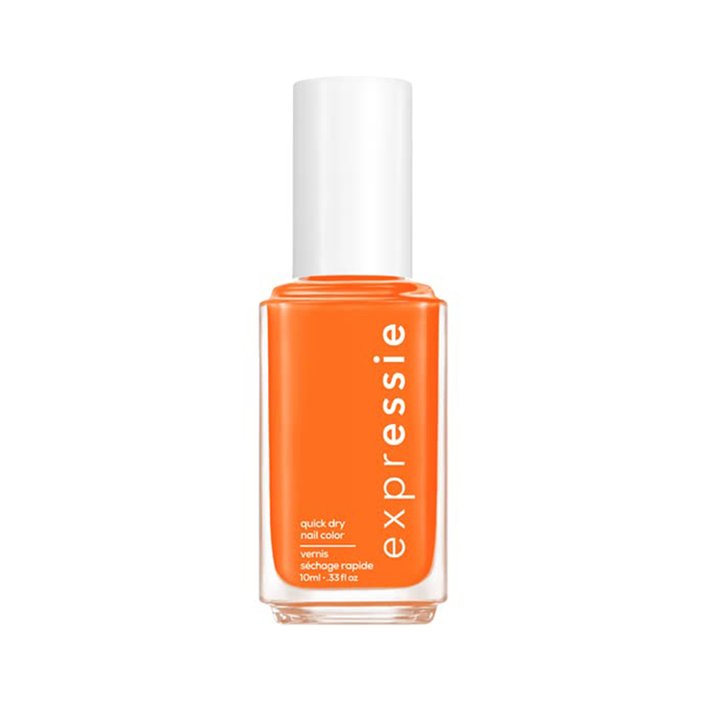 If cool colors are more your vibe, try Essie Piece of Work, a vivid lime green polish. Green has been a trending nail polish for a few years now and we're officially declaring it here to stay. This unexpected yellow-green bridges playfulness and sophistication.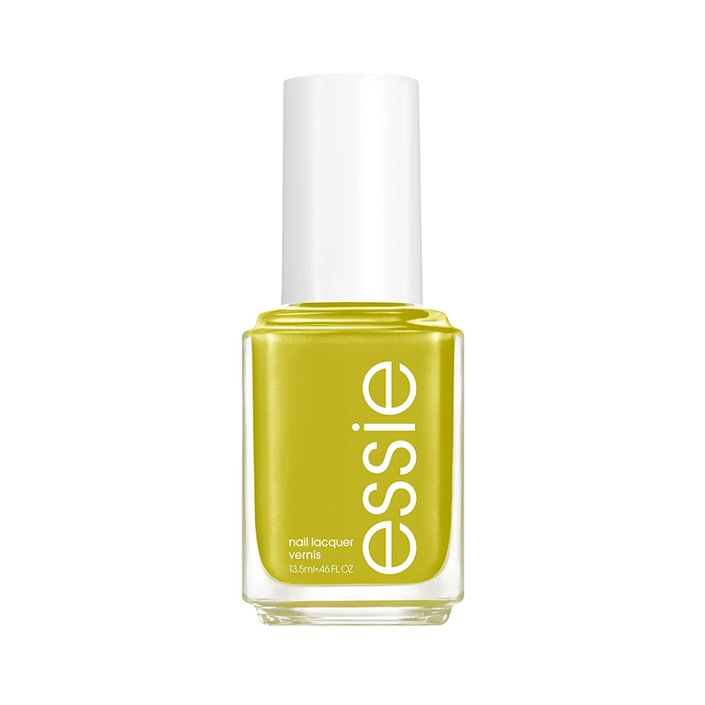 Hot Pink
ICYMI: Pink is undoubtedly poised to be the color of summer 2023, thanks to everyone's favorite blonde fashion doll. Channel your inner girly-girl with this retro hot pink polish.
The matte finish of this polish puts a modern spin on a classic magenta pedi. The quick-dry, chip-resistant formula is ideal for open-toe shoe season.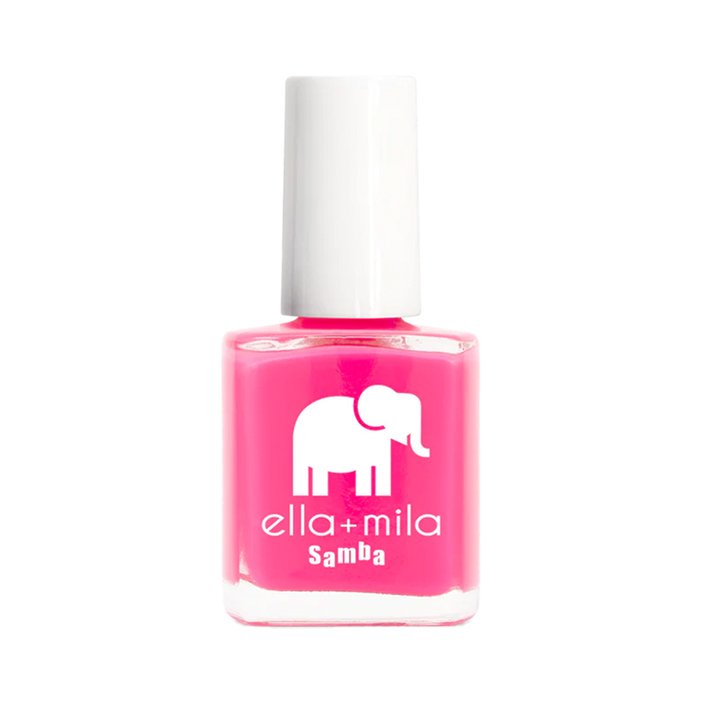 Give yourself a DIY gel pedicure with the Le Mini Macaron Pink Orchid Gel Polish. The vibrant, almost-neon pink formula cures in just 30 seconds with an LED lamp and lasts up to two weeks.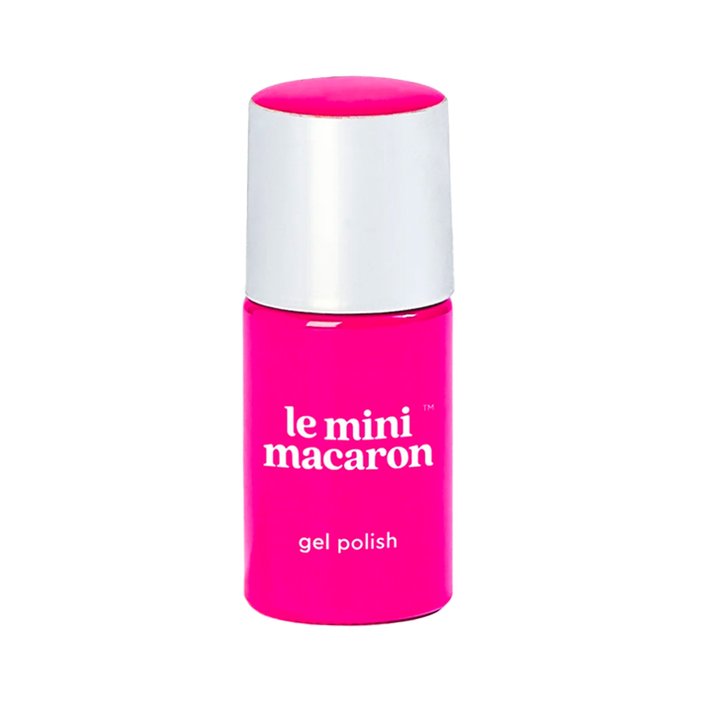 Mermaidcore
Whimsical, mermaid-inspired beauty is having a major moment this summer and pearlescent nail polish is a great way to get in on the fun. Essie You Do Blue is a pretty periwinkle with a stunning iridescent violet undertone.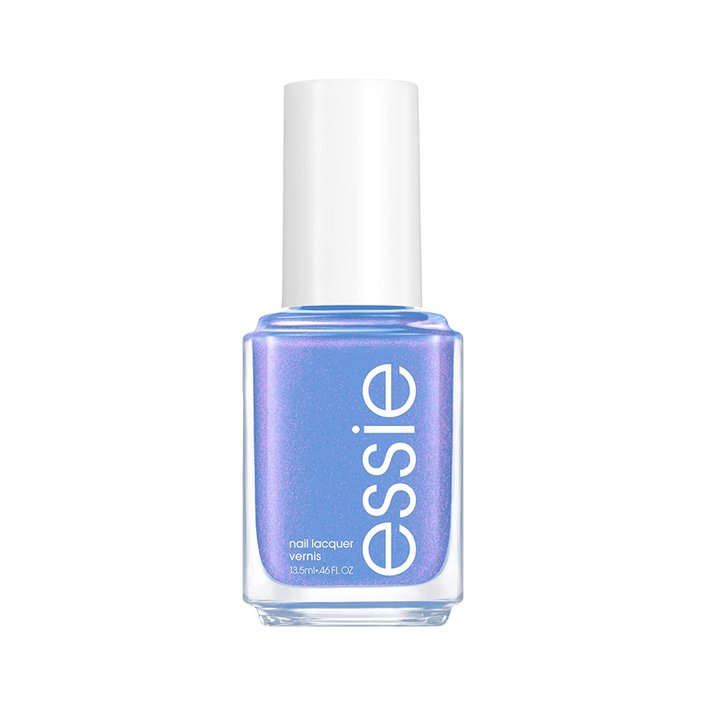 An iridescent baby pink, the Essie Birthday Girl polish reminds us of the inside of a seashell. This sheer polish is a more subtle way to try the mermaidcore beauty trend.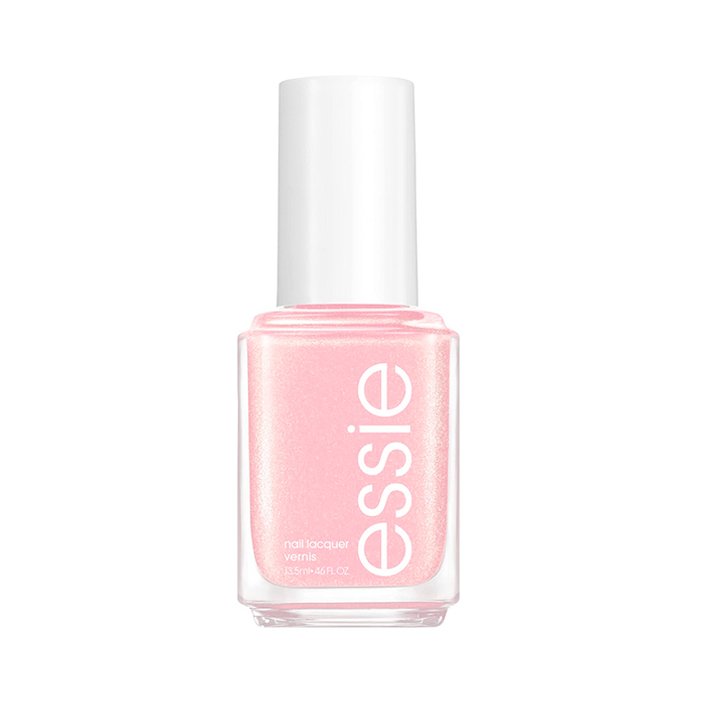 Transport yourself under the sea with this dreamy shimmery turquoise polish. When the flecks of silver catch the sunlight, the effect is nothing short of mesmerizing.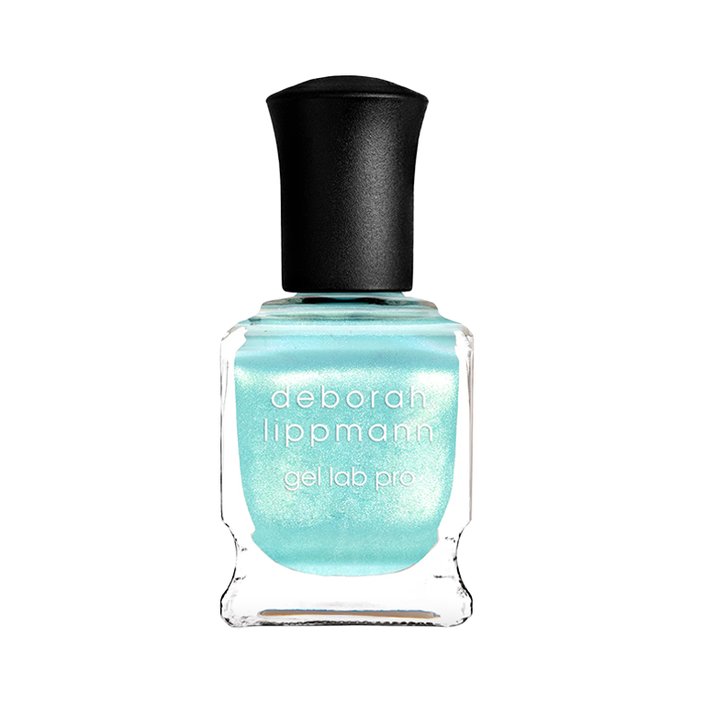 Lip Gloss Nails
The latest iteration of glazed donut nails, lip gloss nails refers to the shiny, minimalist nail trend that resembles glossy lips. Customer-favorite Ballet Slippers, a timeless pale pink, is perfect for trying the lip gloss nail look.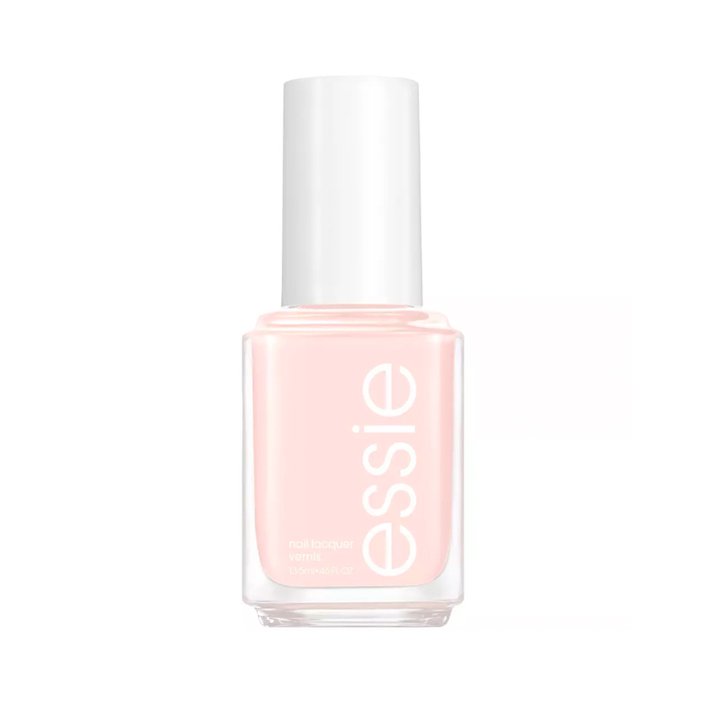 More of a nude nail fan? You can adapt the lip gloss nails trend with a sheer nude or beige polish, like the Essie Gel Couture Of Corset polish, instead of light pink. This nail polish has warm chestnut undertones and is begging to be paired with a tan.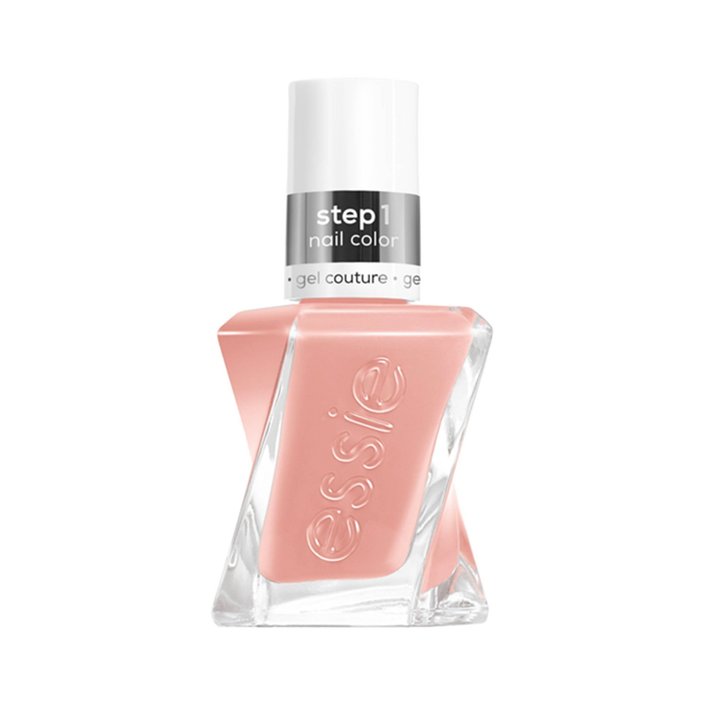 Pixie from JINsoon is a glossy light pink polish that's basically made for the lip gloss nails trend. It's a low-maintenance pedicure option that will go with all of your sandals regardless of color and won't show chips easily.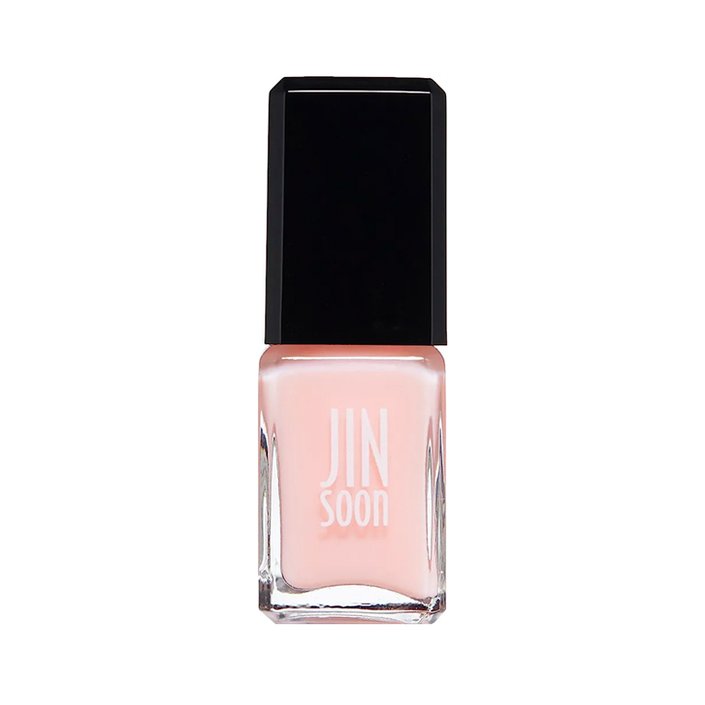 Read more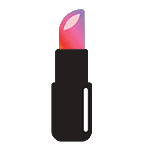 Back to top