This is What it Takes to Make 40 Shades of Foundation a Reality
June 22, 2018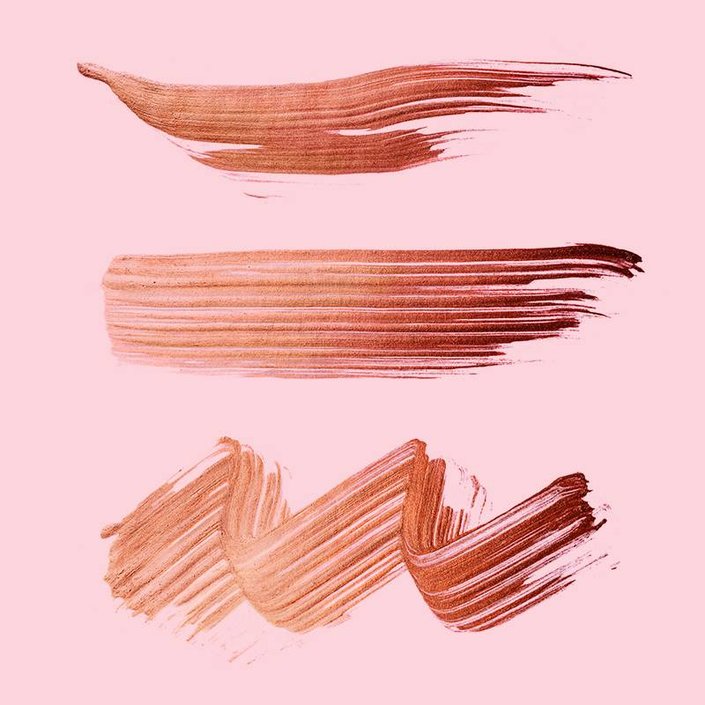 When Rihanna debuted her buzzy makeup brand, Fenty Beauty, makeup junkies (and everyone else) collectively lost their minds. While many celeb-backed brands and collabs often start with a palette or highlighter, Ri went all in with a full suite of face makeup. Not only did she drop a great foundation formula, she also released 40 shades designed to cater to a wide variety of skin tones — the darkest of which sold out first. The aftermath of its success, aptly termed the "Fenty Effect," confirmed what many already knew — that there was a market for complexion products for women of color, and brands needed to start paying attention.
The launch sparked conversations online and IRL about inclusivity in the beauty industry and what brands were and weren't doing to contribute to the longstanding issue of foundation and its lack of inclusivity. Foundation wasn't originally intended for women of color, but rather a European convention designed to mask imperfections and make skin appear more fair. As foundation grew in popularity in the U.S., formulas evolved, but the options for women of color were still limited. Although shade ranges have improved over the years thanks to indie and heritage brands alike, the launch still felt extraordinary — even though other 40-shade lines did in fact exist.
Some brands have been paying attention and innovating in the face category for women of color for the past decade. Thanks to L'Oréal's Multicultural Lab, led by chemist Balanda Atis, large shade ranges have become not only possible but standard. Atis, who is credited with creating Lupita Nyong'o's iconic 555 Lancôme Teint Idole Ultra Foundation shade, realizes the importance and impact of her work. At a young age she was able to identify the gap in the market for herself and her family members which "piqued [her] interest in science." After joining the L'Oréal team, she recognized that there was still work to be done in creating inclusive shade ranges, which inspired the creation of the Multicultural Beauty Labs.
Through her research, Atis and her team were able to identify what caused an ashy or muddy finish. The missing ingredient was ultramarine blue, a "blue pigment that has the ability to create deep, pure colors without sacrificing on the final look." This breakthrough led to the creation of deeper, richer shades with golden hues designed to accurately mimic the skin tones of women of color.
So how does a 40-shade range of foundation come to life?
While Atis and her team are a crucial part of creating a product, marketing teams play a large role, as well. According to Roseanne Fama, VP of Global Marketing at Lancôme, many foundation formulas are created to solve a perceived customer problem. Marketing and product development teams start by asking themselves a few questions: "Who is the target?," "What is her skin type, age, demographic,etc.?," and "What attributes and benefits do you want the formula to to have?" These questions guide the creation of a formula — and sometimes even impact the shade range.
At L'Oréal, shade ranges are often composed once the product is conceived (although a shade range can also dictate the formula) and are based on extensive skin analyses collected over the past 10 to 20 years by their labs. These tests take into consideration real skin tones from all over the world and are used to formulate the shades you see lining the shelves of your local Sephora. Studying a wide range allows for an extensive shade collection that accurately captures the nuances of skin tone and brings inclusive foundation products to life.
In a post-Fenty age, brands like L'Oréal Paris, Maybelline and Lancôme shine because they recognize the importance of inclusivity in beauty and serving every person who loves makeup. They know their customer, and more importantly, they're listening to what she'll say next. Whether that means filling in the shade gaps in existing product lines or launching new products with women of color in mind. That it what makeup is after all — adding without excluding and expressing without oppressing, right?
Read more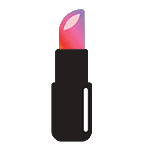 Back to top