9 Must-Have Music Festival Beauty Products
August 30, 2019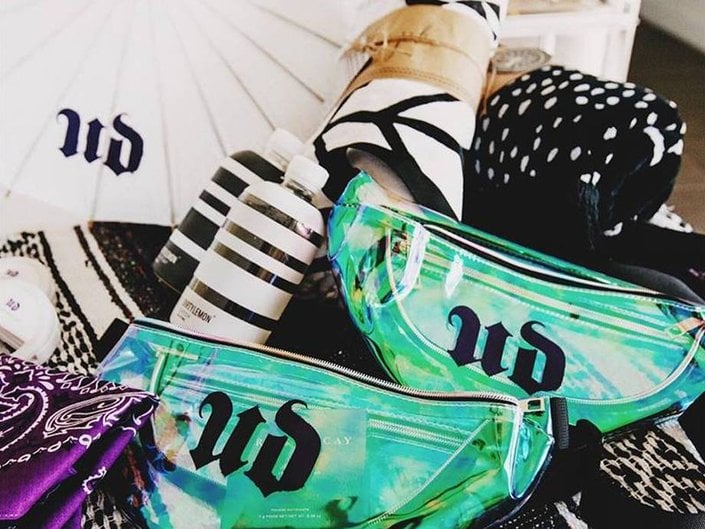 It's no secret. Music festival season is in full force, but before you head out for the heat, the tunes and the partying, you actually have to pack — strategically. Where's Mom when you need her, right? Because, the last place you want to be when you realize you forgot something essential is in the middle of the desert. Avoid the skin and hair struggle with this guide to the beauty products you HAVE to pack before heading off to your next festival. Oh, and don't forget the flower crown!
Must-Have Festival Beauty Product #1: Hydrating Facial Spray
Many festival factors contribute to your dehydrated skin. The climate, $8 water bottles, adult beverages — you get the gist of it. That's why we recommend La Roche-Posay Thermal Spring Water. This stuff is a must-have when trying to beat that music festival heat! Just a single spritz will have you feeling instantly refreshed. It's also packed with skin-loving ingredients like selenium — a powerful antioxidant.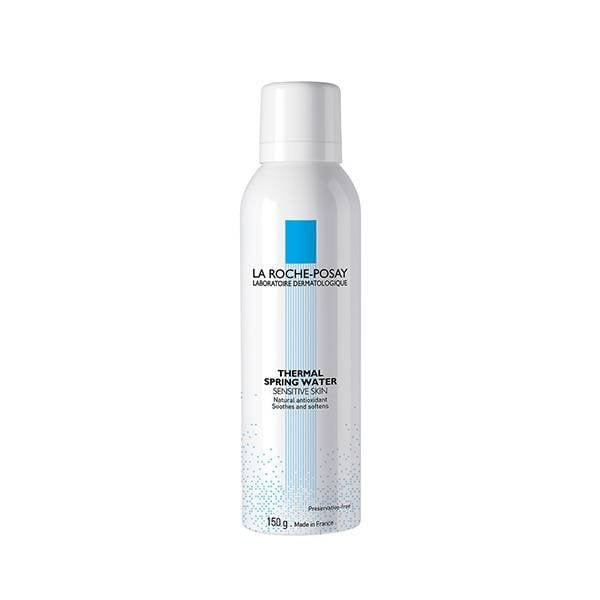 Must-Have Festival Beauty Product #2: Oil Blotters
If oily skin is your concern, the NYX Professional Makeup Matte Blotting Papers quickly absorb oil without taking up much space in your bag. These mattifying blotting papers are ideal for touching up your makeup in between sets without having to reapply.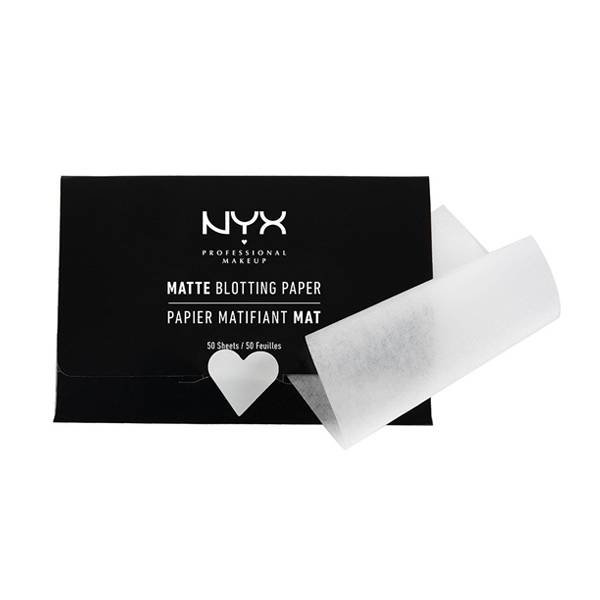 Must-Have Festival Beauty Product #3: Makeup Remover
With no real way to cleanse your face, it's important to pack a product that will make wiping off makeup easy. Just because you're away from home doesn't mean you can go to bed without washing your face! Try Garnier Micellar Makeup Remover Wipes. They're formulated with micellar water and take off makeup with just one swipe. It's also a great alternative for cleansing the skin after sweating without needing to rinse.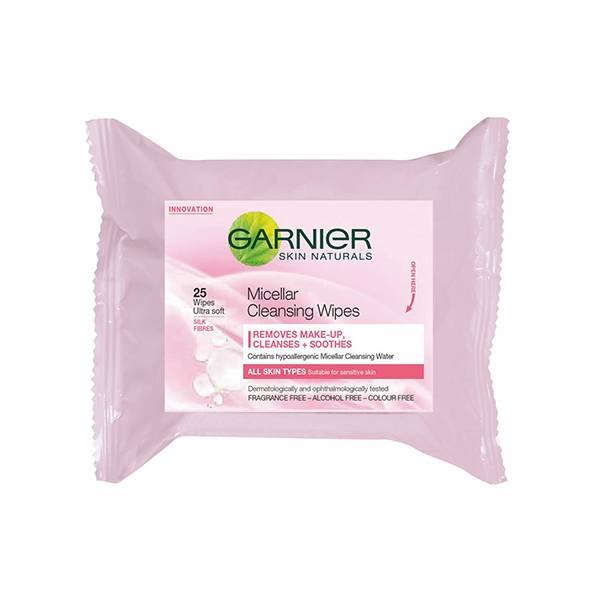 Must-Have Festival Beauty Product #4: Sun Protection
If you're attending a music festival, you're most likely going to be out in the desert or the middle of nowhere with sun rays beaming down on you. The last thing you want to think about while having a good time is a painful sunburn. Opt for a face and body SPF like La Roche-Posay Anthelios SPF 50 Mineral Sunscreen to keep your skin protected. We particularly love this formula for its non-greasy, soft tinted finish. The mineral sunscreen contains Cell-Ox Shield technology with antioxidants and is suitable for sensitive skin types.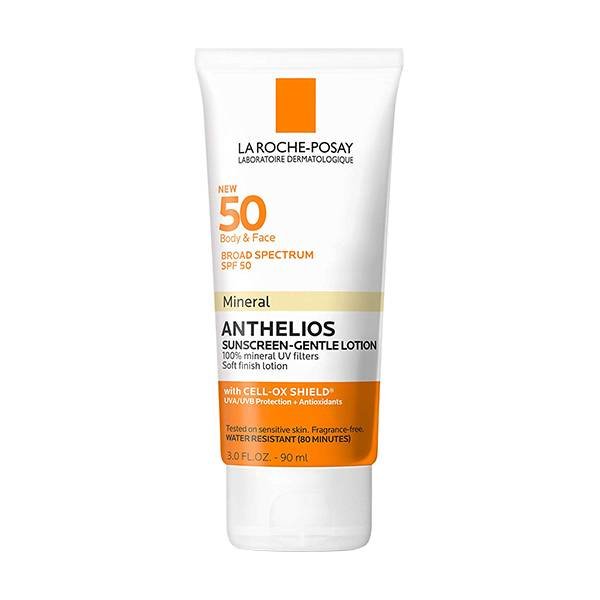 Must-Have Festival Beauty Product #5: Eye De-Puffer
This product speaks for itself. When you're sleeping in a tent (or not sleeping at all) your eye bags will need some serious help. Garnier SkinActive Clearly Brighter Anti-Puff Eye Roller is about the size of a lip balm and is packed with vitamin C and caffeine to help you see results instantly.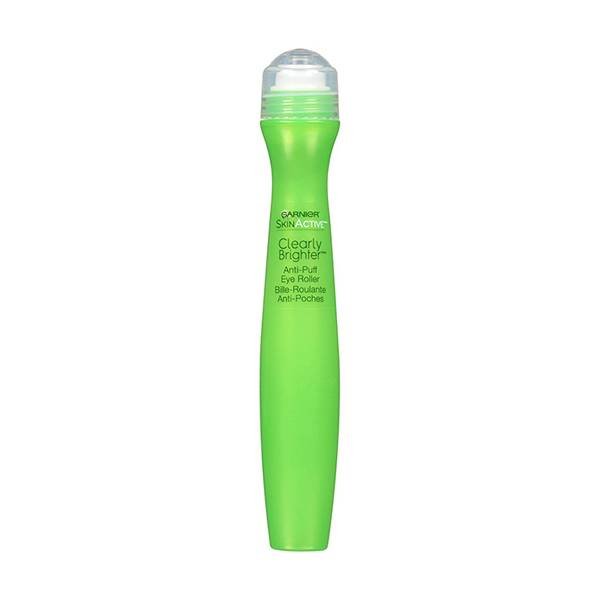 Must-Have Festival Beauty Product #6: Deodorant
You'll most likely be dancing non-stop without a real shower in sight. Do yourself (and those around you) a favor and be sure to pack your deodorant! While stick deodorants have their benefits, we love Kiehl's Superbly Deodorant Cream, unscented deodorant cream that's gentle, effectively reduces sweat and odor and won't compete with your favorite perfume.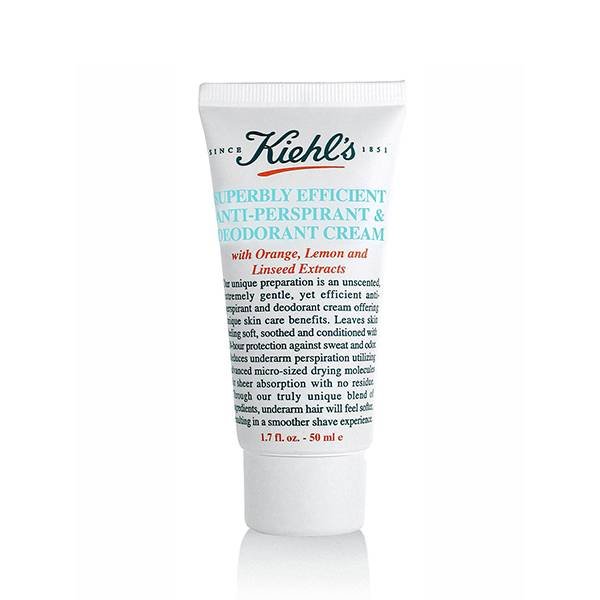 Must-Have Festival Beauty Product #7: Hairspray
Ouai Texturizing Hair Spray is like "dry shampoo and hairspray had a baby," and we're not mad at it. Designed to build texture and volume, it'll give you that tousled, beachy look with about half the work and doesn't leave your hair crunchy or hard.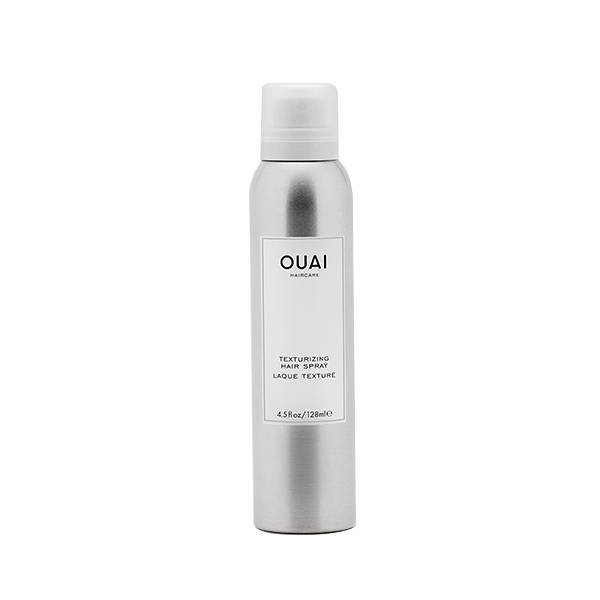 Must-Have Festival Beauty Product #8: Waterproof Mascara
When it comes to mascara, you need something that's going to last you all day without succumbing to the heat. Enter
L'Oréal Paris Lash Paradise Waterproof Mascara
, a formula that never disappoints and will last through every sweat session that's sure to come.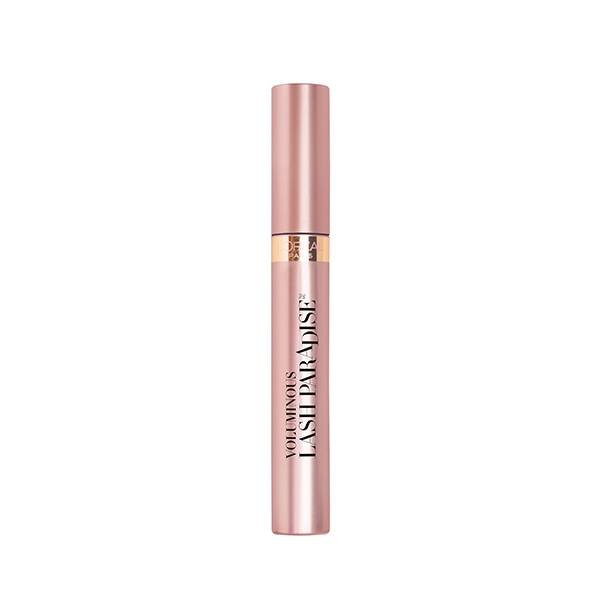 Must-Have Festival Beauty Product #9: Bronzing Powder
You may be out in the sun, but faking a luminous glow is still a must. We love YSL Les Sahariennes Bronzing Stones, a silky matte bronzer that gets the job done with just one swipe of product. It's ideal for warming up the skin and giving you that natural sunkissed look without leaving skin shiny.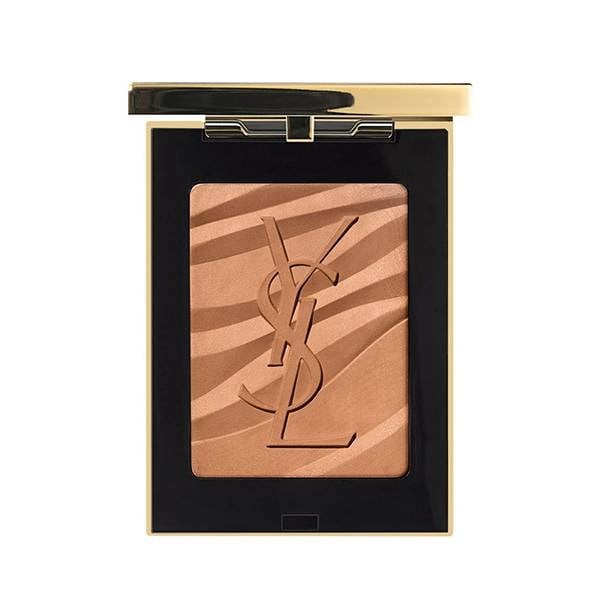 Read More:
10 Festival Nail Looks More Distracting Than the Event Itself
5 Temporary Hair Dyes to Get You Through Festival Season
Recreate Halsey's Glittery Festival Eye Makeup Look In 3 Easy Steps
Read more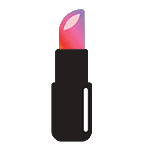 Back to top