5 Beauty Products Infused With Gold That Have Us Feeling Like Midas
January 04, 2019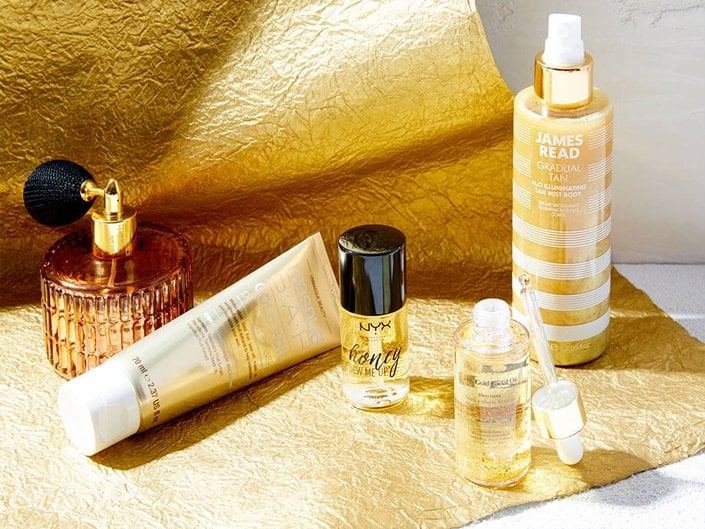 1 / 5
NYX Professional Makeup Honey Dew Me Up Primer
Infused with teeny flecks of gold, this primer helps to neutralize discoloration and redness before you even touch your foundation brush. Even better, its honey-like consistency will help make every inch of your skin luminous with just a few strokes.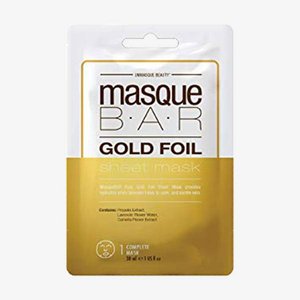 2 / 5
Masque Bar Gold Foil Face Mask
Gold + skin care = something even more magical than solid 24K, and this face mask proves the formula. This peel-off mask is golden on the outside and chock full of antioxidants on the inside — seriously such a win-win.
3 / 5
Masqueology 24K Gold Serum Face Oil
If you're looking to infuse real gold into your beauty routine, this 24K serum is for you. It helps to moisturize, hydrate and fight fine lines — you'll feel refreshed with just a few applications.
4 / 5
James Read Illuminating Tan Body Mist
James Read wasn't fooling around when he introduced the Illuminating Tan Body Mist to his collection. Apply this for some major glow up from head to toe on a night out or during a weekend vacay.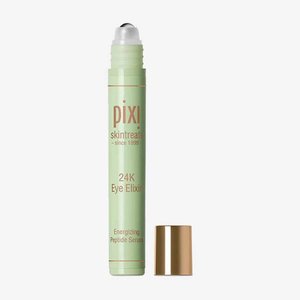 5 / 5
Under eye serums just got a whole lot brighter with this 24K Eye Elixir that helps depuff redness and minimize fine lines. Apply this under your eyes in two to three scrolls in the morning and night for a brightening finish worth reeling over.
Read more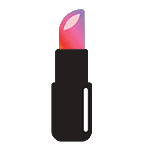 Back to top