8 Beauty Tools That Make Excellent Gifts
December 14, 2021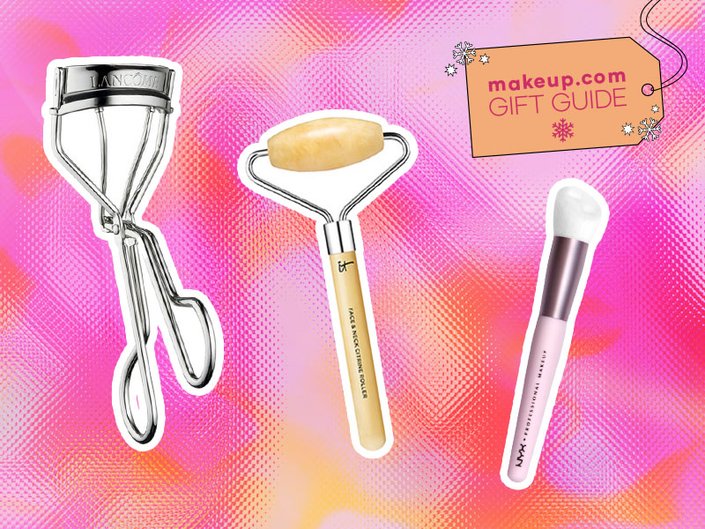 The holidays are here and if you still have shopping to do, consider gifting the beauty lover on your list a tool to help them step up their game. From makeup brushes and skincare gadgets to hair styling tools, shop the beauty tools they really want, ahead.
1 / 8
Meet this not-so-average lash curler. It features unique silicone pads to cushion each lash for a crease-free curl without breakage, pinching and pulling. Our favorite part? It fits every eye shape and curls each lash type (read: even short, stubby lashes) for a dramatic, fanned out effect.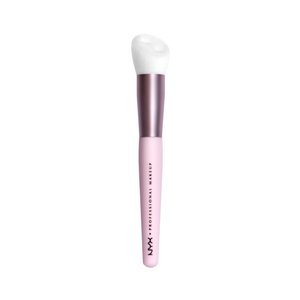 2 / 8
This multi-use brush makes applying makeup and skincare ten times easier. Whether you use it to blend concealer and foundation into hard to reach areas or to apply face masks and serums without wasting any product, this angled silicone brush is sure to impress.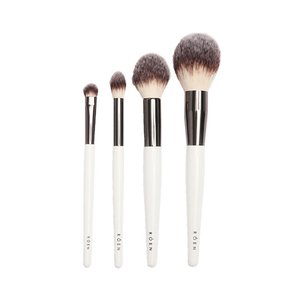 3 / 8
These ultra-plush makeup brushes are a must-have for any beauty fanatic out there. Made with first of its kind synthetic brushes that mimic goat hair, these pro-level brushes play well with powder, cream or liquid shadows and make blending and layering almost effortless.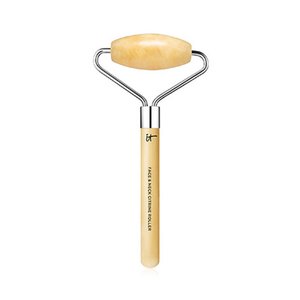 4 / 8
Made of citrine stone, which is known to enhance mental clarity and focus, this cooling face roller makes applying moisturizers, oils and creams feel like a luxurious experience. Not only does the roller help with lymphatic drainage and create an overall sense of calm, but it also massages product into the skin for long-lasting hydration.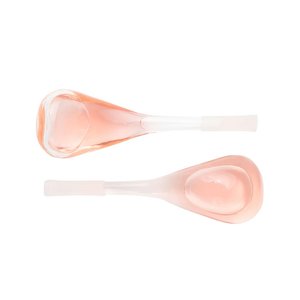 5 / 8
Add to their beauty arsenal with these ergonomically shaped cryo globes. With the help of ice cold temperatures, these globes promote circulation, reduce redness, soothe irritation and reduce inflammation to make their complexion look firmer and brighter.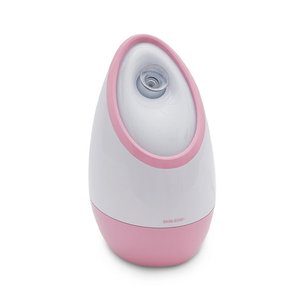 6 / 8
Amplify your beauty lover's next at-home facial by gifting them this portable facial steamer. Designed to purify and hydrate the skin with advanced micro-steam technology, the facial steamer helps to open pores and prepare the skin for masks, treatments and more.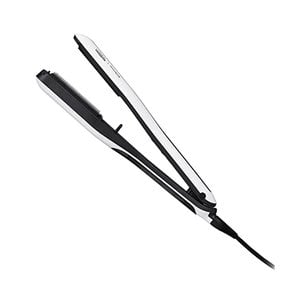 7 / 8
While this gift is definitely on the pricier side, in our opinion, it's totally worth it. The tool's steam technology styles hair for a smooth, shiny finish with 91% less breakage than other options on the market.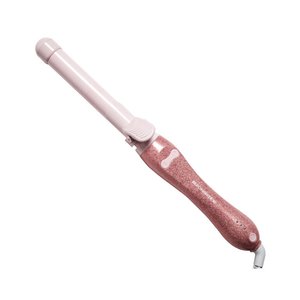 8 / 8
It's impossible to go wrong with a Beachwaver styling tool. The innovative professional curling iron rotates in both directions for glamorous, bombshell-esque waves with the touch of a button.
Read more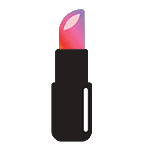 Back to top