6 Blushes We Absolutely Love to Wear as Eyeshadow
November 28, 2018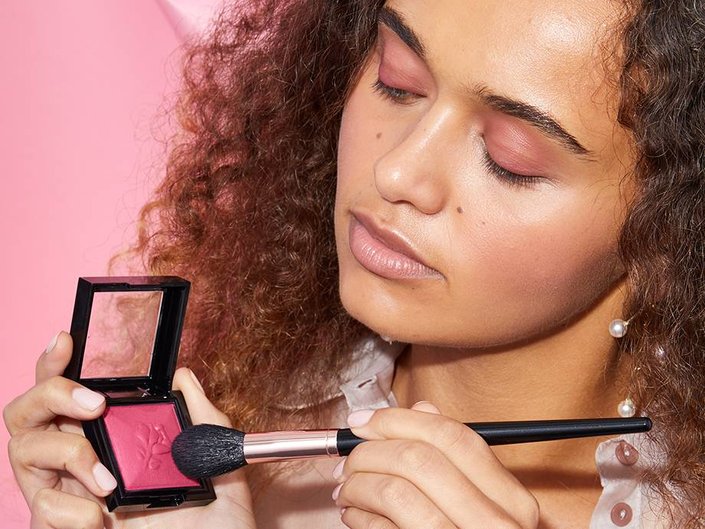 One of our favorite ways to
use blush
is an unexpected one — as shadow on the eyes. That's right,
blush palettes and powders
not only look gorgeous when blended out on your cheekbones — they can look even more stunning on your lids. Ahead, find six blushes so good they look even better as eyeshadows.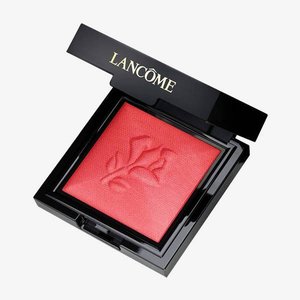 1 / 6
For a cool multi-use product that works on the eyes, lips and cheeks, Lancôme Le Monochromatique is just the thing. Even better, this powder-to-cream formula is user friendly and totally striking on any skin tone.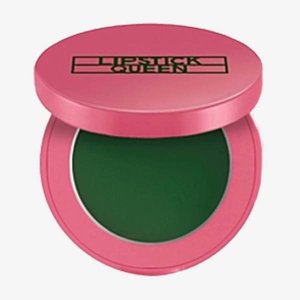 2 / 6
Lipstick Queen Frog Prince Blush
For a trippy cosmetic finish, this opaque green compact turns into the prettiest pink flush when applied to the skin, and that's why we adore it as an eye color as well as cheek. Frog Prince will become one of your daily go-tos when you're looking for a little glow.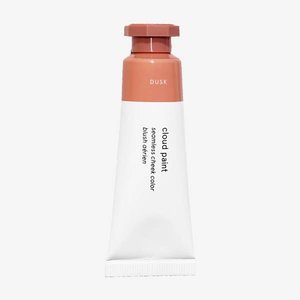 3 / 6
Cloud Paint is the fluffy cream color you've always wanted to play around it with on your lids, and this shade is the one you'll definitely want to try. This stuff is extremely buildable and creamy, making your lids look and feel dreamy with just one swipe.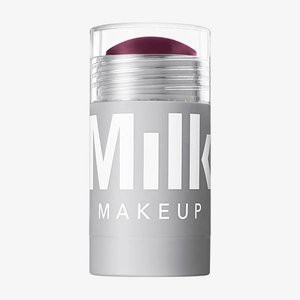 4 / 6
Milk Makeup Lip + Cheek Stick in Quickie
Finally, to wrap up our blush-to-shadow favs, we couldn't leave you without the Lip + Cheek Stick in Quickie by Milk Makeup. Although created for the lower half of your face, we love patting a little of this onto our eyes as well to capture a cool monochrome effect that ties the whole face together.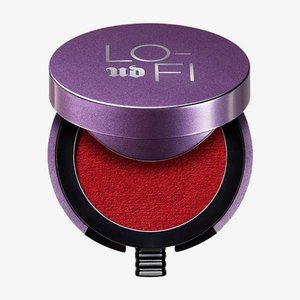 5 / 6
Urban Decay Lo-Fi Lip Mousse
So we know that Lo-Fi is technically for your lips, but hear us out. We love the powdery texture of this formula, which makes it glide onto your eyes like shadow. This is the perfect product to test out some eyeshadow draping — we know you won't be disappointed.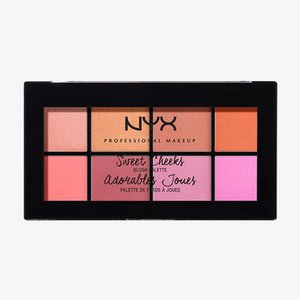 6 / 6
NYX Professional Makeup Sweet Cheeks Blush Palette
Want a blush palette with options for both lid and crease? Look no further than the NYX Professional Makeup Sweet Cheeks Blush Palette. Every shade in this collection is extremely pigmented and creamy, making it so easy to build a beautiful eye look.
Read more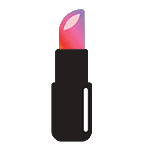 Back to top