6 Genius Makeup Tips We Learned Backstage at Fashion Week
September 13, 2019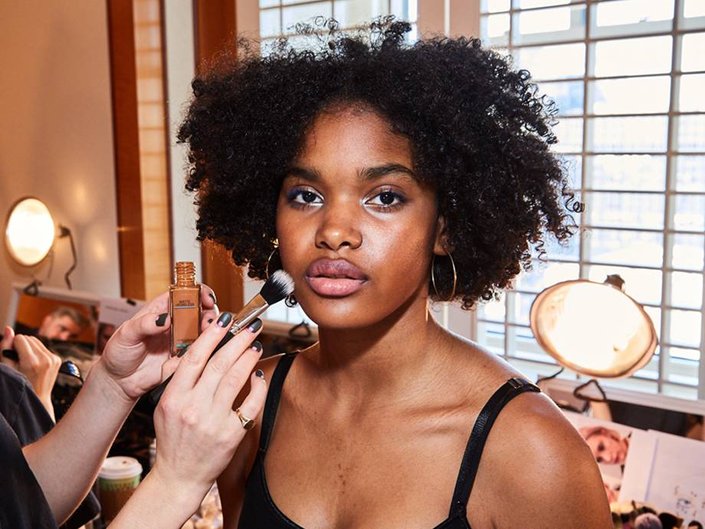 Fashion Week is a beauty goldmine, complete with some of the world's greatest makeup artists, the best of the best products and looks that can only be described as iconic — and this year is no exception. As we ran around capturing backstage beauty content, we couldn't help but pick up on some really cool tips and tricks from the best makeup artists and beauty experts around. From watching a Fashion Week nail look come to life from start to finish for the Kate Spade presentation to interviewing Gigi Hadid's makeup artist (and a dear friend) Erin Parsons, we've got you covered with the best backstage beauty tips out there.
Beauty Tip #1: Use Maybelline New York Baby Lips As an Eye Gloss
Backstage at Proenza Schouler's Spring 2020 show, makeup artist Diane Kendal created two glossy lid looks inspired by the '80s for Maybelline New York. After she applied a base on the lids using Maybelline New York TattooStudio Sharpenable Gel Pencil in Intense Charcoal or the Instant Age Rewind Eraser Dark Circles Treatment Concealer in Mahogany, Tan, Caramel or Warm Olive, she tapped Baby Lips Moisturizing Lip Balm in Quenched over top and gently blotted away some of the pigment with a tissue, This gave the makeup a "worn in and diffused" effect.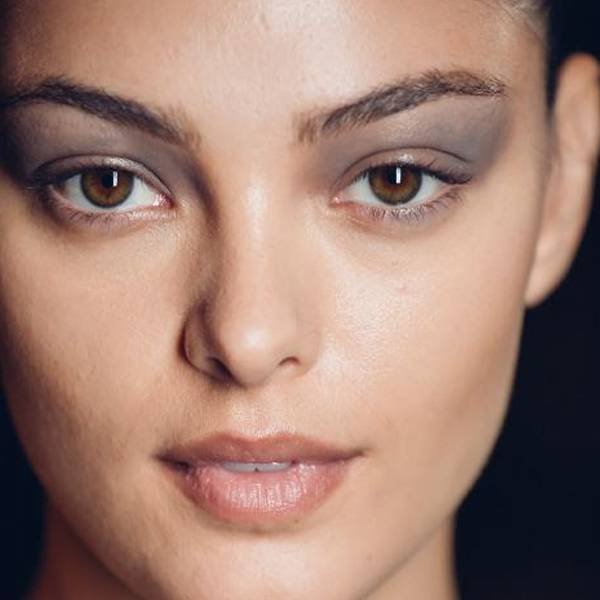 Beauty Tip #2: When You Break a Nail, Don't Panic
Chipped or broken nails happen at the most inconvenient moments. To fix a bad manicure in a pinch, Essie Lead Nail Artist Rita Remart queued us in on a little secret while backstage at Veronica Beard. Armed with press-on nails and the nail polish of your choice, you can paint the fake nails to match the rest of your mani. It's so easy, we even have a step-by-step tutorial for mastering it.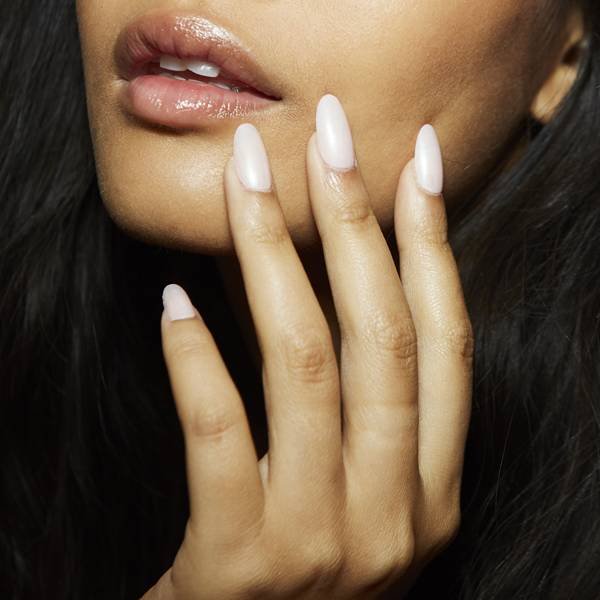 Beauty Tip #3: Your Liquid Lipstick Can Double as Lip + Cheek Stain
Behold, one of our favorite NYFW hacks: Using a long-lasting liquid lipstick as a lip and cheek stain. If you're someone who travels frequently and is constantly on the go — meaning you forget things in your travel bag sometimes — this makeup tip is for you. Backstage at the Tommy Hilfiger x Zendaya show, Sir John created a '70s glam makeup look, complete with a deep brown lip and flushed cheeks. He used Lancôme L'Absolu Rouge in Rose or Lancôme L'Absolu Rouge Ruby Cream Lipstick in Bad Blood and Coeur De Rubis to warm the models cheeks by first applying the lipstick to his arm, then using his fingertips to smudge the product onto the apples of their cheeks. The secret is that a little goes a long way and blending thoroughly is a must.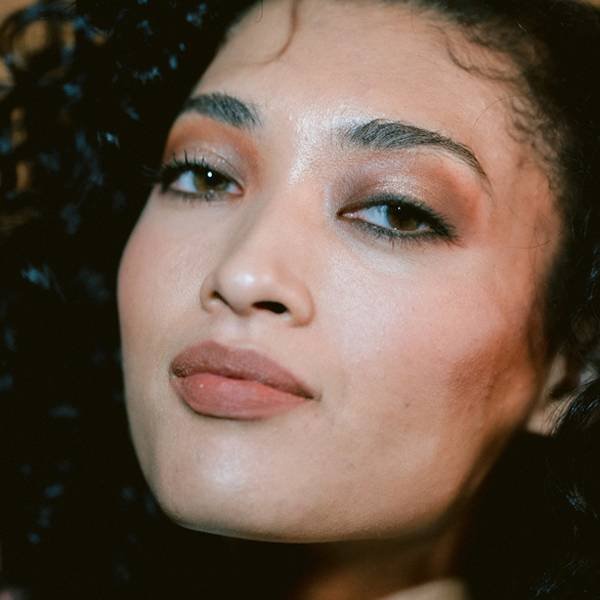 Beauty Tip #4: When in Doubt, Mix Your Own Eyeshadow Shade
At Alice + Olivia, the sorbet-colored sets served as the inspiration for Maybelline New York Global Makeup Artist Erin Parsons. She gave the models the most dreamy mint, peach, powder blue, lemon and lilac eye makeup. To create the perfect shade of diffused color, Parsons mixed Maybelline Eye Studio Color Tattoo Up To 24HR Longwear Cream Eyeshadow in Chill Girl with another shade of shadow of her choice. The result was a light, delicate custom eyeshadow pigment.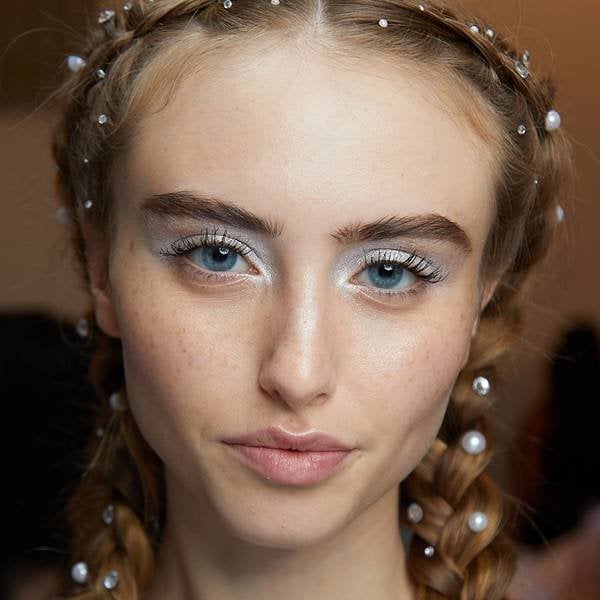 Beauty Tip #5: Eyeliner Has So Many More Uses Than You Think
When you're trying to create a deep, impactful lip, sometimes your regular lipstick or lip liner just won't cut it. That's why Sir John used an eyeliner to give the models at the Tommy Hilfiger x Zendaya show some depth. His tip: Start with Lancôme Le Stylo Waterproof Long Lasting Eyeliner in Cafe Noir to fill in your lips and follow it up by layering Lancôme L'Absolu Rouge Ruby Cream Lipstick in Queen Ruby on top for richness.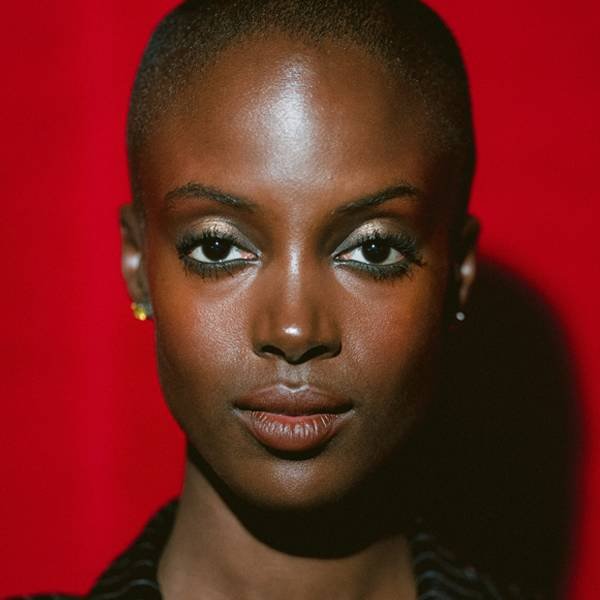 Beauty Tip #6: Setting Spray Is Your Best Friend
Of course you can use a setting spray to set your makeup at the end of your routine, but if you haven't thought of using it during, we're about to blow your mind. At Jason Wu, Diane Kendal used the Maybelline New York Facestudio Lasting Fix Setting Spray mixed with the Maybelline Lemonade Craze Eyeshadow Palette to create a draped eyeshadow and cheek look. The setting spray gave the eye pigments a washed look and also helped keep them in place all night.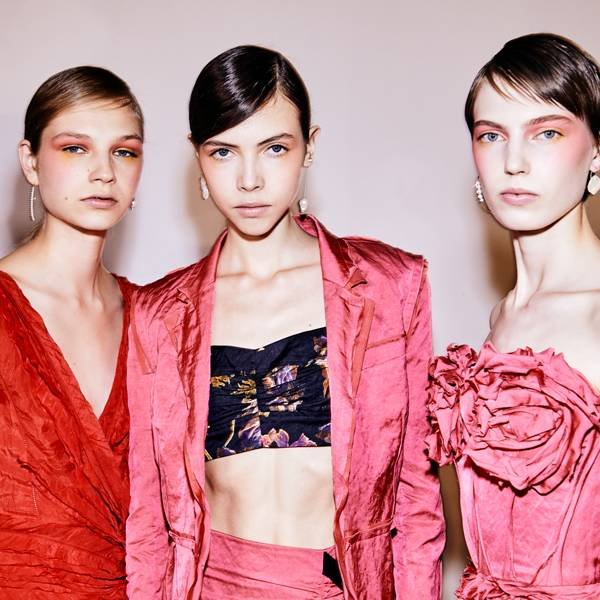 Read More:
This NYFW Makeup Look Makes a Case for Neon Eyeshadow Like We've Never Seen Before
We're Obsessing Over the Mod Manicures at Kith NYFW SS20 — Here's How to Recreate Them
Get the '70s Glam Daytime Disco Makeup Look From the Tommy Hilfiger x Zendaya NYFW Show
Read more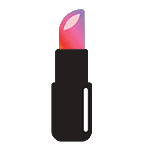 Back to top