5 Glittering Makeup Products That Shine Brighter Than a Disco Ball
November 06, 2019
Playing around with glitter makeup is one of our favorite night-out prep pastimes — whether we prefer a reflective cut-crease or a hypnotizing, sparkling lip. In order to master these looks, it takes a ton of product knowledge and the right tools, so we rounded up five of our favorites ahead. These glittering makeup products are so good they'll have you shining brighter than the disco ball at your next party — and for that, we can't complain. 
NYX Professional Makeup Glitter Goals Disco Ball
We're already a fan of NYX's Glitter Goals line, but we think we just fell even more in love with the glittering lip pigments in this limited-edition disco-ball packaging. The set comes with three glistening shades that can bump up any pout to the next level. Simply smack your lips together after application and watch them sparkle!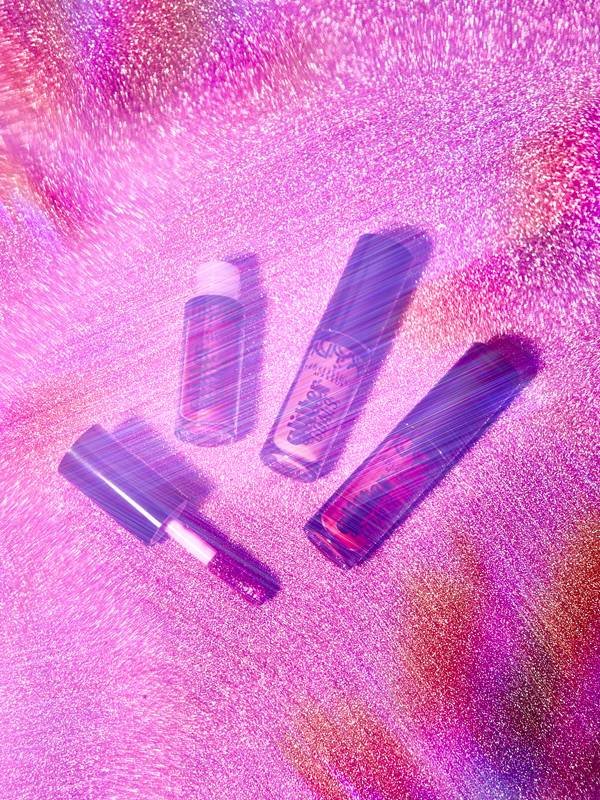 Urban Decay Heavy Metal Glitter Gel in Disco Day Dream
Disco Day Dream is the perfect no-mess glitter product to try if you're a makeup beginner because it's suspended in an most easy-to-use gel. You can apply this pretty much anywhere on your body, whether you want to try an outlandish highlight or add sparkle to your chest.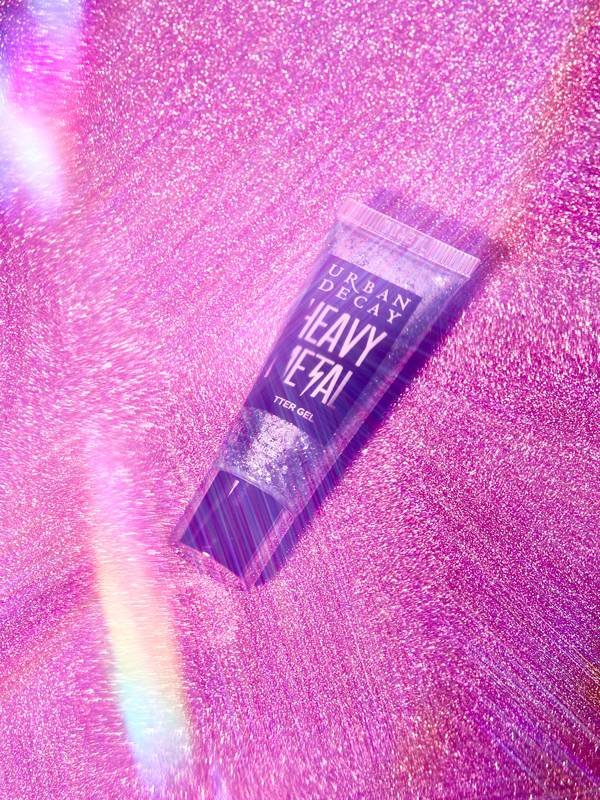 Glossier Glitter Gelée in Bijoux Bijoux
For a gorgeous gunmetal touch, try Bijoux Bijoux by Glossier. This blinding formula is chock full of chunky glitter that night owls will want to apply over their eyeliner time and time again.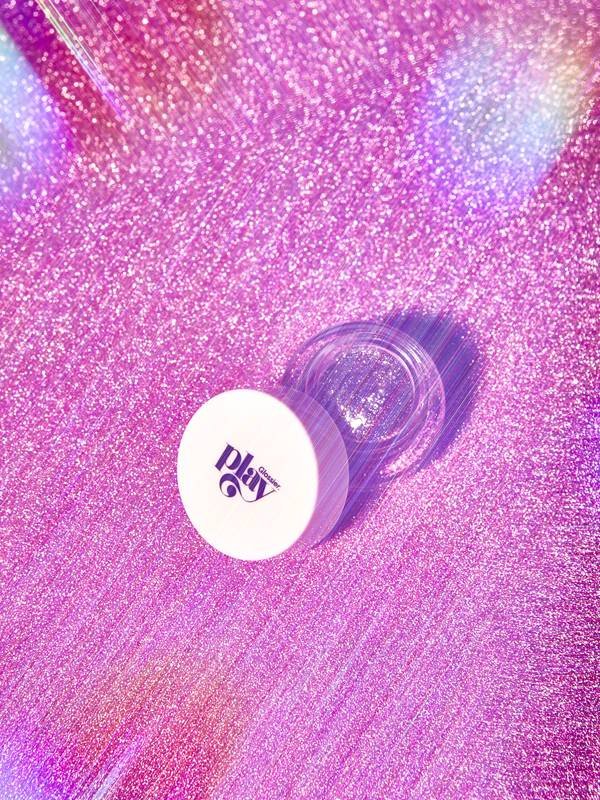 Smith & Cult Glitter Shot in Silver
If you prefer a glitter with more iridescent flecks, this Glitter Shot is a must-try. While it takes a little bit more makeup knowledge to manipulate this one (as its best used with a mixing medium), it's the most real-looking loose glitter of the bunch.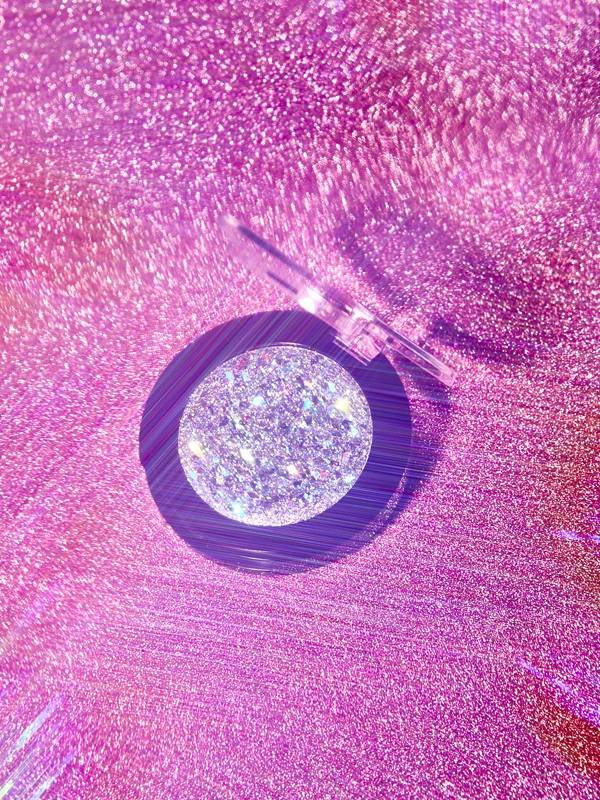 \
Milk Makeup Glitter Stick in Techno 
If you want to add a subtle yet still notable highlight, try Techno by Milk. It allows you to build up your sparkle as you please — whether you're going out bare-faced or with a full beat.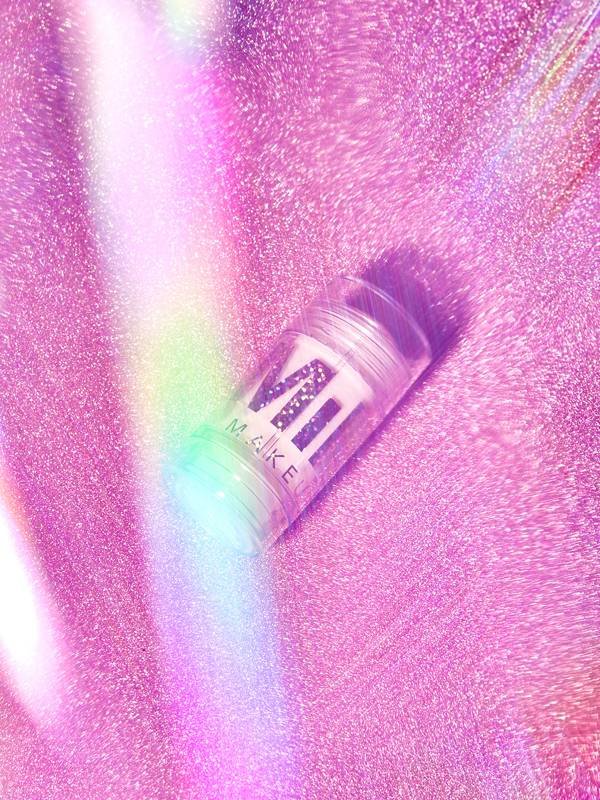 Read more