6 Holographic Makeup Products for the Iridescent Glow of Your Dreams
January 12, 2018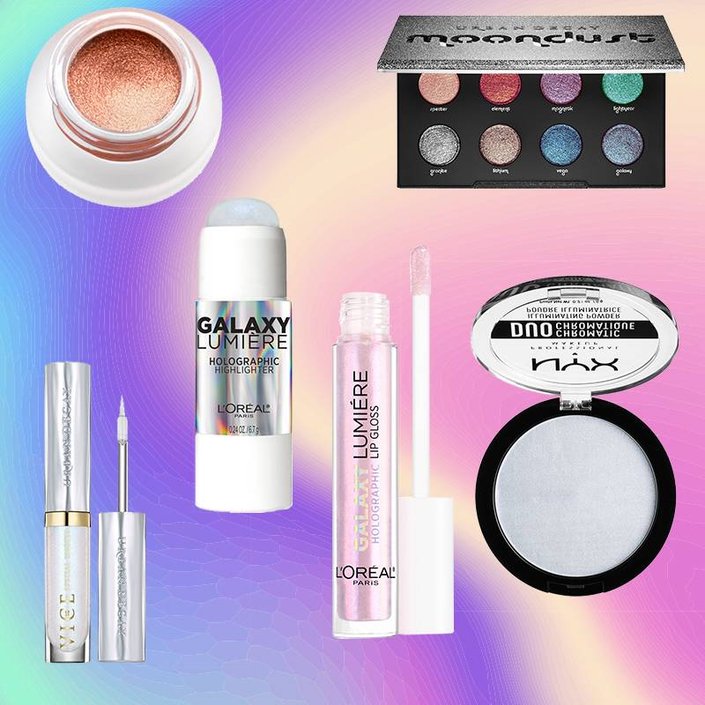 In a world that's basically ruled by Instagram, holographic makeup is everything. Holographic eyeliner looks and illuminating powder with duochromatic shifts that pick up different colors depending on the light are just two of the many holo products we've been obsessing over recently. And as much as we love these recent additions to our makeup stash, we want more holo and we want it now. M Crowd influencer Madison Murrell agrees. She says, "For a girl who loves the glow like me, it's fun and has a fabulous way of making a statement. Any time you wear holographic makeup, you're bound to get tons of questions."
So if you absolutely can't get enough holographic makeup on your face at once (like us) you might as well just stock up on all six of the products below. Be warned: You might be mistaken as an otherworldly creature, but at least you'll be the most holographic one of 'em all.
Multipurpose Stick
L'Oréal Galaxy Lumiere Holographic Highlighter Stick
Is it just us, or are stick makeup products extra cool? The L'Oréal Infallible Galaxy Lumiere Holographic Highlighter Stick comes in three different shades that are ideal for all skin tones. Apply over cheeks, eyes, lips and body for a prismatic glow.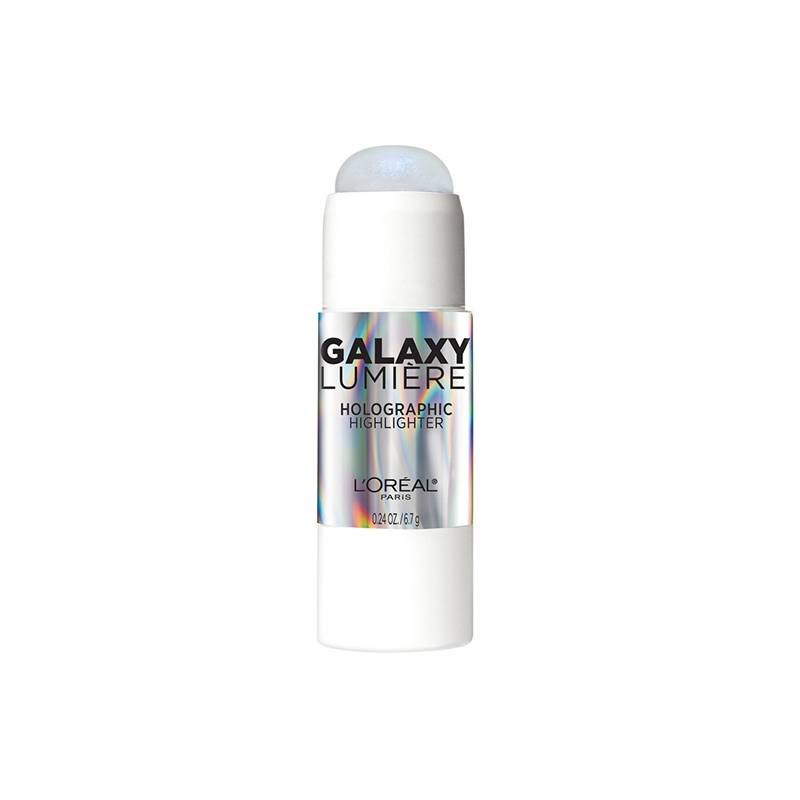 Lip Topcoat
Urban Decay Vice Special Effects Lip Topcoat
If you're lippie or holographic obsessed, it's about time you met these Urban Decay Special Effects Topcoats. Many makeup junkies are obsessed with the iridescent glitter shade called Litter.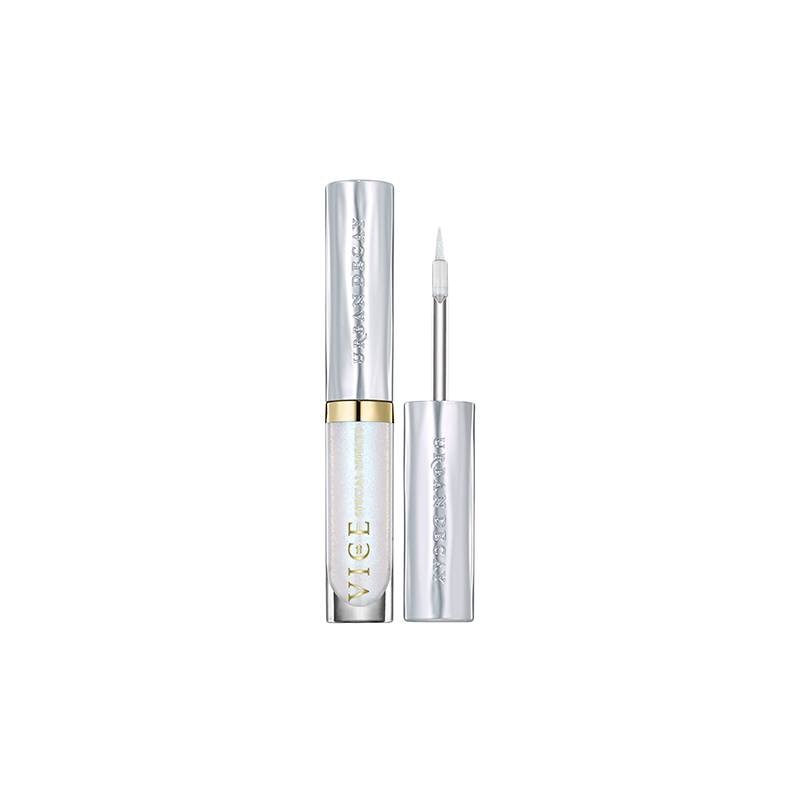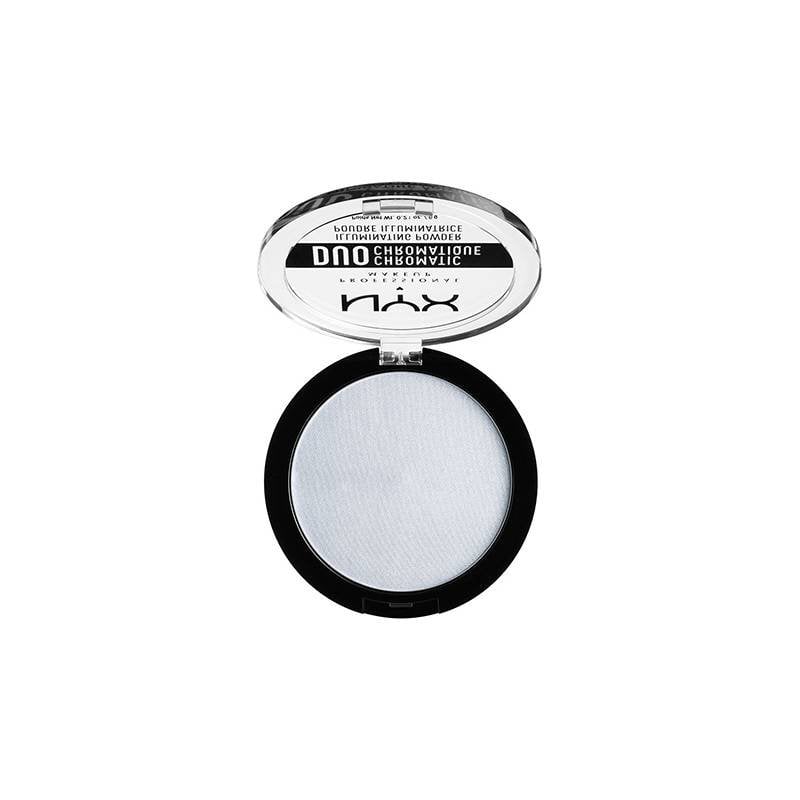 Lip Gloss
L'Oréal Infallible Galaxy Lumiere Holographic Lip Gloss
This new lip gloss contains iridescent pearls and comes in four different shades — all of which we're trying to covet (esp. the gorgeous rose gold shade named Opal Light). Wear it alone or as a top coat for a prismatic look.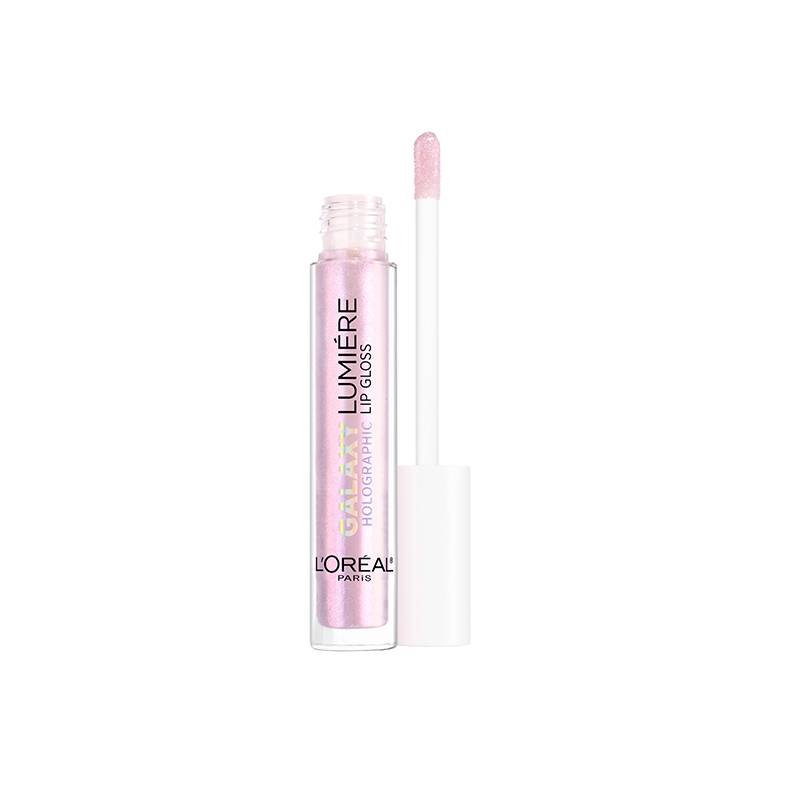 Eyeliner
NYX Professional Makeup Holographic Halo Cream Eyeliner
Inspired by all things unicorn, the formula of this cream eyeliner is made up of pigmented pearls to create a sleek, shimmery line or intense holographic all-over color. It's available in five different shades ranging from a peachy gold color called Palisade Paradise to a mint with gold shade called Killing It (appropriate).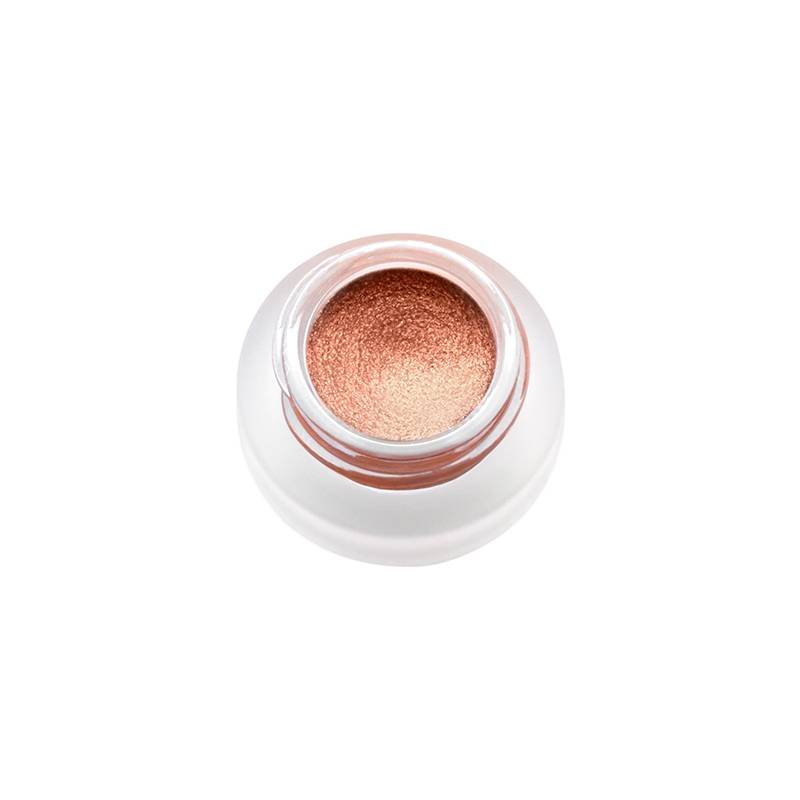 Palette
Urban Decay Moondust Eyeshadow Palette
For those who are in a deeply committed love affair with sparkle, the Urban Decay Moondust Eyeshadow palette is a must-have. Each shadow contains sparkle and 3-D metallics for a diamond-like, iridescent effect.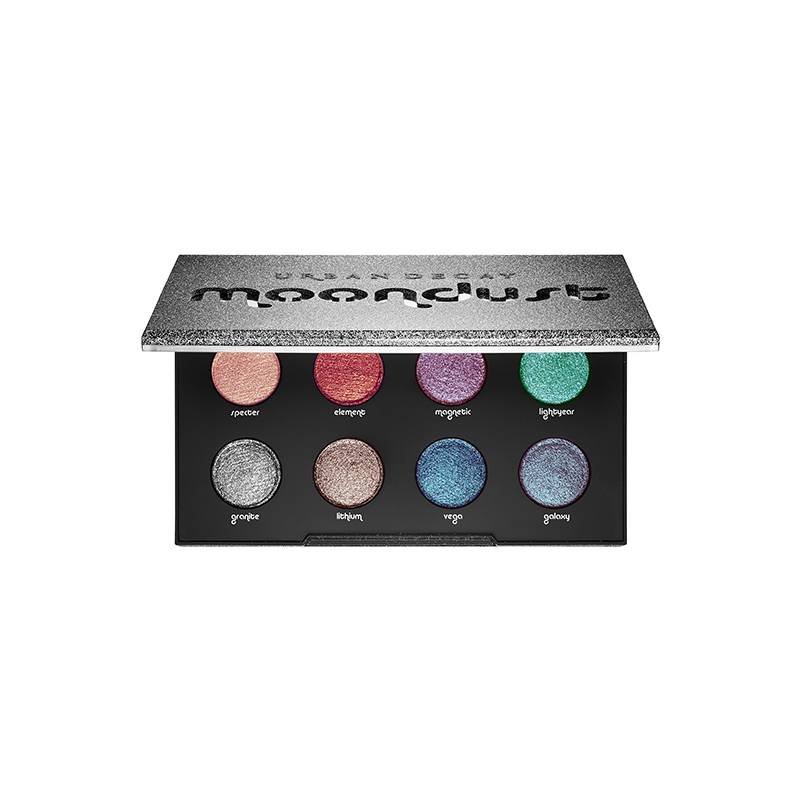 Read more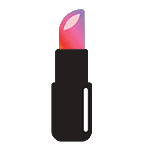 Back to top