Our Favorite New Year's Eve Makeup Tutorials to Copy This Year
December 18, 2018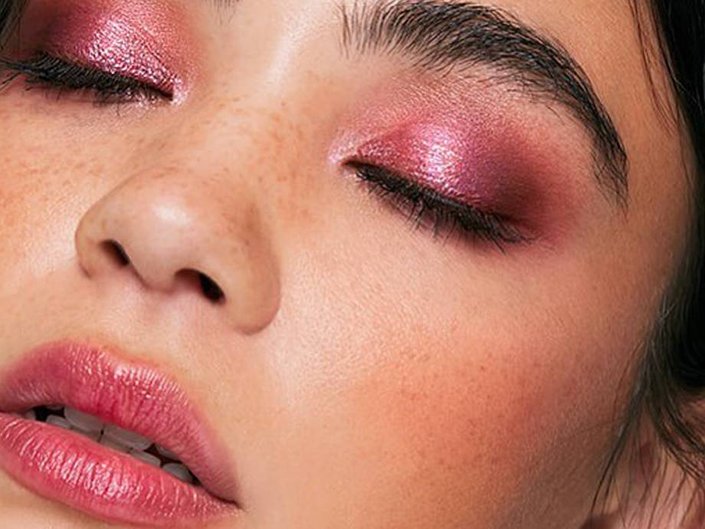 As we near the end of December with a calendar full of holiday events and parties, we flock to YouTube for inspiration, naturally. Whether you're a makeup maximalist, minimalist or you jump back and forth between the two, there's video inspiration out there for you to explore and try. So if you're looking for a way to bring a party-ready look to life using products you already have in your makeup collection, keep reading for five New Year's Eve makeup tutorials for every makeup personality.
This Soft Glam Cut Crease
There's a reason soft glam is so highly searched on YouTube. We love that it's the perfect medium between full-coverage glam looks versus a minimalist makeup routine. This look in particular by beauty vlogger KathleenLights consists of a neutral glam cut crease with just a touch of glitter, winged liner, falsies and a neutral lip. It's perfect for the makeup lover who wants to make a statement this NYE but doesn't want to look like it took hours.
To Sparkle Brighter Than the NYE Ball
If you've been holding on to Urban Decay Heavy Metal Glitter Eyeliner (or any glitter liner, really) in an effort to save it for the right occasion, this glitter glam look from Christen Dominique is the perfect tutorial for you. Consider this video a step up in coverage from KathleenLights' soft-glam cut crease.
The Ultimate Rose Gold Makeup Look
Love rose gold everything? Grab your favorite rose-toned palette, and take a seat to watch this tutorial by Jelena Peric. It's a thorough look for makeup maximalists, but we think rose gold lovers everywhere might be inclined to steal a trick or two.
Red Lip Glam
And, of course, we're not going to skip out on all you red lip lovers. Here, Aylin Melisa walks us through the steps to bring to life a glitter eye and glitter red lip (if you're glitter-ed out, skip the lip topper). The only downside to this video is that Aylin doesn't narrate, so if you want to recreate the look, you'll have to follow along carefully.
For All You Minimalists Out There
So maybe you have about 15 minutes to do your makeup before you go out on NYE or you're just not into the full glam thing. Model and vlogger Jessica Clements shares a simple, warm burgundy makeup look that's perfect for any occasion, including the ball drop.
Read More:
How To Create a Glitter Eye and Glitter Lip Makeup In Just 4 Steps
Minimalist Rhinestone Nails Are Taking Over Our Instagram Feed — Here's How to DIY
5 Best Glitter Makeup Picks for When You Want To Shine from Head to Toe
Read more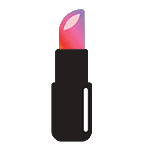 Back to top