9 Beauty Products From the Indie Beauty Expo You're Going to Want to Buy Immediately
September 07, 2018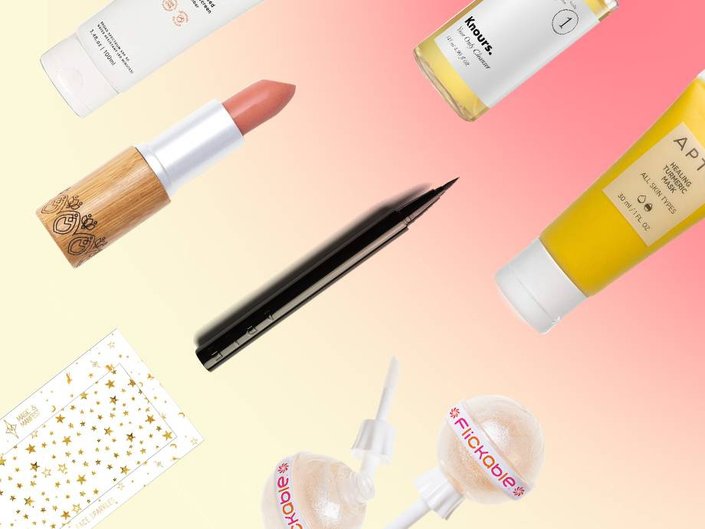 There are some events we get excited about every year — think Fashion Week, the holiday season (already starting our beauty wish lists) and the Indie Beauty Expo. The latter, which we haven't stopped daydreaming about since we attended it a few weeks ago, is an event every makeup lover should add to their beauty bucket list. Hundreds of up-and-coming Indie beauty brands gathered in one location to share (and sell!) their best products, chat with makeup lovers and tell the stories behind the brands — which are often both inspiring and enlightening. You might just leave wanting to kickstart a brand of your own.
Ahead, click through to discover nine beauty products we fell in love with at the Indie Beauty Expo 2018.
Candy-Inspired Lip Gloss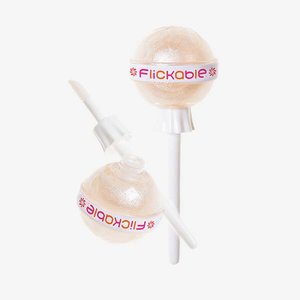 1 / 8
Candy-Inspired Lip Gloss
Flickable C U Clear, $7.95
There's nothing more wonderful than when two of our favorite things become one — in this case, candy and makeup. This lip gloss has a lollipop design that will stand out on the bottom of your makeup bag and add a fun touch to your beauty collection.
Drool-Worthy Makeup Clutches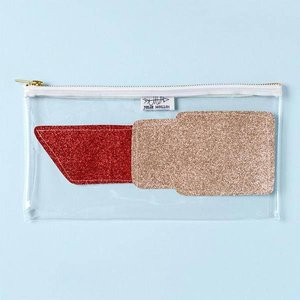 2 / 8
Drool-Worthy Makeup Clutches
Julie Mollo Transparent Sparkly Lipstick Clutch, $22
We present to you the personalized makeup clutches of your dreams, featuring everything from sparkly lipstick embossed to pepperoni pizza-bedazzled pouches to carry all of your makeup. There's also an option for customized clutches if you're looking for something extra special.
Face Sparkles for the Most 'Gram Worthy Look of All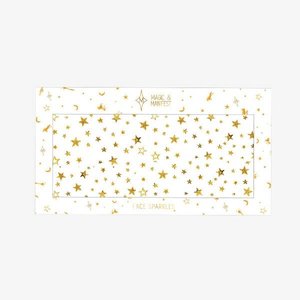 3 / 8
Face Sparkles for the Most 'Gram Worthy Look of All
Magic and Manifest Face Sparkles, $15
Enter the life hack of all life hacks: face stickers instead of glitter. Simply peel them off and stick them on to bring your most Insta-ready makeup look to life, no matter the occasion. We encourage you to stalk the Magic and Manifest IG page for all the inspo you could ever need.
Personalized Fragrances Based on Your Zodiac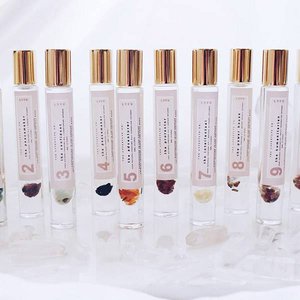 4 / 8
Personalized Fragrances Based on Your Zodiac
The Lifestyle Co. Perfume Oil, $36
Every natural perfume from this brand will bring you good vibes and quality ingredients, but we fell *extra* in love with the Lyfe Collection, particularly the fragrances inspired by your Life Path number. To determine yours, check out the handy guide on The Lifestyle Co. website, here.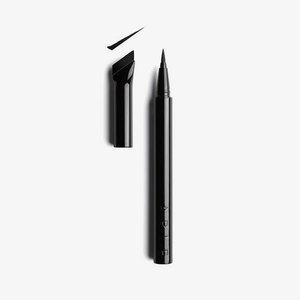 5 / 8
Able Cosmetics Cat Eye 101, $27
Meet the eyeliner tool that's meant to perfect your cat eye. There's a traceable rubber edge attached to the end of this black liquid eyeliner to help you draw on your wing on days when it's more of a struggle than others. For a tutorial on how to successfully use it, check out this video.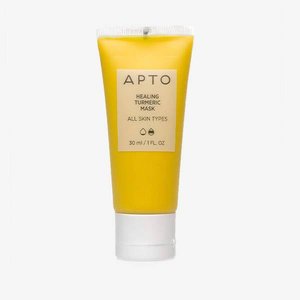 6 / 8
Apto Skincare Healing Turmeric Mask, $16
Apto Skincare recently found a home at Urban Outfitters, where it will swap in and swap out seasonally formulated products that are affordable and made with plant-based, seasonally appropriate ingredients. Each product comes in a small size that's perfect for just one season.
Sustainable Products Made from Bamboo
7 / 8
Sustainable Products Made from Bamboo
Elate Creme Lipstick in Plenty, $22
If you find yourself drawn to these pretty engraved bamboo products, you'll be excited to hear that they're sustainable, too. We're currently loving the new fall-ready shades of lipstick in Plenty and Adore.
The Indie Sunscreen to Wear Under Your Makeup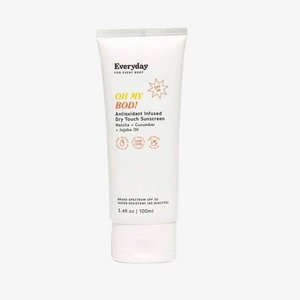 8 / 8
The Indie Sunscreen to Wear Under Your Makeup
Read more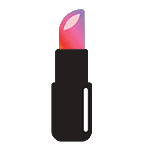 Back to top