Our Favorite Red Blushes for Fall 2020
November 25, 2020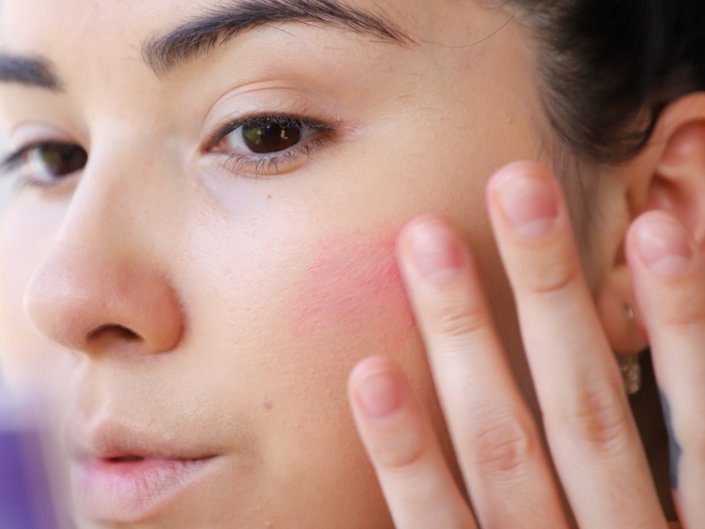 We're calling it now: unconventional blush shades are going to take our beauty feeds by storm this fall and winter, especially because it stands a chance of peeking out of our protective face masks. Ease your way into the trend with a cherry red blush. It's more unexpected than pink or rose blush, but it suits and brightens every skin tone. Ahead, find out how to wear red blush now and shop five products we love.
How to Wear Red Blush
Wearing red blush comes down to moderation. Because it's such a pigmented color, a little goes a long way. Here are three steps to perfecting the look.
STEP 1:Pick up your red blush on a soft-bristled blush brush, like the Lancôme Cheek Brush #6 and tap off the excess.
STEP 2: Use a light hand to swirl it onto the apples of your cheeks, focusing up toward the temple.
STEP 3: Blend until it seamlessly melts into your foundation for a more natural look. If it still looks too intense, blend it out more with your foundation brush, which will probably still have some product left on it.
Our Favorite Red Blushes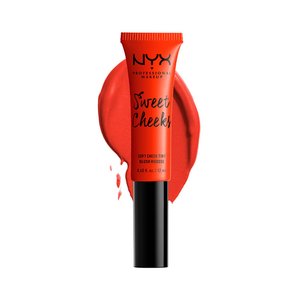 1 / 5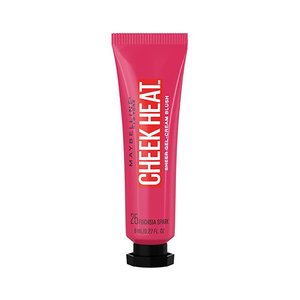 2 / 5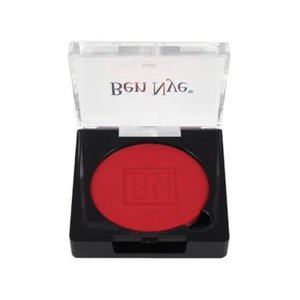 3 / 5
Ben Nye Powder Blush in Flame Red
Flame Red by Ben Nye is the red blush to end all red blushes. It's the one to choose if you're looking to really go out of your comfort zone.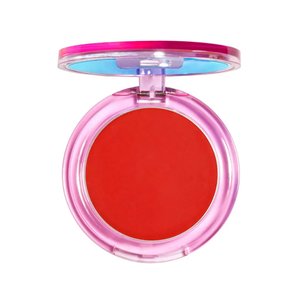 4 / 5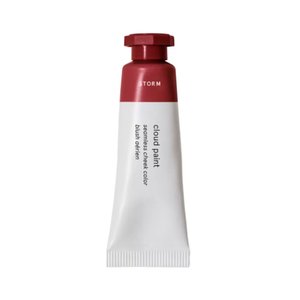 5 / 5
For a deep red-burgundy option, try Storm. This creamy gel blush warms up all skin tones and can be applied lightly for a sheer finish or more heavily for a bolder look.
Read more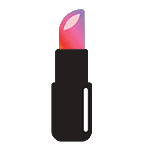 Back to top