6 Under-Eye Concealers to Try Based on Your Skin Tone
October 11, 2019
Matching your skin tone to the perfect under-eye concealer can be tricky — especially when there are so many different undertones that fall under the light, medium and deep skin tone umbrellas. To take the guesswork out of it and make your options a little easier to choose from, we rounded up six under-eye concealers that will do their due diligence to cover up your dark circles, no matter what skin-tone you are.
Best Under-Eye Concealers for Light Skin Tones
IT Cosmetics Bye Bye Under Eye Waterproof Concealer in Light Nude
This opaque concealer is heaven-sent for dark circles because it's thick, creamy and full coverage. Its consistency is probably what makes it most successful because a little goes a long way, and it has fairly neutral undertones, making it a great option for light complexions.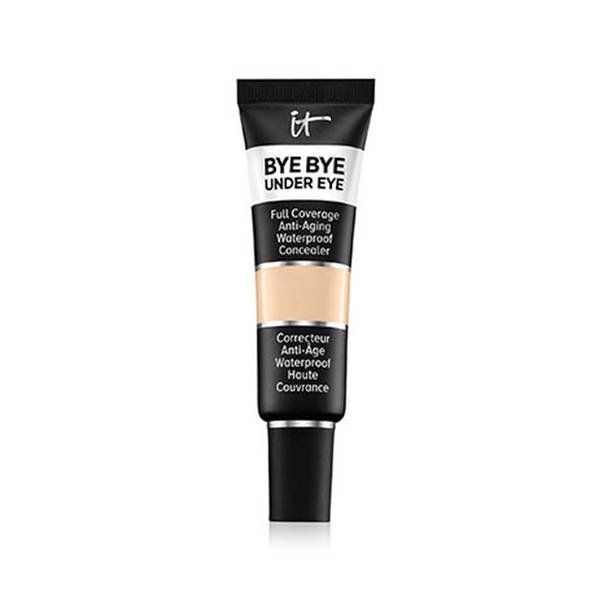 Glossier Stretch Concealer in G10
A total cult favorite, G10 by Glossier is a buildable under-eye savior that helps to brighten your dark circles seamlessly. Once applied, it looks extremely natural, blends flawlessly with other makeup, and you'll be free of discoloration for hours.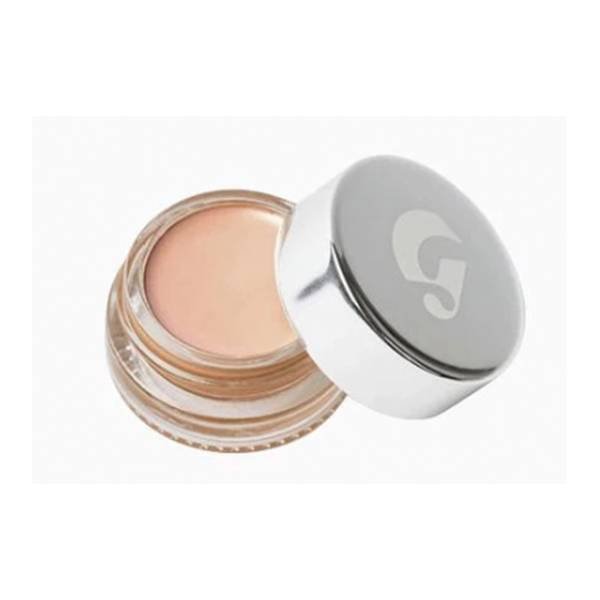 Best Under-Eye Concealers for Medium Skin Tones
RMS Un-Cover Up Concealer in 22.5
Un-Cover Up is the peachy undertoned warm concealer that you need to add to your collection if you have a medium complexion. It's super pigmented, really creamy and takes only one-and-a-half swipes to conceal dark circles. Plus, it really illuminates the whole face.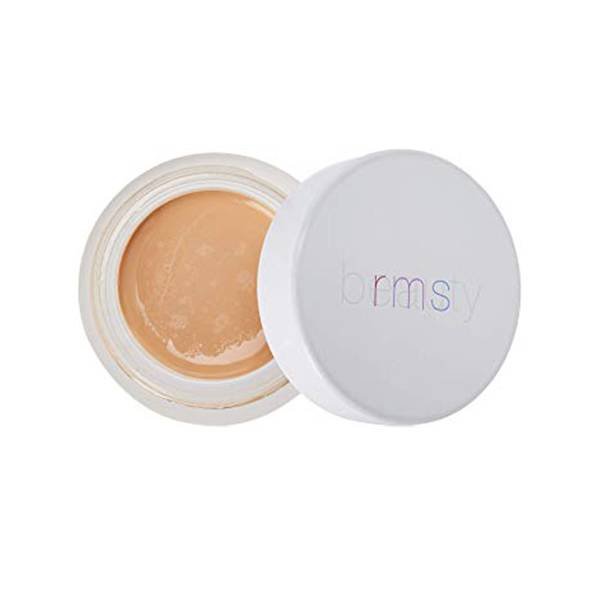 Maybelline New York Instant Age Rewind Concealer in Golden
Specifically designed for dark circles, the Age Rewind Concealer works to hide puffiness and lines like a charm, and Golden is the perfect orange-tinged tone to cancel out any blue or purple pigmentation.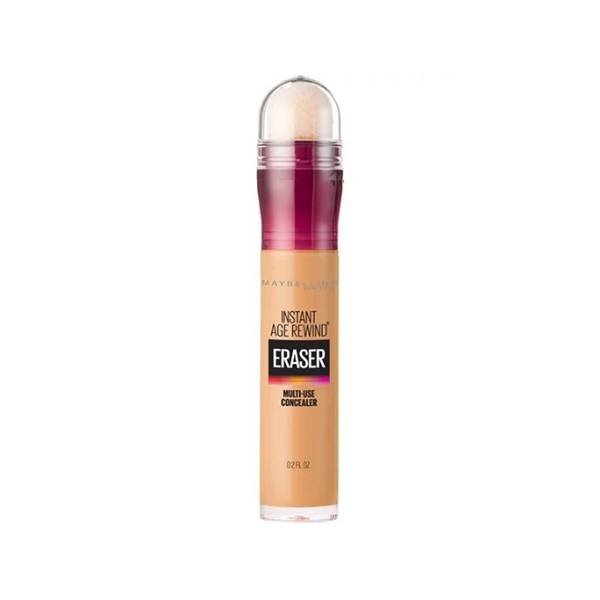 Best Under-Eye Concealers for Deep Skin Tones
Maybelline New York Super Stay Full-Coverage Under-Eye Concealer in Deep Cocoa
Maybelline was not messing around when it launched its new Super Stay Under-Eye Concealer because it wipes out dark circles in a flash. Deep Cocoa is a favorite for deep skin tones because of its neutral undertones.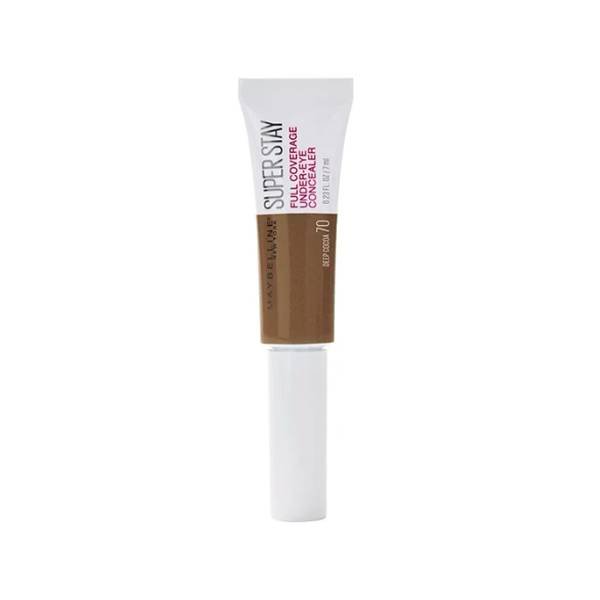 Charlotte Tilbury Magic Vanish in Deep
Color-correcting under-eye concealers are a great solution for deep skin tones. We love the buttery red Magic Vanish formula in Deep by Charlotte Tilbury. I Blended underneath your foundation, this stuff literally makes under-eye circles disappear.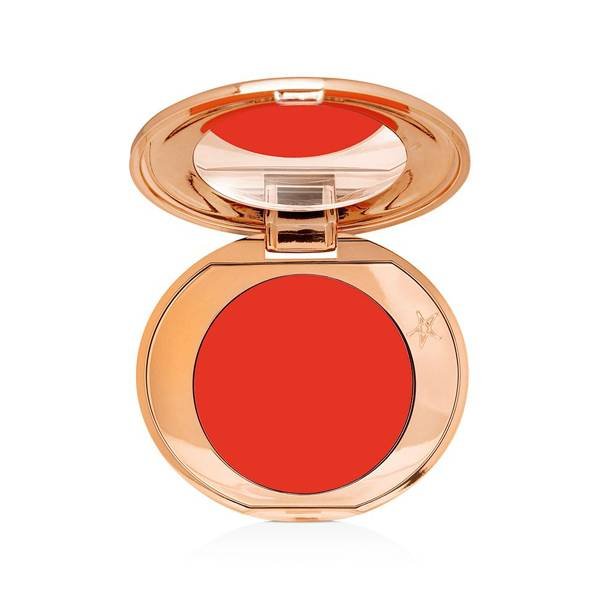 Read more