Why You Should Start Mixing Face Oil With Your Foundation ASAP
January 09, 2018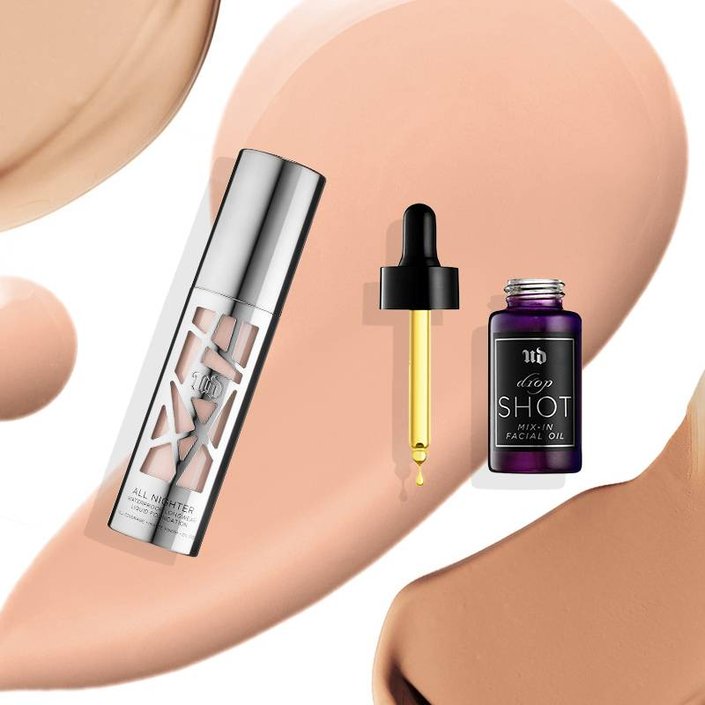 Our "Better Together" series highlights surprising ways two products become — you guessed it — even better when you use them together.
This week features a pairing that really brings out the best in each other — the new Urban Decay Drop Shot Mix In and Urban Decay All Nighter Foundation. If you're a fan of the concealer of the same name, then you know that the All Nighter Foundation does just what it says. This stuff doesn't move and really gives you that flawless, matte, full coverage look. While we love this foundation on its own, adding Drop Shot really takes it to the next level. A face oil designed to be mixed in with your favorite foundation, Drop Shot will tone down the matte look of a full coverage foundation or lend a dewy glow to a medium coverage formula. When mixed with All Nighter Foundation, it gives you a smooth base that will last all night and look flawless throughout the day. Rich in nutrients and antioxidants, including jojoba, sunflower and macadamia, you can even use this versatile product under your night cream for an extra layer of moisture.
For best results, add a drop or two into your foundation before applying. The amount varies by person, but we suggest starting with less than you think you need and working your way up from there. Bonus points for extra hydration from the oil, which is something we could all use this time of year.
Read more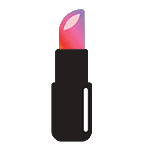 Back to top