The Real Reasons You Should Always Wear Bronzer and Highlighter Together
July 23, 2018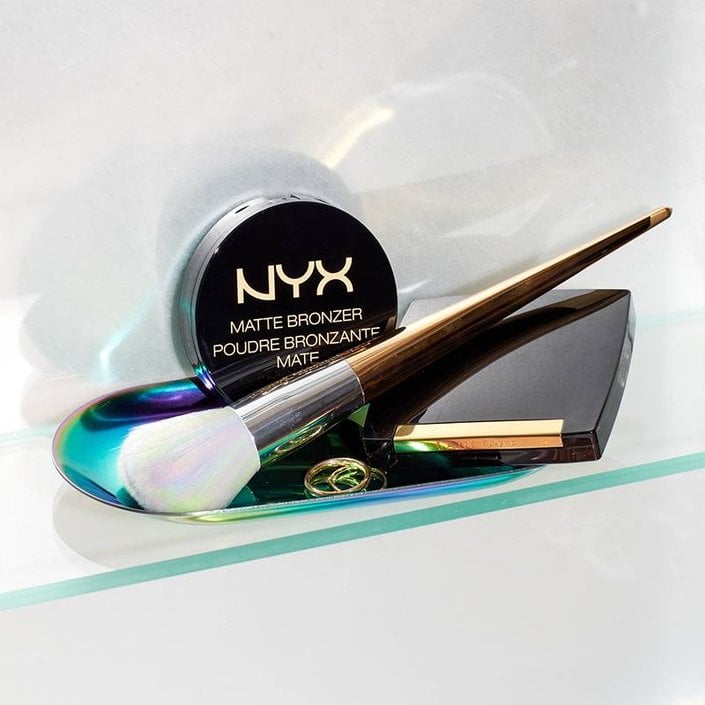 Our "Better Together" series highlights surprising ways two products become — you guessed it — even better when you use them together.
There are many natural pairs in the universe: things like salt and pepper, thunder and lightning, yin and yang — the list goes on. The equivalent to said couplets in the beauty world is bronzer and highlighter, of course. One simply cannot live properly without the other — what's a killer shimmery highlight without its contoured jawline sister? They really are better together.
"The metallic highlighter vs. matte bronzer gives amazing dimension and sculpted/reshaping effect," says Lancôme National Makeup Artist Alex Sanchez. "For a more precise application, I like to apply the Lancôme Dual Finish Highlighter with a wet flat foundation brush to the high points of the cheek and décolleté." To complement the shimmer on the upper portions of the face, a lower, a deeper contour with the NYX Professional Makeup Matte Bronzer allows for more dimension in the shape and shadow of the face. The magic of highlight and bronze allows you to truly alter your face shape as you please — try this for a more angular effect if you have a round or oval face.
"Caribbean blood runs through my veins so I love the warmth of that sun-kissed look," Sanchez says, and his favorite tool to complete a contoured look is the Lancôme Dual-Ended Contour Cheek Brush #25. "The flat oval brush is the perfect scale for a diffused and blended effect along the jaw and forehead," he says, "and the firm/tight end is perfect for precise chiseling of the nose and cheekbones." Indeed, you can't shine bright without a grounded base, so we can't think of a better pair than these. When it comes to bronzer and highlighter, this is the ideal match.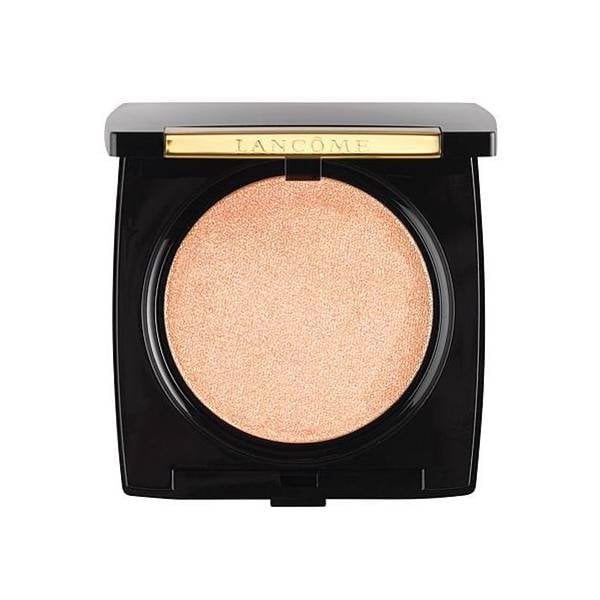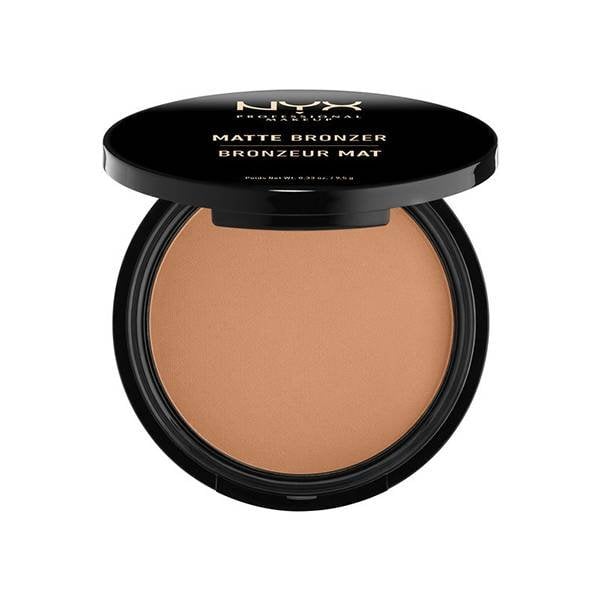 Read more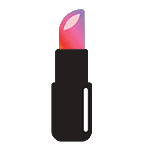 Back to top