These Foolproof Contour Kits Come With Instructions
September 20, 2017
OK, we're all guilty of Googling "How to Contour," and we've watched approximately 10 YouTube tutorials (in one sitting) in an attempt to figure out how to properly sculpt with makeup. And while it certainly seems like most people have figured out how to shape and highlight like they were born that way, most of us are still confused – but we got you, contour apprentices.
We refuse to believe that anyone has ever figured out how to use a contouring palette without help, which is why we love palettes with built-in instructions. So on that note, we rounded up five of the best contouring palettes on the market right now that come with valuable step-by-step guides, like the wonderful IT Cosmetics palette that comes with a handy fold-out booklet or the Ulta Contour Kit that comes with a map of exactly where to apply each powder. Ahead, discover the kit you need to make your contouring dreams come true.  
1. IT Cosmetics You Sculpted! Universal Contouring Palette, $40 This game-changing contour kit includes six universally flattering matte shades to contour areas you want to minimize and highlight your best features. The kit includes a "Hot-to-Contour" booklet with a chart and specific instructions.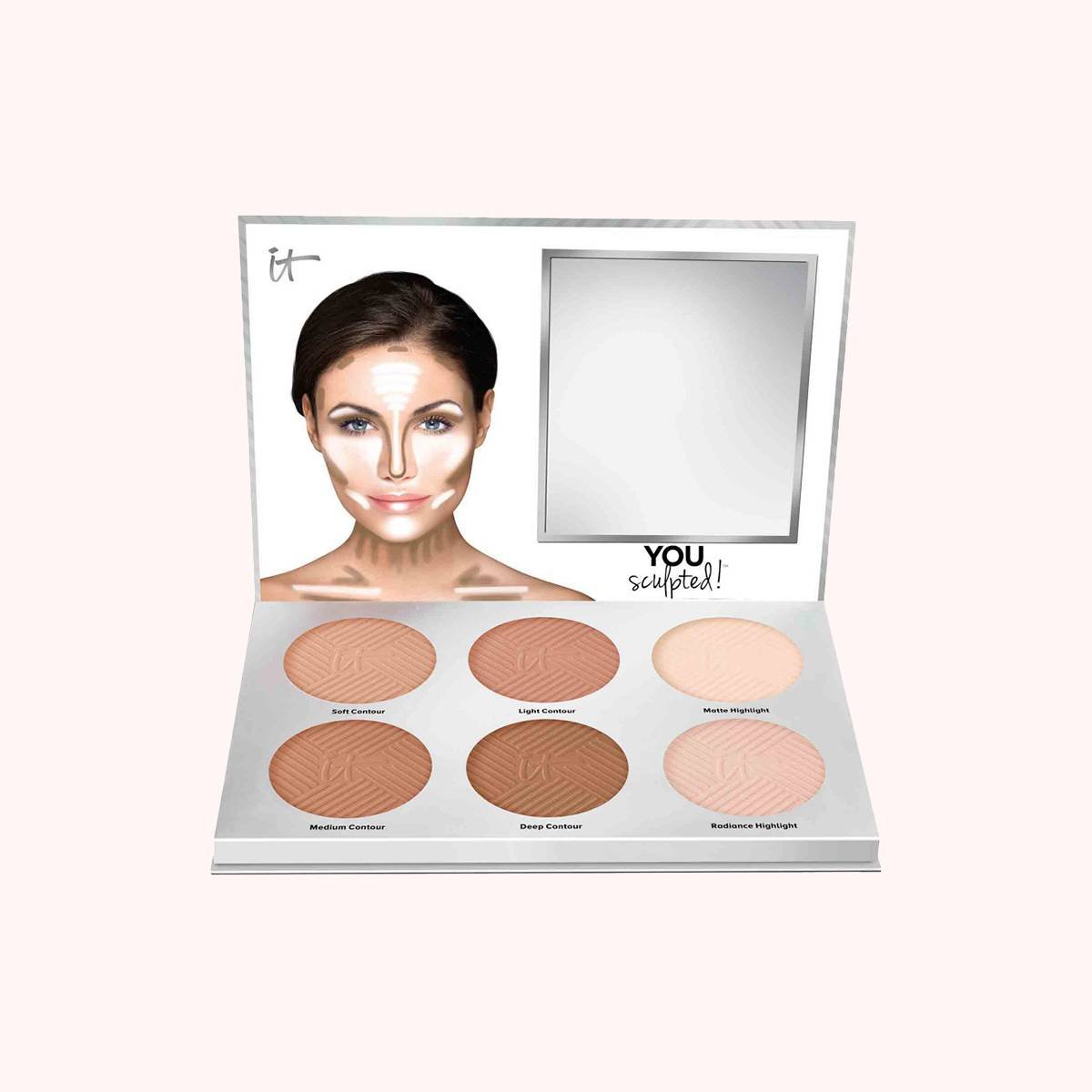 2. L'Oréal Paris Infallible Pro Contour Palette, $12.99
The L'Oréal Pro Contour Palette claims to "contour in 30 seconds." On the back of the packaging, the kit explains how to use two powders to define your cheekbones and nose.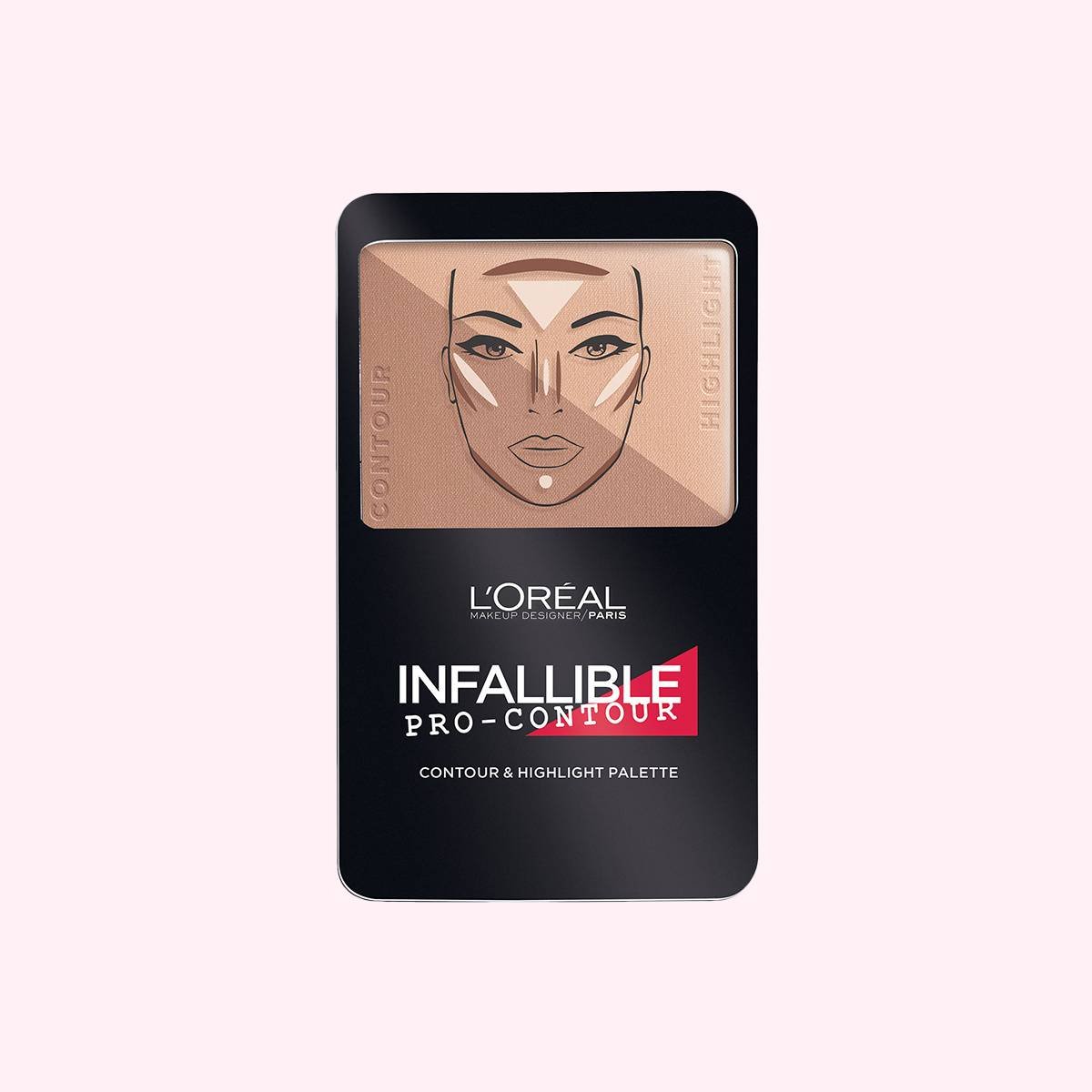 3. Ulta Contour Kit, $18  Among Ulta's many legendary beauty kits is their step-by-step Contour Kit. Each powder is labeled with its function, and the kit includes a pull-out sheet with how-to-get-the-look instructions based on your skin tone.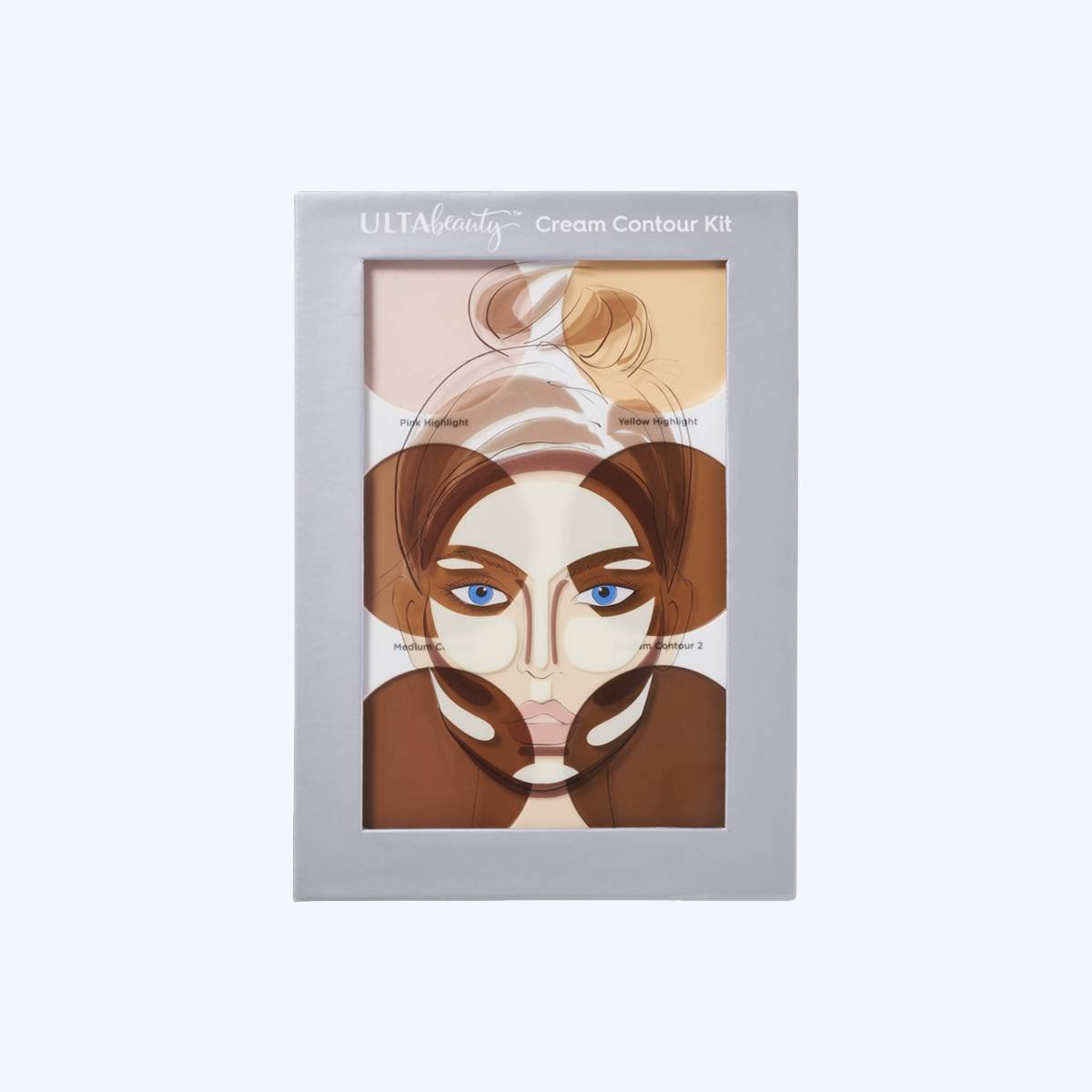 4. Maybelline Facestudio Master Contour Face Contouring Kit, $12.99 This affordable, straightforward contour kit is divided into Step 1 (contour), Step 2 (blush) and Step 3 (highlight). On the back of the packaging, contour-ers will find detailed instructions for each step.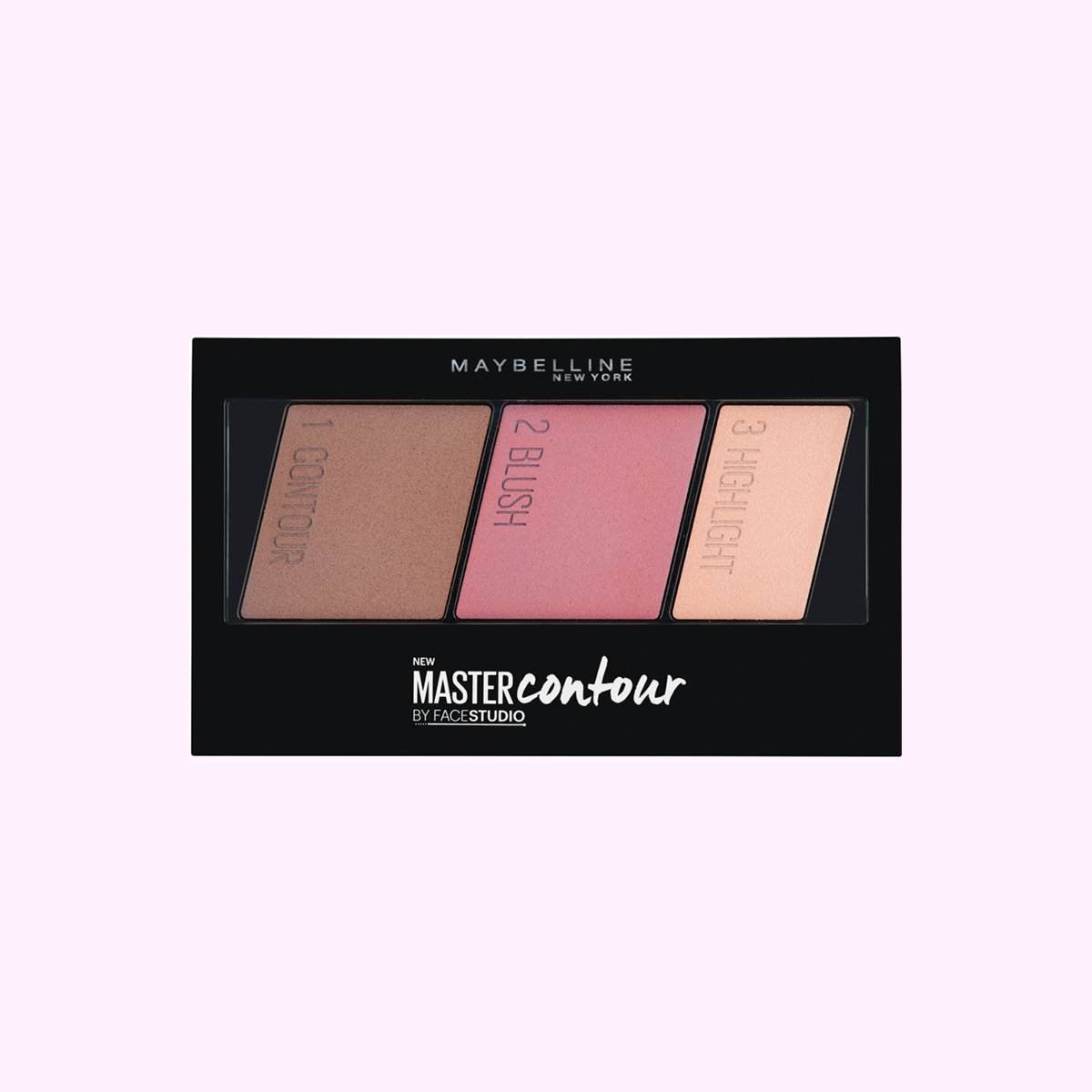 5. Aesthetica Cosmetics Pressed Powder Contour Kit, $40 The Aesthetica Cosmetics Pressed Powder Contour Kit includes a foldout booklet with step-by-step instructions for every face shape.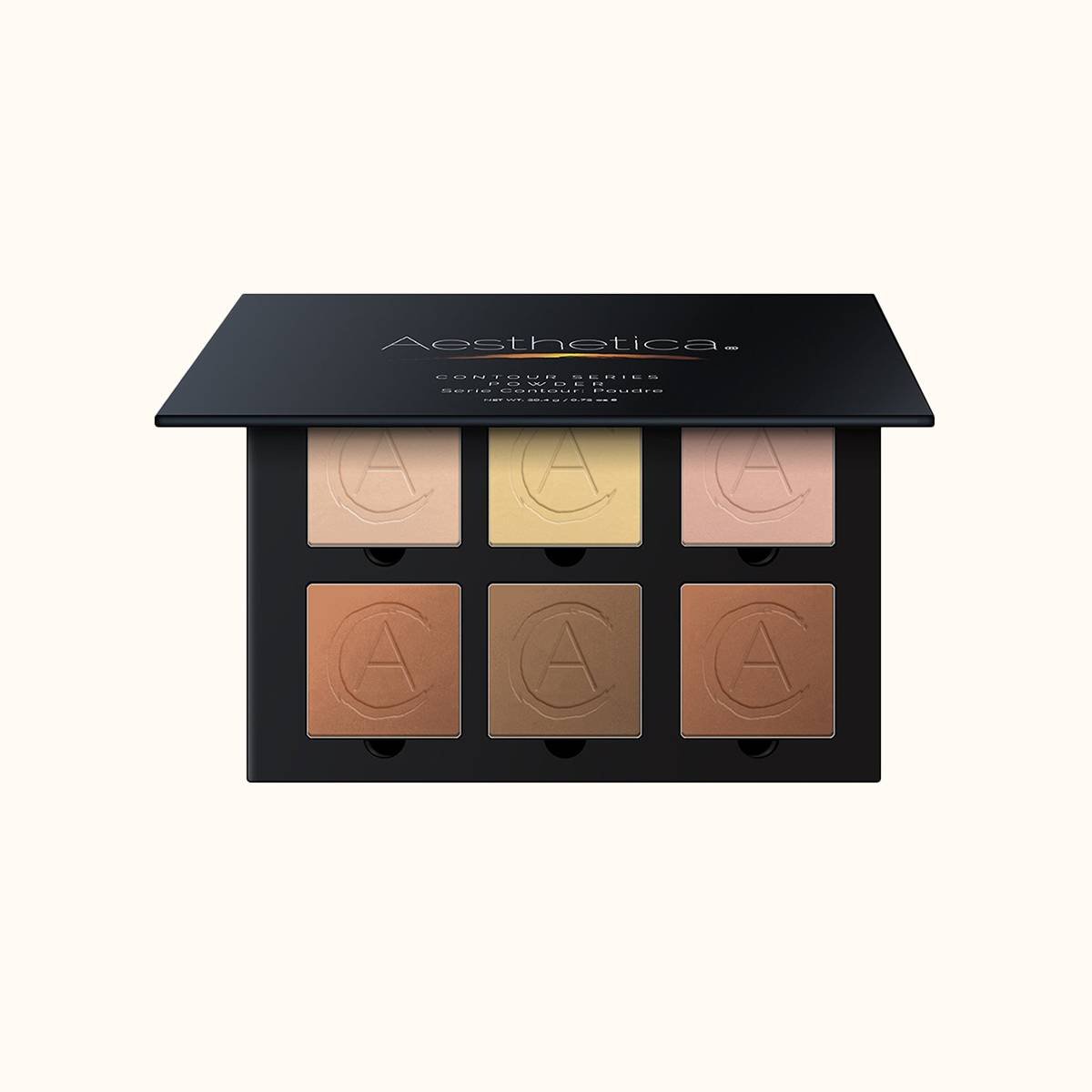 Read more