6 Cruelty-Free Face Makeup Brushes
October 29, 2019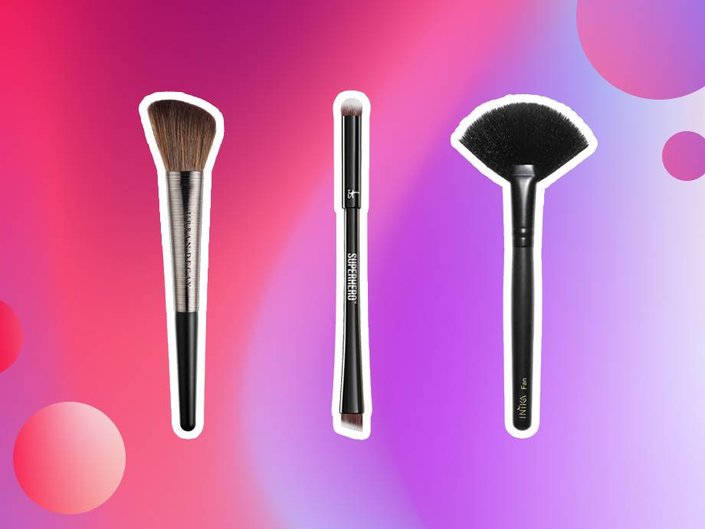 If you haven't noticed, there's been a recent surge of beauty brands that have been moving towards becoming either vegan, organic or cruelty-free. While we admire the strides so many companies are making to do right by the environment and animals, we're even more impressed by the quality of some of these products. Case in point, cruelty-free makeup brushes. You'll be pleased to know that there are synthetic makeup brushes out there that don't sacrifice that luscious soft feel you're looking for. Ahead, check out our recommendations for cruelty-free face makeup brushes that will help you create a more ethical face beat. Disclaimer: no fur babies were harmed in the making of this article.
Best Cruelty-Free Blush Brush: Urban Decay Diffusing Blush Brush
Avoid those incidents when you put on way too much blush altogether and opt for this Urban Decay Diffusing Blush Brush. The professional-quality, cruelty-free brush is perfect for giving you a natural, diffused wash of color.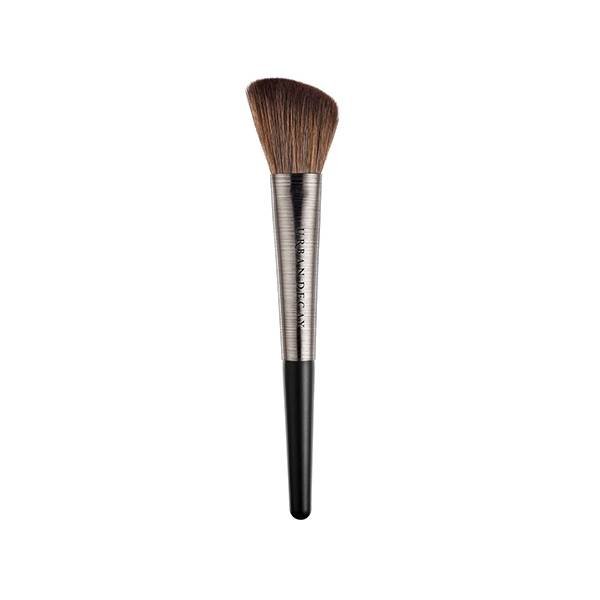 Best Cruelty-Free Foundation Brush: Real Techniques Expert Face Brush
A seamless foundation application is essential for a long-lasting, flawless beat. Use this Expert Face Brush that is ultra-firm to give your makeup an airbrushed finish. It's the brand's number-one best-selling makeup brush and is ideal for cream and liquid foundations.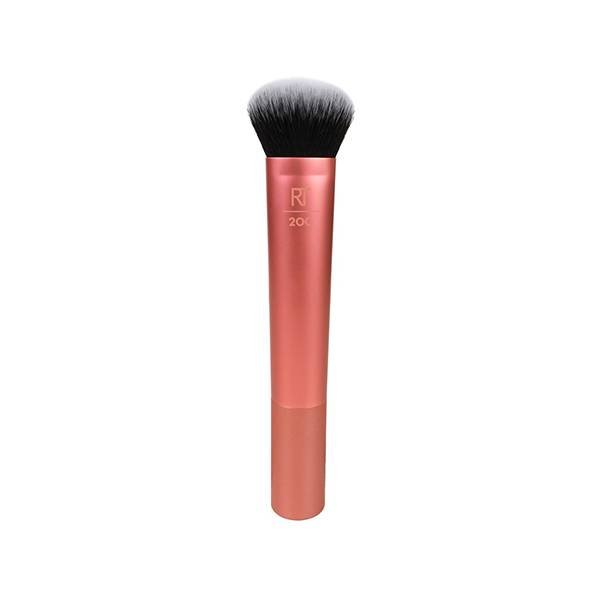 Best Cruelty-Free Bronzer Brush: Urban Decay Contour Definition Brush
Ideal for contouring, this cruelty-free angled brush works to buff out both cream and powder formulas to give you defined cheekbones. You can also use it sculpt your jawline, nose and chin if you want to add more definition to your entire face.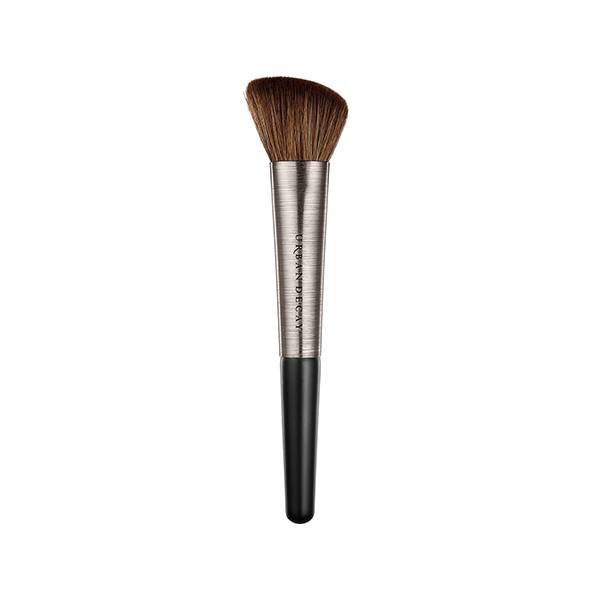 Best Cruelty-Free Highlight Brush: Inika Vegan Fan Brush
Add highlight to the tops of your cheekbones using this vegan fan brush from Inika. Made from soft synthetic bristles, this brush will dust on any glimmery highlight for a seamless finish.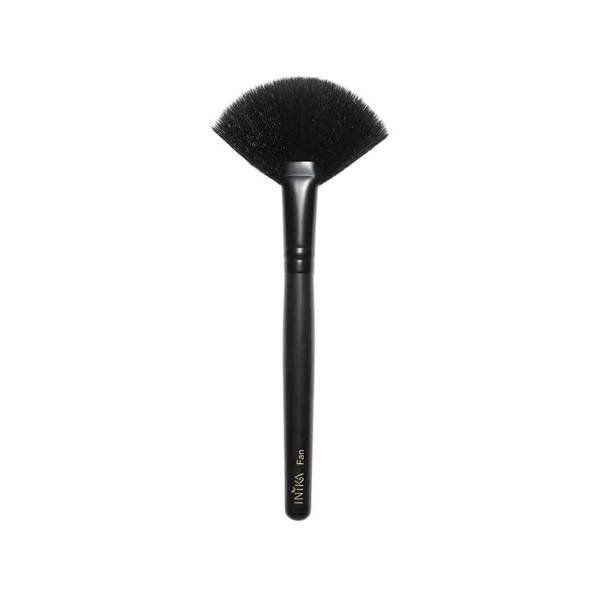 Best Cruelty-Free Concealer Brush: Jenny Patinkin Conceal + Buff Brush
Conceal any dark circles with this cruelty-free option that is so soft and dreamy. This brush allows you to get away with applying less product to minimize creasing thanks to the dense, synthetic bristles. We also love it because it serves triple duty as an eyeshadow blender, highlight and contour brush.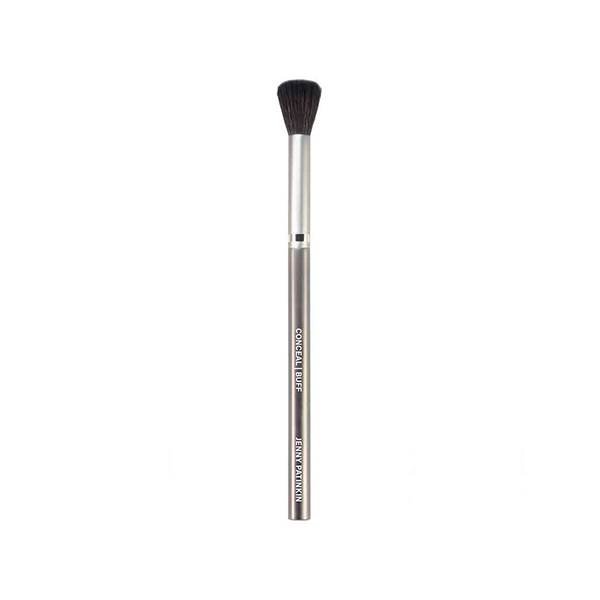 Best Cruelty-Free Eyeshadow Brush: IT Cosmetics Superhero 4-in-1 Eye-Transforming Super Shadow and Liner Brush
The only thing better than cruelty-free makeup brushes is multi-purpose makeup brushes. Put those two together and get this one-of-a-kind four-in-one shadow brush. The travel-friendly and innovative dual-ended design comes with an angled eyeliner brush, a smudger brush, crease brush and an all-over shadow brush, so you can create any eye look you desire.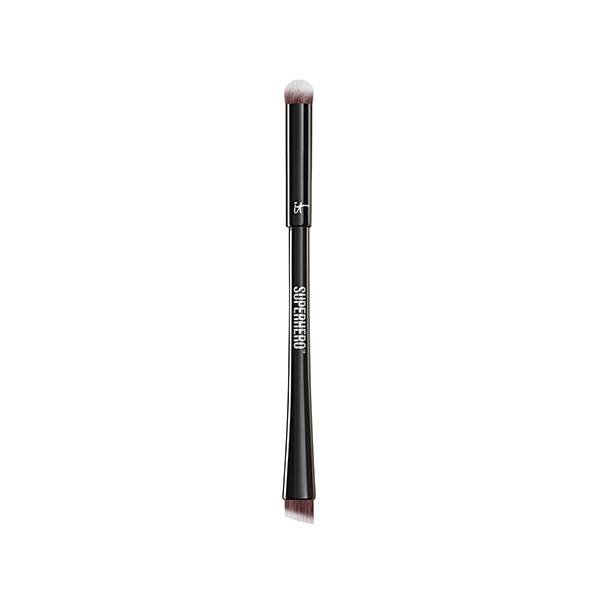 Best Cruelty-Free Setting Brush: EcoTools Full Powder Brush
Finish off your entire makeup look by setting it in place with this EcoTools Full Powder Brush. Simply tap it into your favorite setting powder and gently dust it all over your face for a makeup look that will last. You can snag this cruelty-free option for only $8.99 at any local drugstore near you.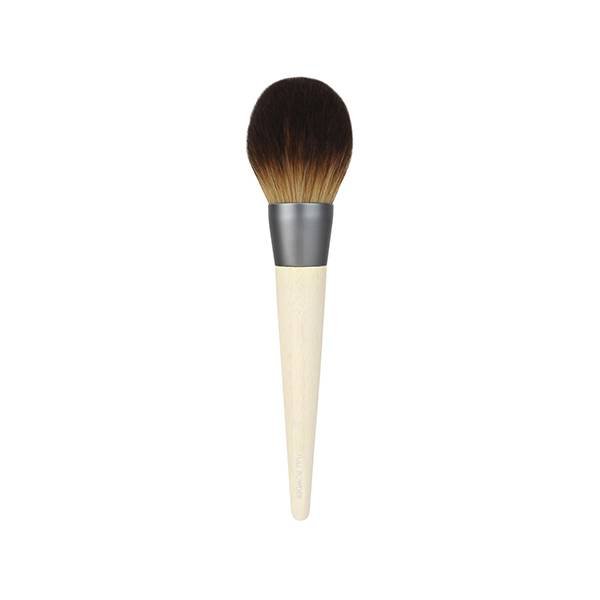 Read More:
5 Best Blushes You Can Buy at the Drugstore
7 of the Best Powder Foundations and Why You'll Love Them
Read more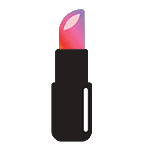 Back to top