7 Beauty Brands Letting You Customize Your Hair, Makeup and Skin Products
September 06, 2019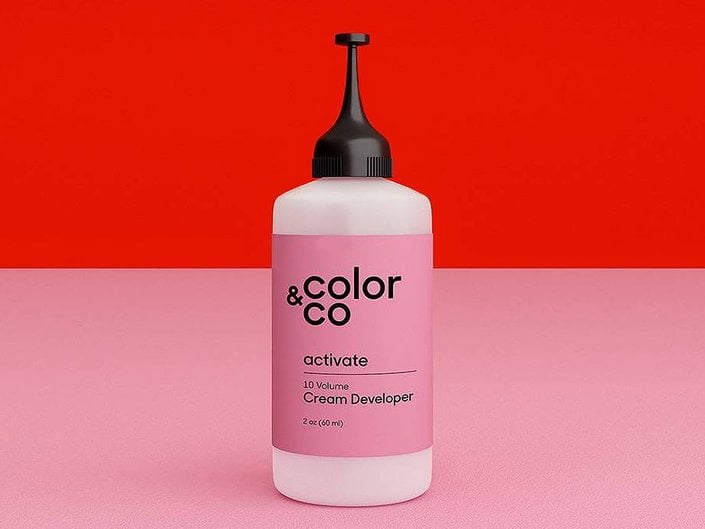 We live in a world where we can customize practically everything in our lives so it only makes sense that the beauty industry is following suit with customizable brands and products. What better way to get products that fit your unique and specific skin-care, makeup or hair-care needs than by creating them yourself (and by yourself, we don't mean mixing ingredients in your kitchen, but rather designing your perfect product from scratch)?
From the perfect shade of hair dye to the most targeted serum you could ever dream of, these beauty brands are allowing you to become your own cosmetic chemist with the help of a few handy tools (like an in-depth quiz or a professional beauty consultant). Learn more about them, ahead.
Customizable Hair-Care Brands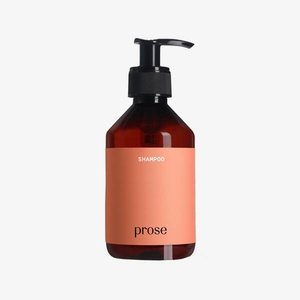 1 / 3
Customizable Hair-Care Brands
If you're someone who typically selects any old hair-care bottle off the store shelf and calls it a day, this custom hair-care brand will change your life. Prose actually makes shopping for shampoo and conditioner fun. After filling out a few questions about your hair type, texture, needs and styling habits, you'll be provided with your made-to-order formula, including hair oils and masks, in addition to your standard shampoos and conditioners.
Customizable Makeup Brands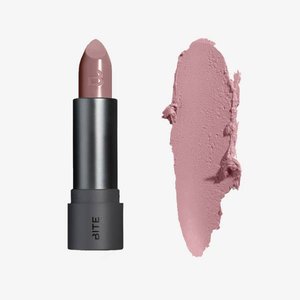 2 / 3
Customizable Makeup Brands
If you've ever found yourself longing for your perfect lipstick shade, BITE Beauty can help. With the Lip Lab by Bite, you can create a custom lipstick that's made to order. Whether you're dreaming of your lipstick soulmate in the form of a nude, pink or red hue, you'll be able to make it from scratch.
Customizable Skin-Care Brands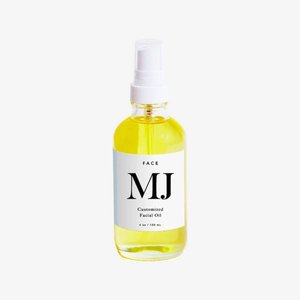 3 / 3
Customizable Skin-Care Brands
The Buff knows that facial oils are all the rage right now in the skin-care world. To find the right product for you, you can customize your beauty oil using The Buff's online skin quiz. Simply fill out what type of oil you want (face, body or both), ingredients you love, skin-care concerns you may have, and get a glowing product result that's made especially for you.
Read more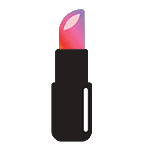 Back to top