The Best Drugstore Makeup Primers With Hyaluronic Acid for Dry Skin
March 13, 2023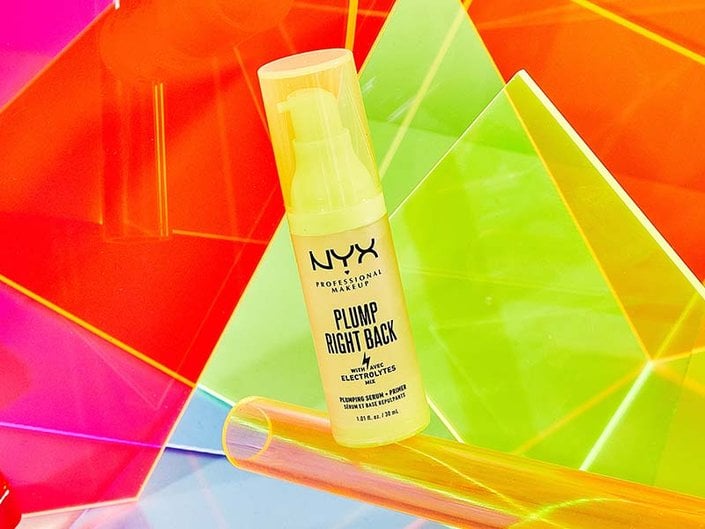 If you've diligently searched the aisles of your local drugstore in pursuit of the words "hyaluronic acid," we've probably crossed paths once or twice. We love the skincare ingredient for the way it gives our skin a boost of hydration and, in turn, plumps it up and reduces the look of fine lines and wrinkles. Hyaluronic acid isn't just reserved for skincare, though. Thanks to the aforementioned plumping and hydrating benefits, it can now be found in tons of makeup products too, like makeup primers. In fact, many of the best drugstore primers for dry skin (and primers in general!) are infused with this superstar ingredient. Keep scrolling to check out 14 options that will help create a smooth, hydrated base and increase the longevity of your makeup look.
The Best Drugstore Primers for Dry Skin With Hyaluronic Acid
This gripping formula contains hyaluronic acid and electrolytes, plus vitamin E, pro-vitamin B5, magnesium, potassium and more. It keeps the skin deeply hydrated and makes it look plump, moisturized and replenished.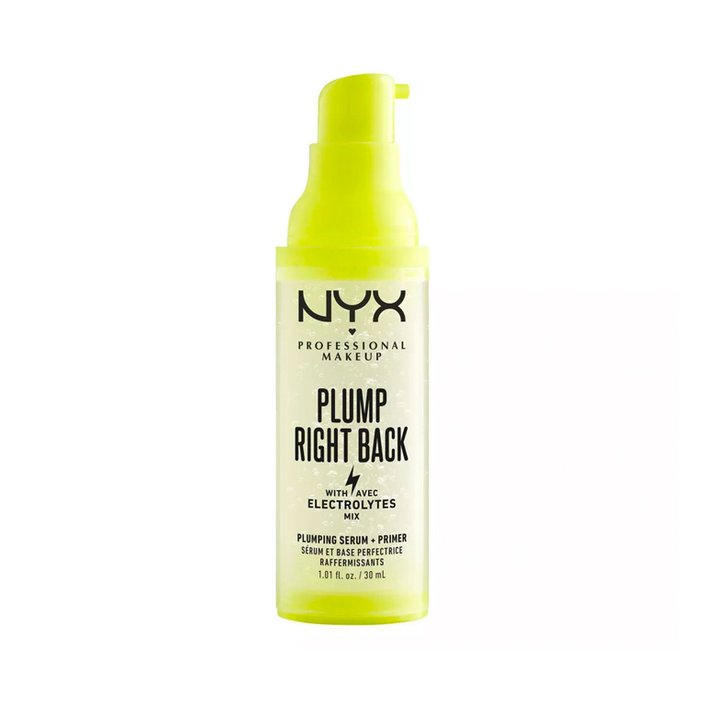 Although it's not traditionally a makeup primer, this hyaluronic acid serum from the drugstore can help get your skin looking bouncy, resilient and glowy. Apply this before moisturizer, SPF and your foundation for hydration that will last all day long.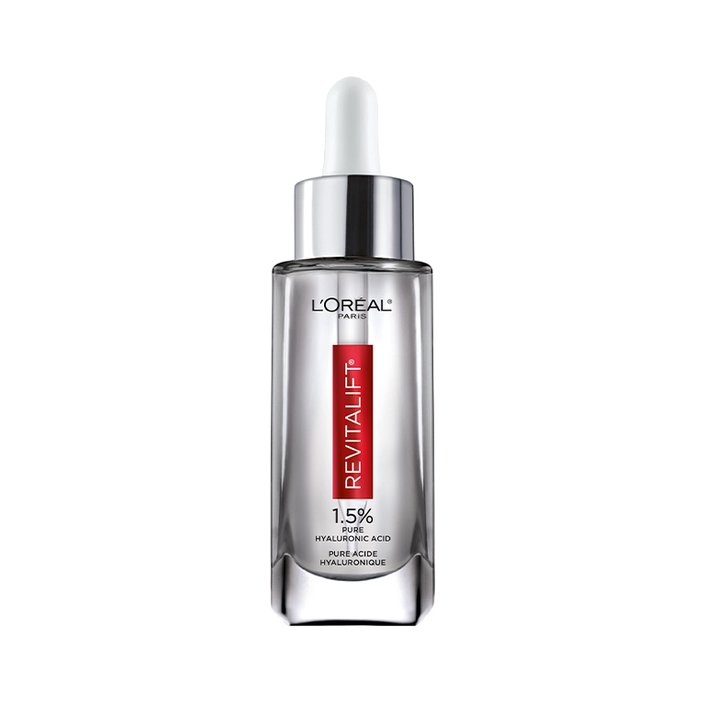 If you struggle with flaky areas, opt for this facial serum (which creates a smooth base similar to a makeup primer!) before makeup. It has hyaluronic acid, ceramides and vitamin B5 for a refreshed, even-textured look.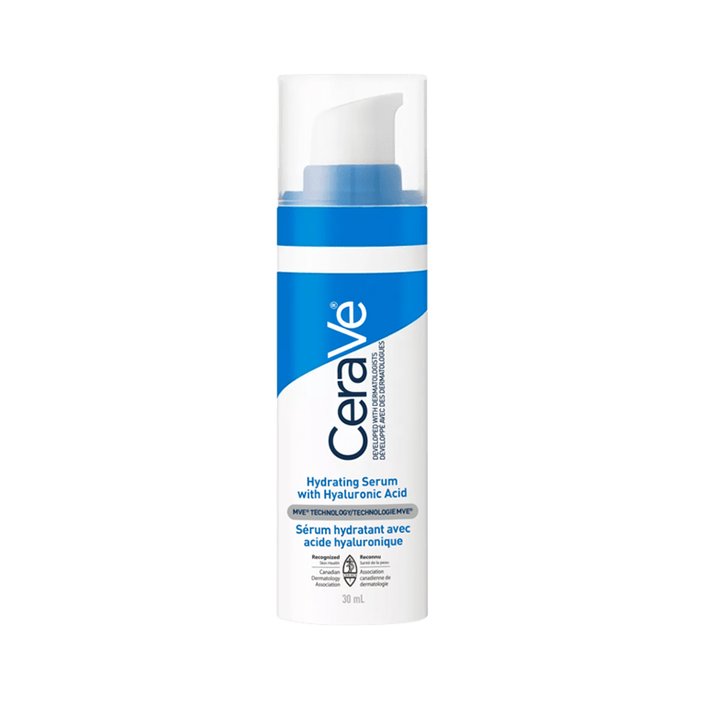 This moisturizing formula can be applied before foundation to give your skin an extra dose of hydration, or you can wear it alone to make your skin look naturally glowy and dewy.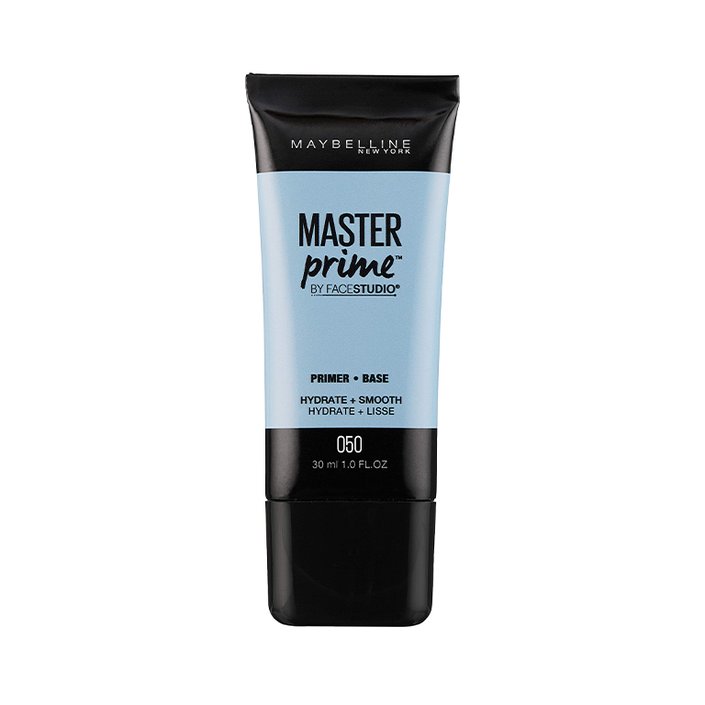 Pretty Fresh is lightweight, silky and will make your skin look plump before makeup application. With hyaluronic acid and coconut water, the formula will help you feel moisturized and look fresh for hours.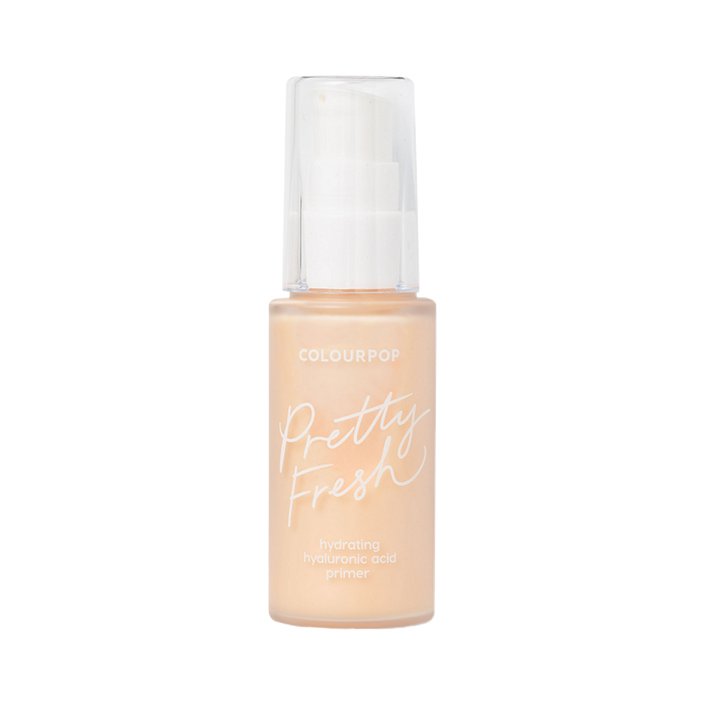 This jelly primer grips makeup with ease and is infused with hyaluronic acid and niacinamide to help make your skin look smooth and poreless. It looks seamless under foundation and won't pill.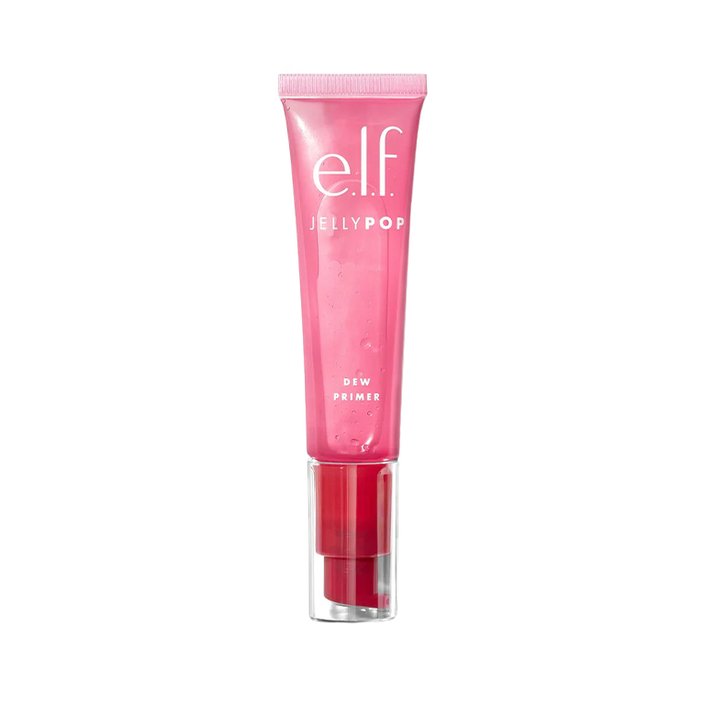 This skin-quenching primer hydrates with hyaluronic acid and coconut water. The creamy consistency melts seamlessly into the skin, leaving you with a smooth, silky finish.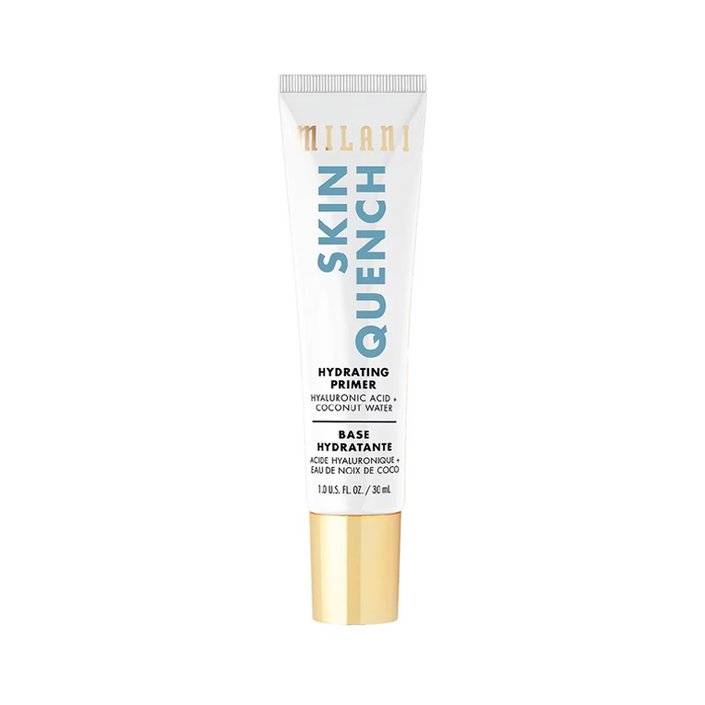 Plump your skin before makeup with this primer option that contains blueberry extract, squalane and hyaluronic acid. It will give your skin a moisturizing boost before and during your makeup wear.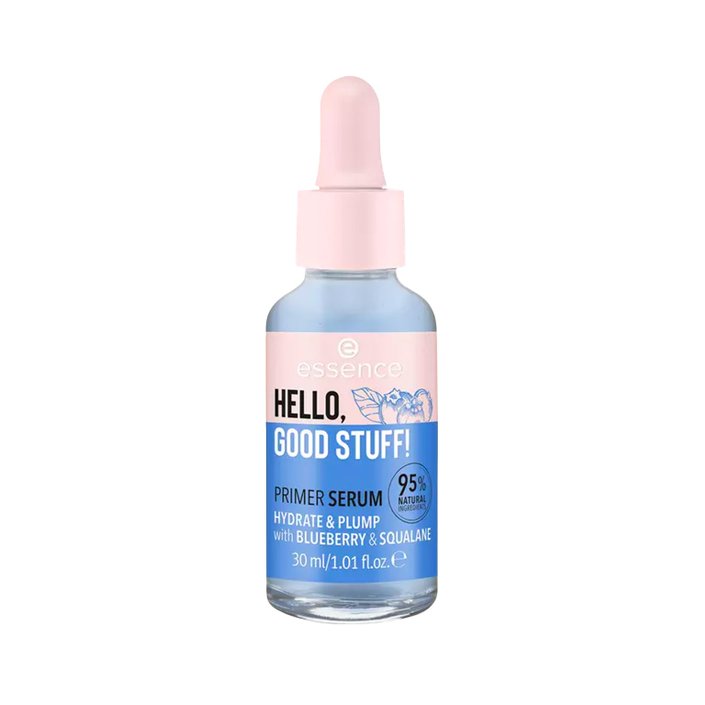 Drench your skin with four types of hyaluronic acid with this serum. It thoroughly hydrates skin and has a weightless finish.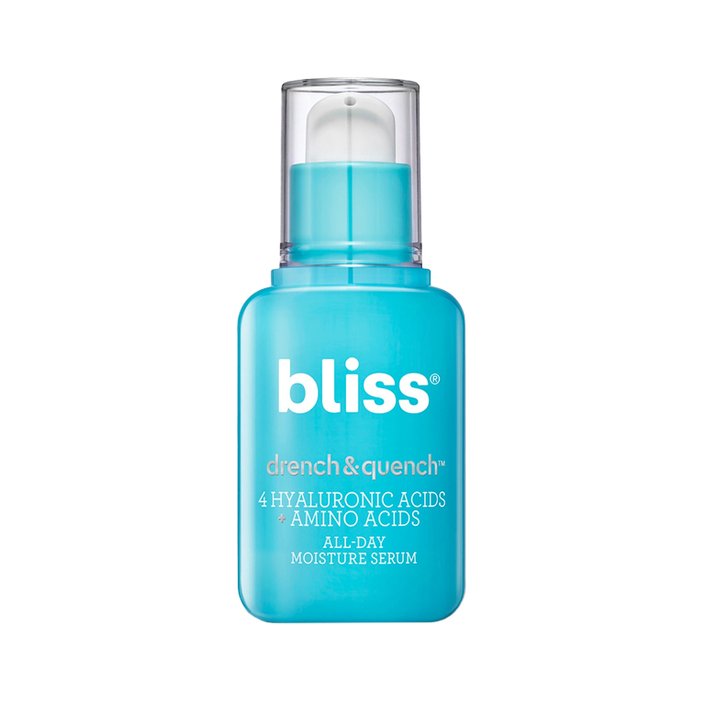 Keep makeup in place with this hyaluronic-acid infused primer that has a gel consistency. It will prevent creases and cracks all day long and make your makeup look flawlessly smooth.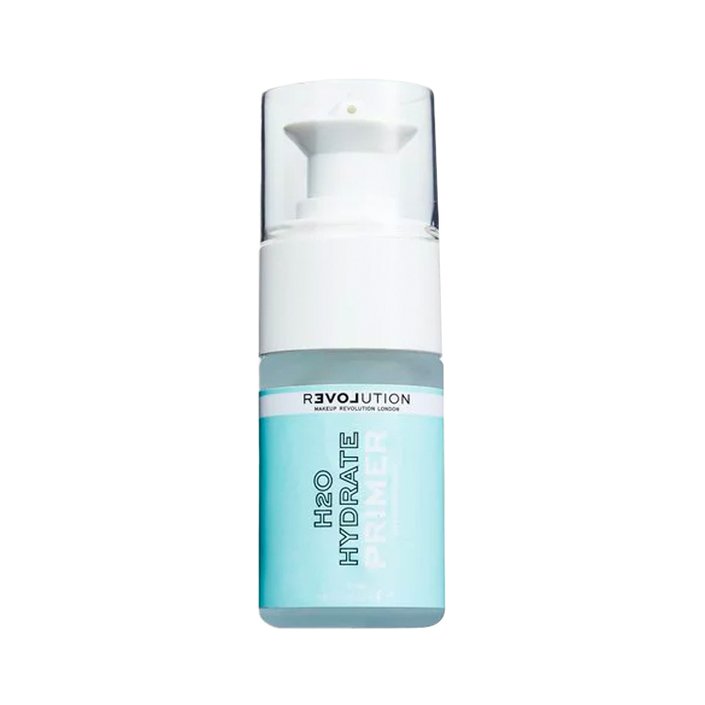 This essence is a must-dry if you deal with dry patches. Simply apply it all over the skin for a fresh, dewy finish that will shine through your makeup all day.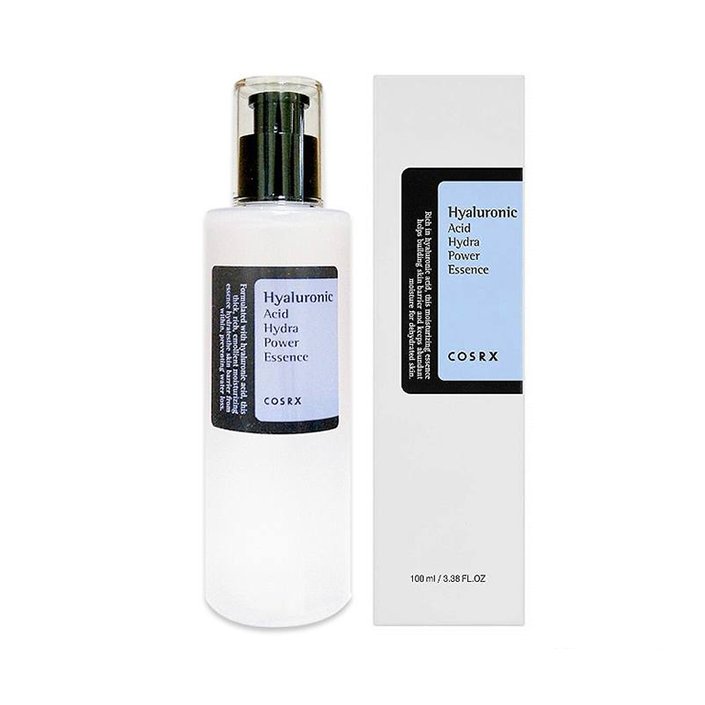 Read more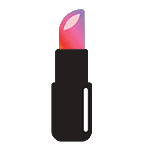 Back to top