These Are Our Editors' Favorite Products From IT Cosmetics
February 28, 2022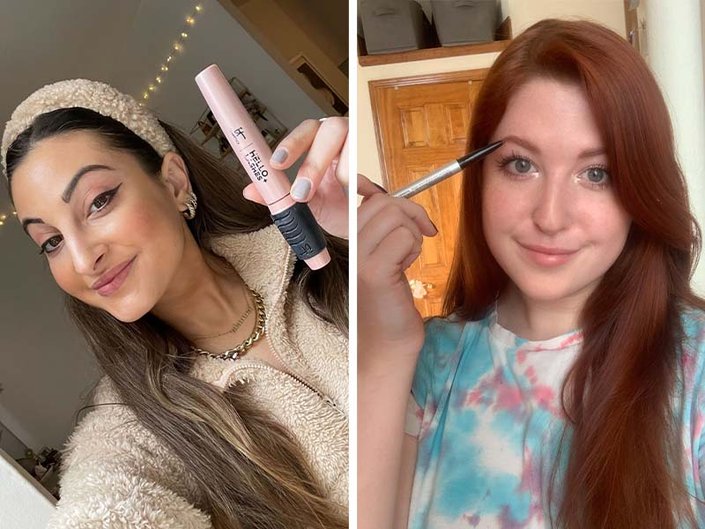 IT Cosmetics may be best known for their cult-favorite CC creams (more on those in a bit), but the brand also has an entire lineup of makeup products infused with skin-loving ingredients like ceramides, peptides, collagen and niacinamide. Even their new Hello Lashes Mascara is infused with conditioning oils to leave your lashes feeling strong and healthy after you remove it. Because we love the brand, our editors rounded up our favorite products from IT Cosmetics that you should consider adding to your makeup bag too.
Jaz, Senior Editor
Radiant skin is always top of mind when applying my face makeup, so this glowier version of the classic IT Cosmetics Your Skin But Better CC + Cream is totally my speed. Micronized light-reflecting pigments in the formula illuminate skin without any over-the-top glitter or shimmer. I'm not a fan of foundation simply because I don't like to undo all the hard work my skincare has done but I feel good knowing the ingredients in this — hydrolyzed collagen, peptides, niacin, hyaluronic acid, antioxidants and vitamins — are working behind the scenes. Plus, look at that glow!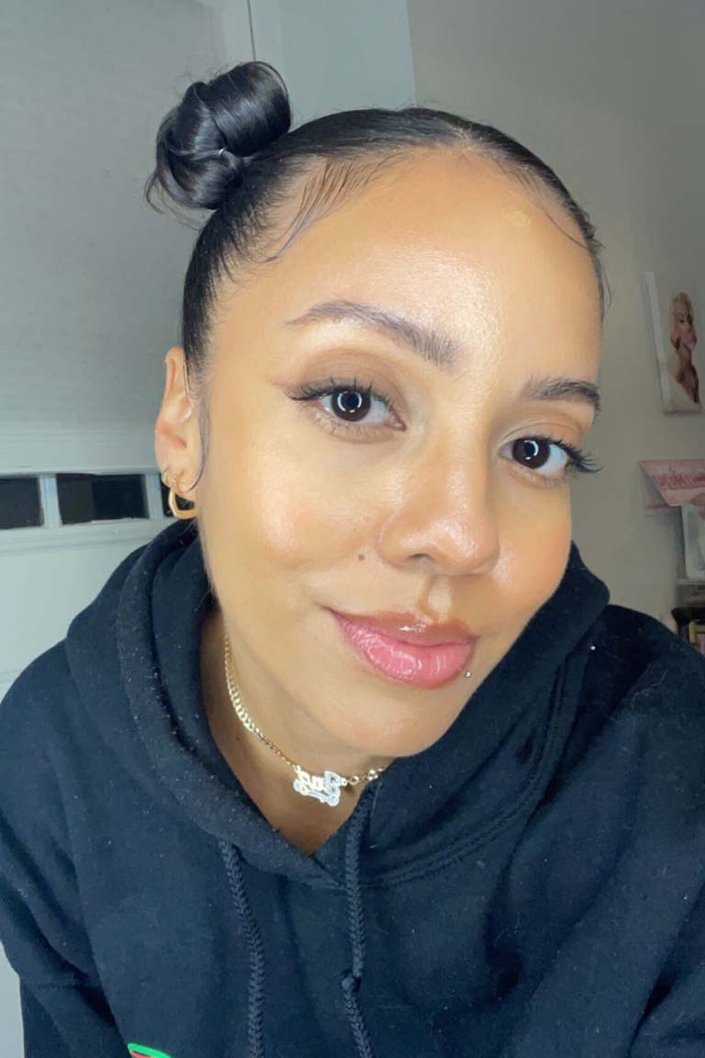 Alanna, Assistant Managing Editor
When I shop for mascara, I not only look for formulas that give me long, separated lashes, I also look for ones that will take care of my lash fringe, too. This mascara has done just the trick thanks to its biotin, argan oil and jojoba oil infused formula, which not only leaves my lashes looking strong on the outside, it promotes healthy lash growth on the inside too. I love how pigmented, long and black this makes my lashes look and it's just as easy to remove as it is to put on. A total 10/10 in my book!
Ariel, Associate Editor
I've worn this CC cream on and off for about five years, and I keep coming back to it because of its full-coverage finish. It hides all traces of redness without looking or feeling heavy, with the added bonus of broad-spectrum SPF 50 and antioxidants. It also has niacinamide, which helps improve the skin's moisture barrier and is one of my favorite ingredients for calming my dry, sensitive skin.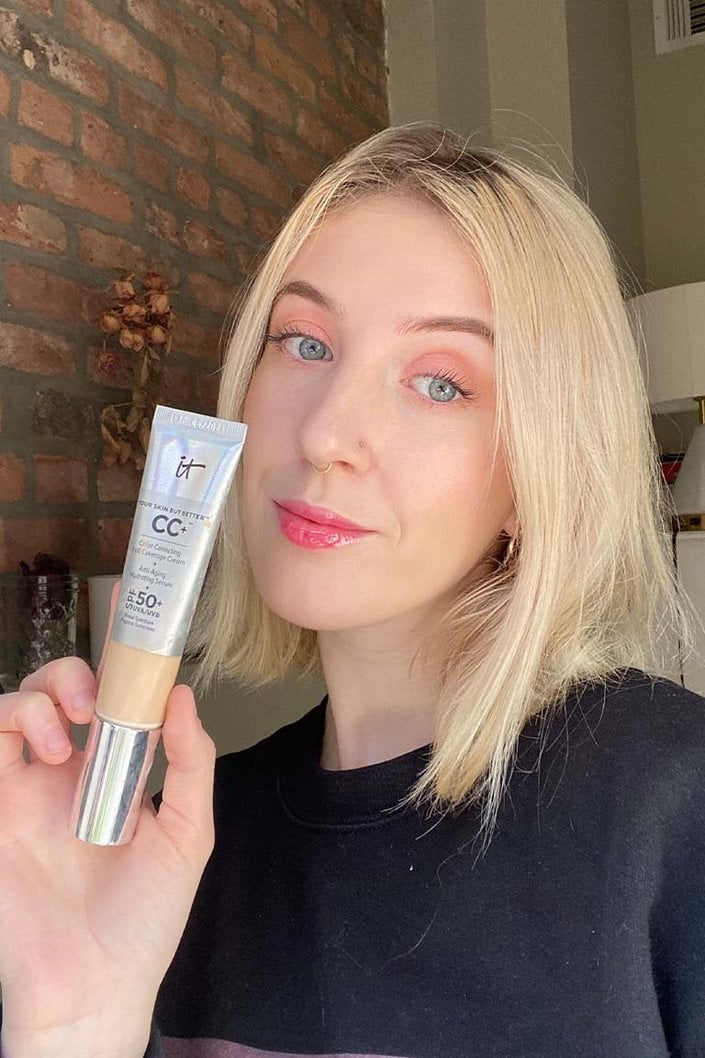 Mary, Associate Editor
One of the biggest struggles of being a redhead is finding an eyebrow product to match my hair. Listen, I know we're rare, but it shouldn't be near impossible to find something that is remotely similar to my fiery strands. Thankfully, IT Cosmetics hit the nail on the head with Brow Power. The dual ended pencil features a precise pencil that allows me to mimic brow hairs on one side and a spoolie brush on the other to brush everything out for a natural fluffy look. Compared to other brow pencils on the market, I like that this formula transforms into a powdery finish on contact that gives me the illusion of fuller brows that stay locked in place all day.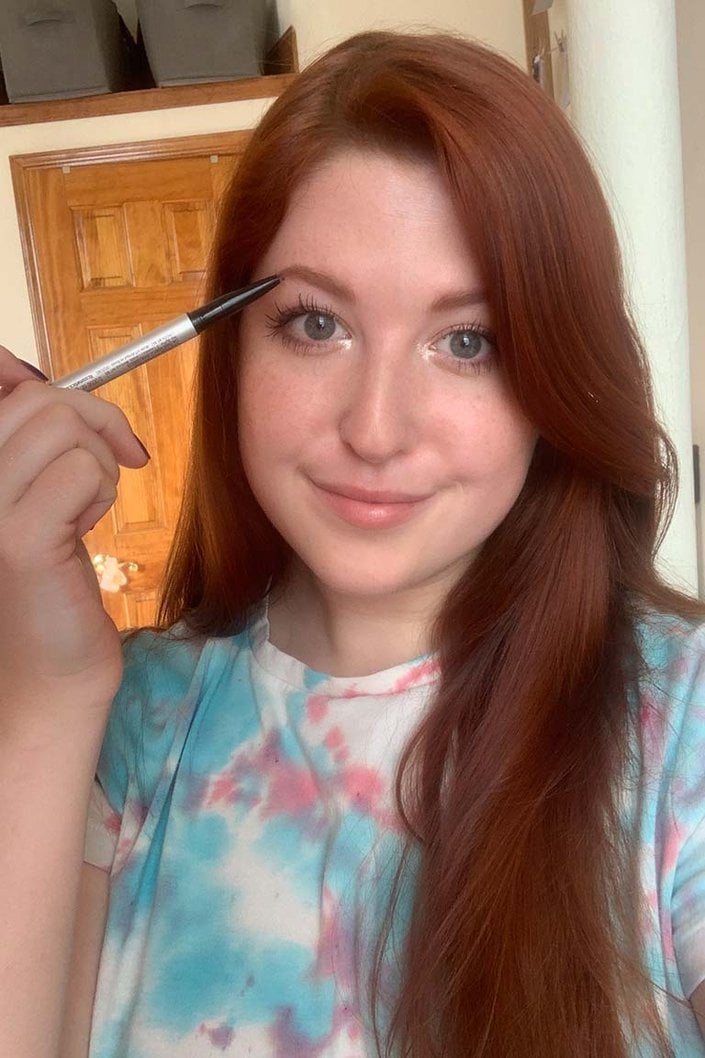 Caitlyn, Assistant Editor
Between the color payoff and the easy-to-use pen-like applicator, I was sold on this product from the get-go. After learning about the sticks' skin-loving benefits, though, you could say I was hooked. These pigment-packed eyeshadow sticks have a unique formula that makes it stand out from the rest; it contains collagen and caffeine to help the skin around the eyes stay perky and awake.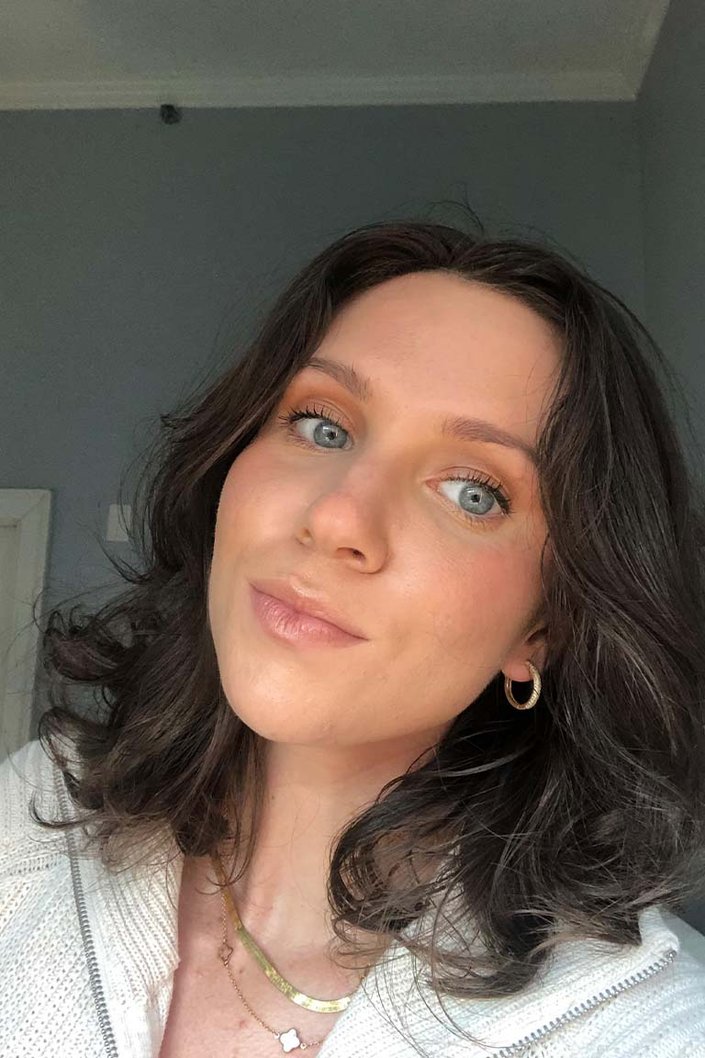 Kat, Social Media Editor
I'm a huge fan of setting sprays so you can probably guess how excited I was to try out the Your Skin But Better Setting Spray+. After using it for a couple weeks, I noticed that it leaves my makeup with a beautiful glowy finish. I love the fact that it has some of my favorite ingredients like aloe vera, coconut water, and hyaluronic acid to hydrate and soothe the skin. My favorite part is the fine mist. While some sprays in my collection leave large droplets on my face, this really is a light mist that covers my whole face.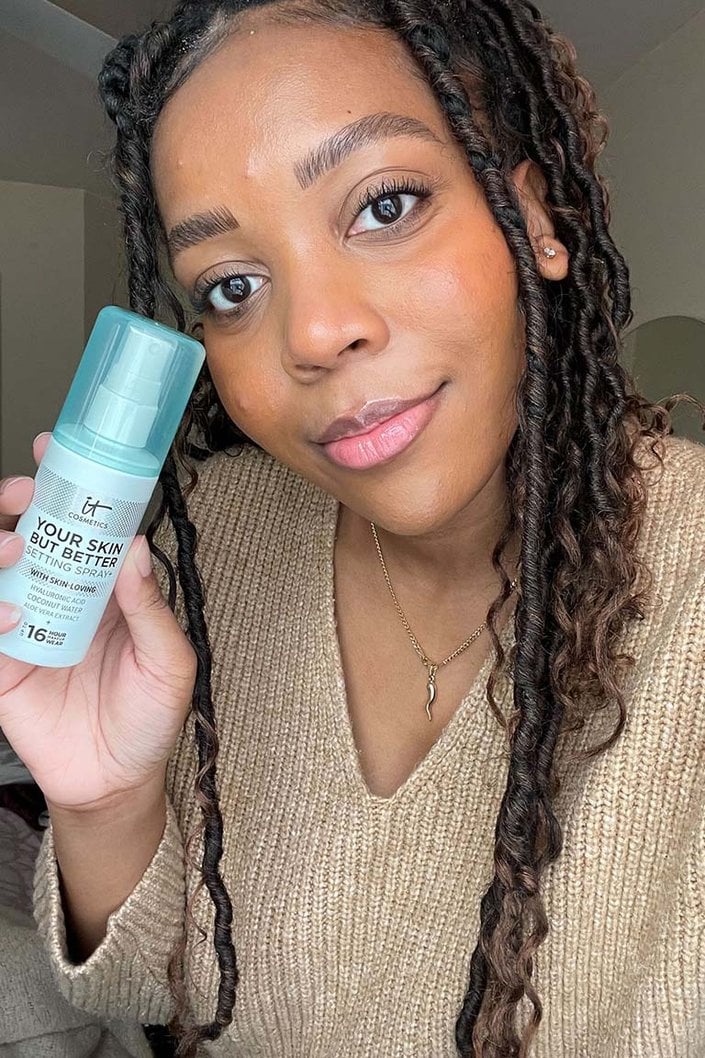 Alyssa, Assistant Editor
I struggle with dark circles and hollowness under my eyes, so I find that most concealers don't provide me with the coverage I'm looking for. However, this creamy concealer specifically formulated for the under-eye area provides full coverage without looking heavy or overdone. The texture is definitely thick, but I've found that applying just a tiny dot and blending it with my fingertips sheers it out to the perfect consistency and coverage level.
Photos: Alanna Martine Kilkeary, Mary Honkus, Ariel Wodarcyk, Kat Pierre, Caitlyn Martyn, Jazmine Ortiz, Alyssa Kaplan
Read more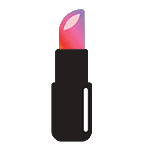 Back to top