This Makeup Repair Kit Will Bring Your Broken Powder Back to Life
June 20, 2018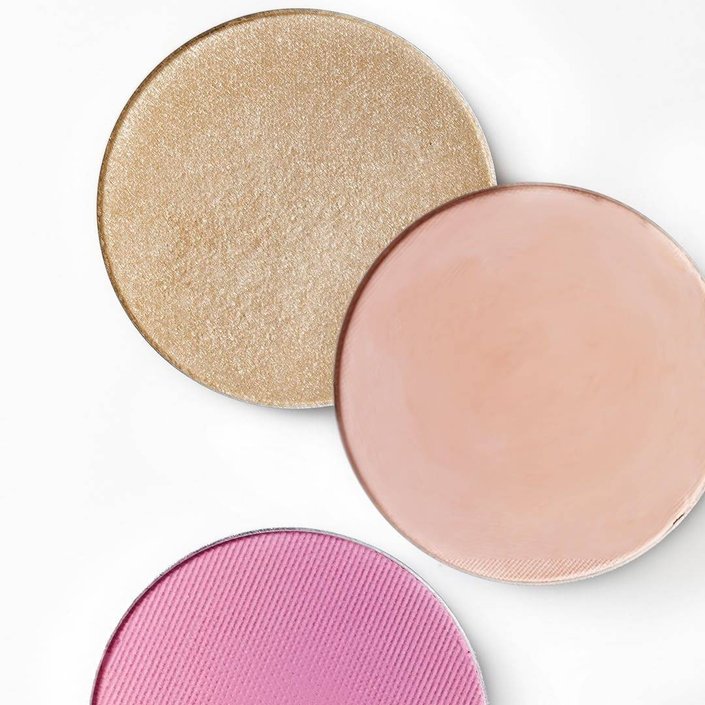 If you've ever shattered one of your favorite powders, palettes or individual shadows, you've probably felt broken inside, too. The chaos always happens in the blink of an eye — when you were least expecting it and in no way prepared to see your compact break into a million pieces before your eyes (and no, I don't think we're being dramatic). If this tragic situation sounds familiar, we'd love to do the honor of introducing you to Fixy Makeup, specifically the brand's Makeup Repair and Creation Kit.
For starters, you should know that this kit means business. It contains a square pink blending box that will look good on your vanity. The blending box comes apart into three pieces, all of which you'll use when repairing your makeup. You'll also get the necessary tools, in addition to nine magnetic tins to pot your product and a magnetic palette to store them in. Unlike some kits that leave out crucial necessities, this kit gives you everything you need to calmly respond to that initial moment of defeat.
Besides repairing your broken makeup, you can also blend colors to create new-and-improved powders. Just dump and grind more than one powder into the grinder, and from there do as you would do to fix your broken makeup. So if you have any boring, old powders sitting around, this is your opportunity to get crafty and release your inner beauty chemist.
To see the kit in action, check out the video below:
The Fixy Makeup Repair and Creation Kit is currently available at fixymakeup.com.
Read More:
This Buzzy New Eyebrow Trend Is Blowing Up On Reddit and We're Trying It Immediately
Shu Uemura Just Came Out With a Cushion Blush — And We Cannot Wait To Get Our Hands On It
This $12 Drugstore Foundation is the Best-Selling Formula of the Year
Hero Image Courtesy @fixymakeup on Instagram
Read more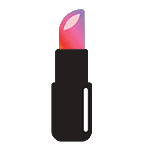 Back to top