Multitasking Makeup Gifts That Are Lazy Girl-Approved
December 09, 2021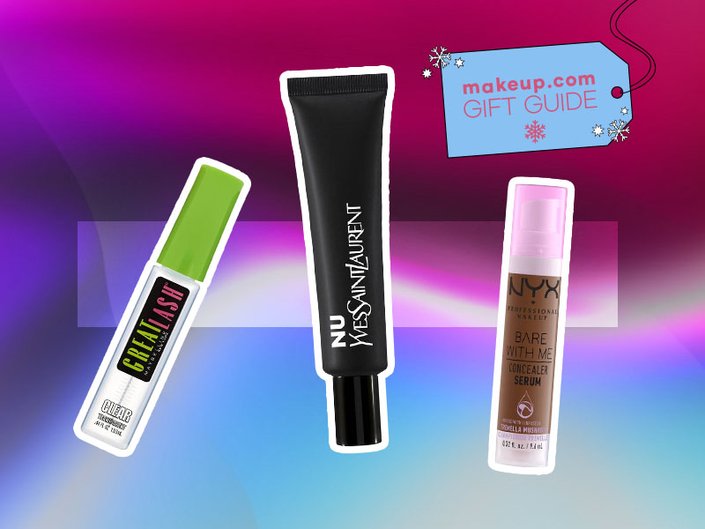 Fact: There's no such thing as too many personalized gift guides, especially when you're buying for different makeup personalities. Here, we're focusing on ideas for the person who likes to get out the door in under five minutes and prefers easy-to achieve looks over intricate, maximalist creations. From a two-in-one concealer serum to a clear multi-use gel, the multitasking makeup picks below will get the job done in the least amount of time with the least amount of effort.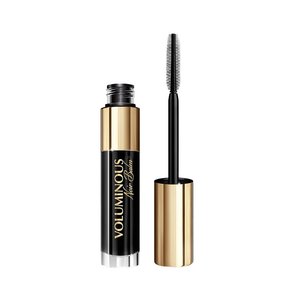 1 / 6
Meet the two-in-one mascara and conditioning treatment that coats lashes and cares for them at the same time. In just a few swipes of its unique formula, lashes look volumized, lifted and lengthened and feel soft and conditioned with a blend of natural oils. Plus, the lazy girl in your life will love how easy the removal process is: all you need is soap and water.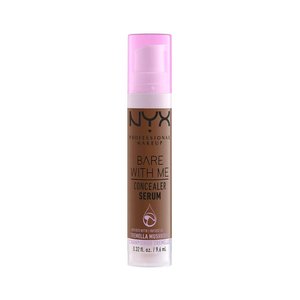 2 / 6
This skincare-meets-makeup hybrid combines two steps of your beauty routine into one. With the help of skin-loving ingredients like tremella mushroom, cica and green tea, this serum offers all-day hydration and a medium coverage finish that hides blemishes, dark under-eye circles and discoloration.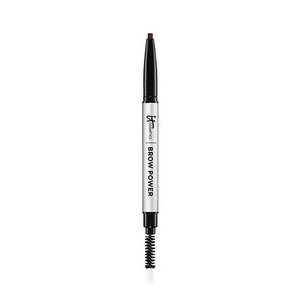 3 / 6
The dual-sided eyebrow pencil — which has an oval tip on one end and a spoolie on the other — is the key to achieving natural-looking brows, but spoiler alert, it's capable of so much more. Swipe it across the eyelids to add dimension to any eye look or gently dot it along the bridge of the nose for faux freckles. Either way, they'll want to keep this small but mighty tool on hand at all times.
4 / 6
This clear gel mascara might just be the secret to looking perfectly polished with little to no effort. Aside from lengthening and lifting lashes for a more elevated natural look, the clear formula can be used to lock brows in place and tame baby hairs.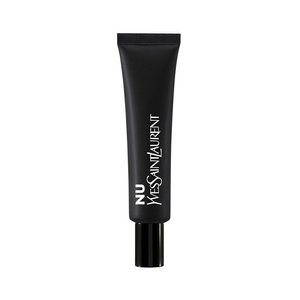 5 / 6
They can ditch blotting papers for good with this multitasking primer in their arsenal. Not only does it grip makeup in place for all-day wear, it also mattifies the skin and prevents shine from accumulating in oily-prone areas.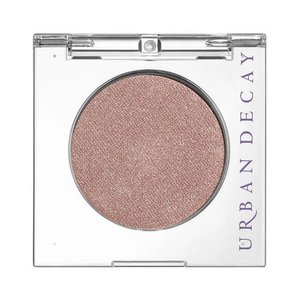 6 / 6
If the special person in your life thinks eyeshadow and highlighter are too much work, change their mind by gifting them one handy product that can do both in a matter of seconds. A neutral shade of these shimmery eyeshadow singles can brighten up the lids and the high points of the face.
Read more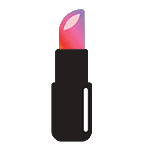 Back to top