8 Serums That Will Instantly Give You the Look of Glass Skin
October 22, 2018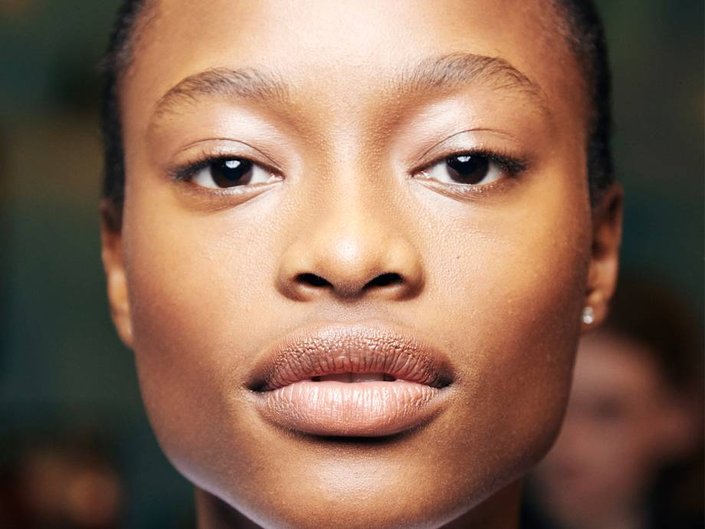 There's always a new skin care trend on the block — and recently, we've been loving
the *glass skin* lewk
, aptly coined by Queen B's makeup artist himself, Sir John. It's all about a super reflective finish that is
gorgeous for any skin tone
because it really
accentuates and illuminates
each feature of the face like none other. Ahead, find eight skin care products that will help you achieve the look with or without makeup.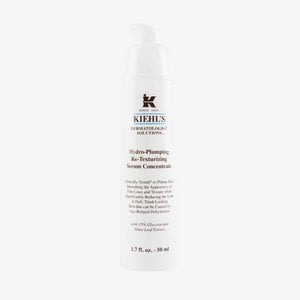 1 / 8
Kiehl's Hydro-Plumping Re-Texturizing Serum Concentrate
This primer-serum duo is one for the books, simply because it does a beautiful job hydrating the skin all while leaving a glowing finish. Use this serum before makeup application to really get your products to stick, and you won't be disappointed.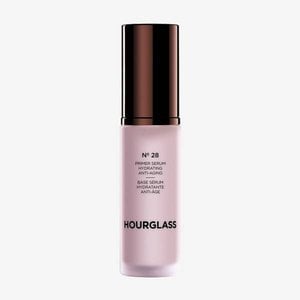 2 / 8
Another excellent makeup primer that's glass skin certified is the the Hourglass N°28 Primer Serum. This stuff is extremely lightweight and intensely moisturizing for the driest of skin. Apply this under makeup or by itself for a dewy, almost reflective finish.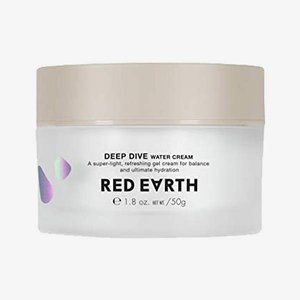 3 / 8
Red Earth Deep Dive Water Cream
This water cream will seriously change your skin hydrating experience. Extremely dry skin will feel incredible with a touch of this gel-like moisturizer, and it will instantly make your skin appear as mirrored as looking glass.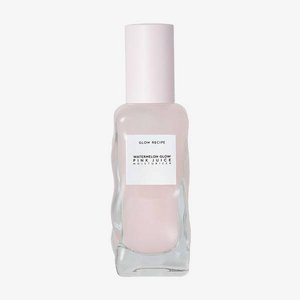 4 / 8
Glow Recipe Watermelon Pink Juice Moisturizer
If you're searching for an everyday glass skin finish, the Glow Recipe Watermelon Pink Juice Moisturizer will become your go-to. This stuff is super soothing, smells incredible and serves as the perfect makeup prep step.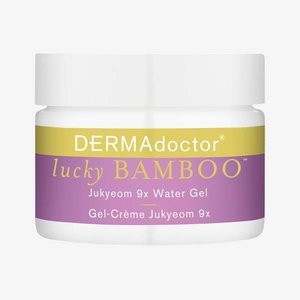 5 / 8
DERMAdoctor Lucky Bamboo Water Gel
Glass skin begins with great moisture, and the DERMAdoctor Lucky Bamboo Water Gel is one of our favorites to master the look. We love the consistency of this beauty because it's super tacky and cooling — and adds a beautiful glassy sheen with just one touch.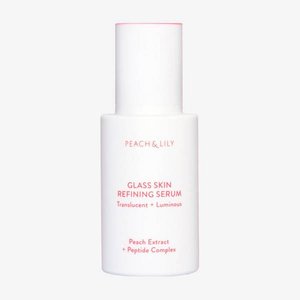 6 / 8
Pump this serum onto the back of your hand, and it looks like liquid glass — it's impossibly shiny and reflective. On the skin, it maintains its shine and feels slightly tacky but works beautifully under makeup.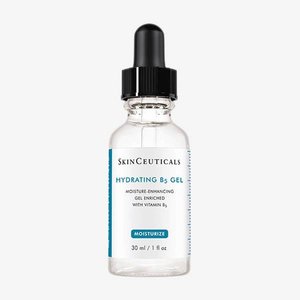 7 / 8
This hydrating gel is the perfect addition to any routine — it's wildy moisturizing, and just three drops will give you the look of glass skin. Even if you wear it under SPF, the glass effect shows through.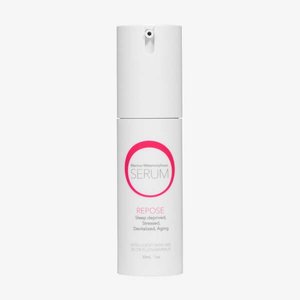 8 / 8
Marmur Metamorphosis Repose Serum
Formulated by a top NYC dermatologist, this serum is designed to soothe stressed skin while you sleep. However, we love the glass skin effect so much we also use it during the day — sometimes even tapping it on over makeup like a highlighter.
Read more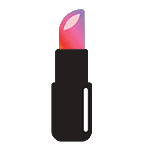 Back to top