Glazed Doughnut is the Highlighter of the Future
October 12, 2017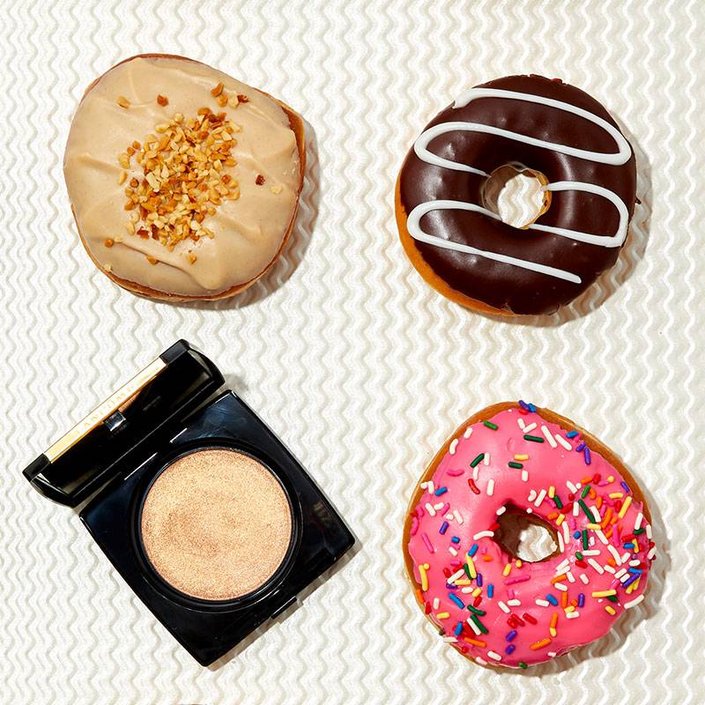 Just when you thought we hit peak highlighter potential, there's another trend to try. Glazed Doughnut highlighter is the best thing you haven't tried yet but need in your life — and here's why. A glazed doughnut highlight is usually one you can see across from the room — but it's not about sparkle. We're making a case for the glitter-less highlighters that give you a sheen rather than a disco-ball type of reflection (even though we respect the hell out of that too!). The idea of looking like a "glazed doughnut" has been happening on social media for a while (NikkieTutorials even named her Ofra highlighter after it), but we think it's time to make it official and tell you the perfect products to achieve that glow.
Our product picks, ahead:
NYX Professional Makeup Dose Of Dew Face Gloss
This highlighter gives you the perfect amount of sheen, and when the light hits your cheek the result is otherworldly. This creamy highlight is super blendable and can be worn with or without makeup. It's also an editor favorite.
Yves Saint Laurent Lumiere Divine Highlighting Powder
If you don't mind spending a little extra cash, this highlighter is definitely worth the money. It leaves you with a pearly sheen that isn't too intense and looks sunkissed and glowy AF.
Maybelline Master Strobing Stick Illuminating Highlighter
Maybelline is known for a lot of things — highlighter included. This highlighter is a cult fave and for good reason. The formula is creamy, blendable and, most importantly, buildable. We love this one for completing a full face look or for adding a little extra something to a bare face.
Colourpop Super Shock Highlighter
These $8 highlighters should definitely be on your list of things to buy if you don't already have a few hanging out in your stash. They can be intense when swatched but blend out to a gorgeous, natural pop of light.
Jouer Cosmetics Creme Highlighter
This highlighter is key to helping you realize your glazed doughnut potential. It's lightweight and formulated to illuminate rather than blind. At $22 a pop, it's a little pricy, but you can't put a price on looking flawless, can you?
At $5 a highlighter and countless five-star reviews across the interwebs, this highlighter is the perfect option for the babe who is budget conscious but won't sacrifice quality. You can pick this up at Ulta and your local Target, among other stores.
Read more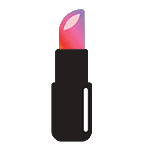 Back to top