How to Do Your Makeup in the Car and Still Look Flawless
January 22, 2021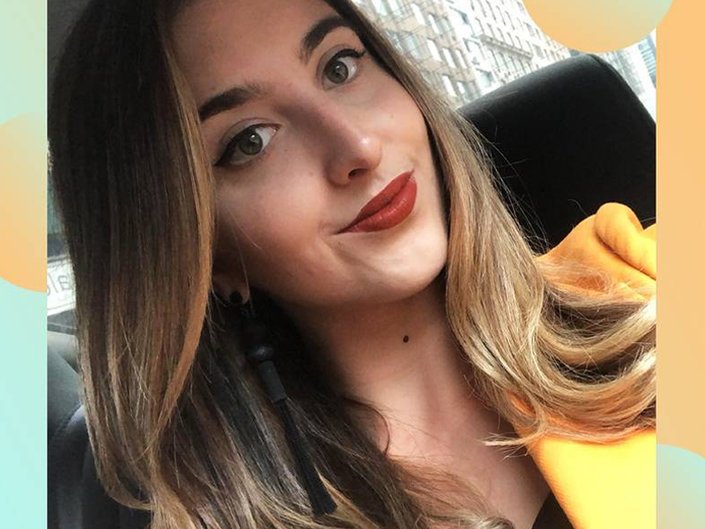 While meticulously applying makeup in front of a mirror is ideal, there are some days when we're constantly on the go and have to apply our makeup in a moving vehicle. This can be, well, quite tricky. But if you find yourself in a pinch and need to get glammed up before arriving at your next destination, we're here to help. Below, beauty influencer Julia Salvia is sharing her best tips for applying flawless makeup in a car.
Start With Foundation You Can Apply With Your Hands
Kudos to you if you're cool carrying around a full set of makeup brushes, but we recommend taking the easier route: applying foundation with your hands or using a stick formula to keep things mess-free. Our go-to recently has been the L'Oréal Paradise Skin Paradise Water Infused Tinted Moisturizer. Just rub it in like you would a regular tinted moisturizer — you're complexion will look dewy and glowy in seconds.
Note: If you're using public transportation or will be around others, make sure to do this step before leaving the house so you can keep your protective face mask on.
Wait for a Red Light
If you just can't bear a day without your eyeliner or mascara, wait to apply it at a red light or stop sign — you need a steady hand. Don't try and be a superhero if the car starts moving. Put down your product and wait to finish your wing or lashes at the next stop light. Need to look in a mirror? Just open the camera on your phone.
Sticks Are Your Friends
Leave your face palette at home and fully commit to bringing your blush, highlight and bronzer routine to life using makeup sticks. We love the Maybelline Strobing Stick Illuminating Highlighter to give your cheekbones and brow bones a bit of a glow. Finish the look with a bronzing stick, like the NYX Professional Makeup Wonder Stick, on the hollows of your cheeks or on your eyelids as a makeshift eyeshadow.
Dab On an Easy-to-Apply Lippie
Assuming you're in the car with people from your household and not around others, it's time to apply some lipstick. We recommend dabbing some product onto your finger and then dabbing it onto your lips. For a long-lasting formula that won't rub off on your face mask, try the Maybelline New York Color Sensational Ultimatte Slim Lipstick.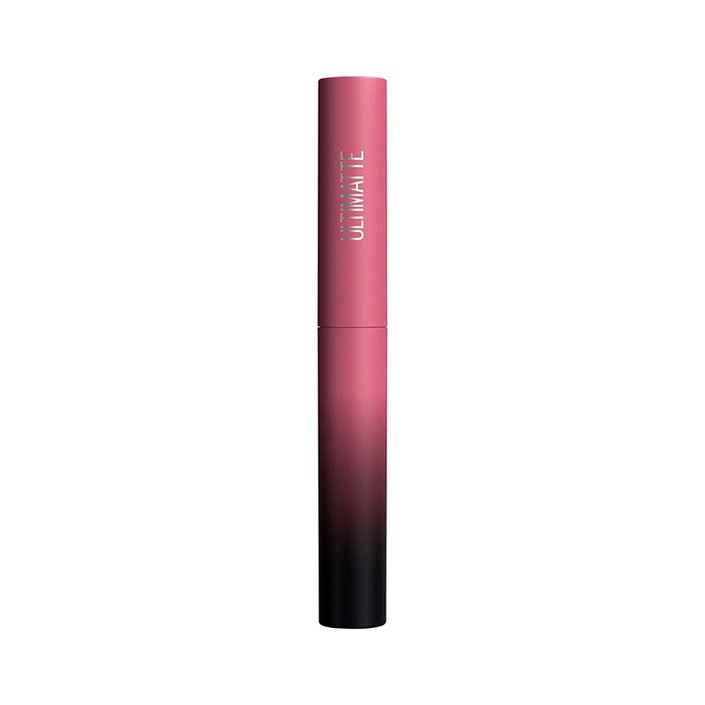 Photo: Marisa Petrarca, Design: Hannah Packer
Read more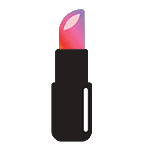 Back to top