How to Shop for Makeup When You Can't Test It
September 21, 2020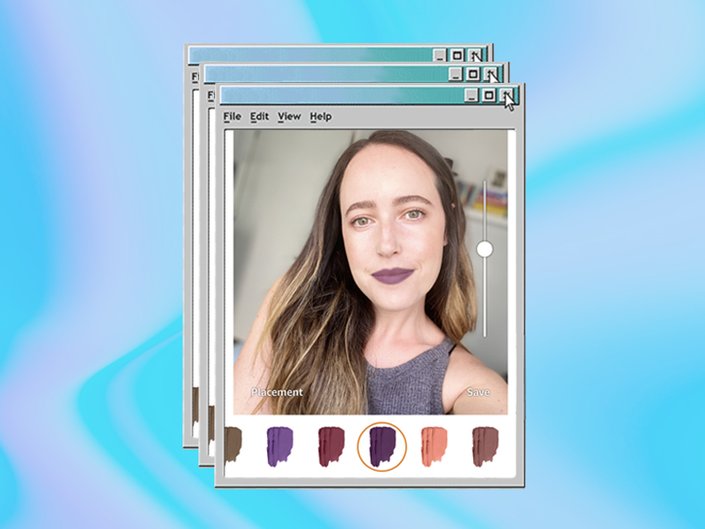 Coronavirus has changed the way we as a society do a lot of things, including shopping for beauty products. Before the pandemic, wandering around Ulta, swatching and trying on product after product used to be one of my favorite pastimes. I'd walk in fresh-faced and leave with a full smoky eye, a bold lip, a contoured jawline and cheekbones highlighted to the high heavens.
Without having the option to physically try before you buy, discovering new makeup and finding the perfect shade of foundation, eyeshadow and the like can be tricky, but it's not impossible. Here are six tips I'm following to make shopping for makeup during a pandemic a better experience.
Try on Makeup Virtually
Not sure how purple lipstick or teal eyeliner will look on you? Amazon has teamed up with L'Oréal-owned brands like NYX Professional Makeup and Maybelline New York so you can try on products virtually while browsing the site. Just look for the word "try on" underneath the product photos and either upload a photo of yourself or turn on your camera to see how the product looks in real time. Sephora and Ulta also offer augmented reality tools to help online shoppers find their perfect makeup match.
Get Familiar With Your Undertones
Identifying your undertone can help you choose shades of foundation and concealer that match your complexion, and shades of lipstick, blush, eyeshadow, etc., that complement it. Check out our handy guide to figure out whether you have warm, cool or neutral undertones.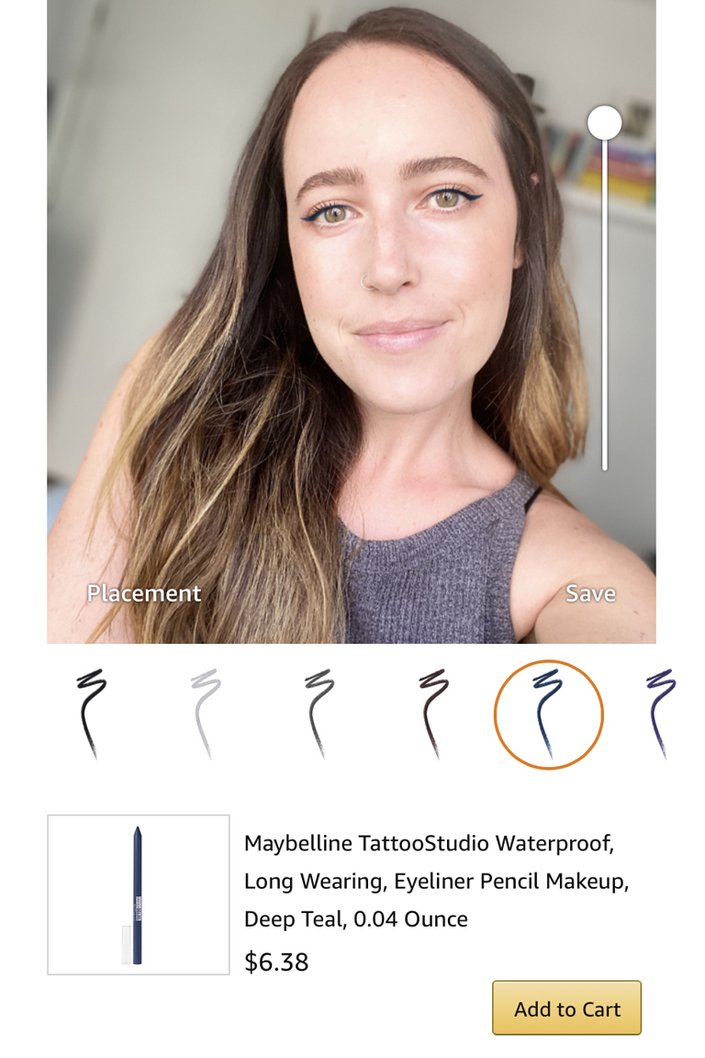 Do Your Research
Combing through product reviews and social media is a great way to find other people who have bought a product you have your eye on and have either swatched it, reviewed it, taken a photo with it on or all of the above. Looking for a beauty blogger or a fellow makeup enthusiast who has a similar skin tone and aesthetic can be especially helpful in discovering new products that have a high chance of working well for you.
Sign Up for Loyalty Programs
Joining a brand or retailer's loyalty program is an easy way to get samples of products you might be curious to try but aren't ready to pull the trigger on. Through Essie's loyalty program with CVS, for example, the brand gifts customers a full-size nail polish after the purchase of four bottles. IT Cosmetics' Love IT Rewards program also offers special perks like samples to customers.
Know the Return Policy
Shopping retailers with good return policies has always been helpful when buying beauty products, but it's even more important now that in-store testers are a thing of the past (at least for now). Ulta, for example, offers free returns within 180 days of the purchase date, even if you opened and tried the product.
Photo: Sarah Ferguson; Design: Hannah Packer
Read more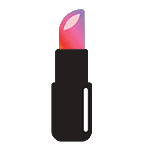 Back to top