We Gave Beauty Editors $50 to Shop at Ulta — And They Went a Little Nuts
April 03, 2018
When it comes to buying makeup, it's easy to go wild. There always seems to be a new thing we need, and Ulta has no problems feeding our makeup addictions. This, however, is not always realistic, and many of us have budgets that we have to adhere to. With that in mind, we've tasked four beauty editors with shopping at Ulta with only $50 to spend — here's what they picked out:
Alanna — Total: $49
Urban Decay Naked Petite Heat Palette, $29
Say hello to the mini palette, which is worth every penny of your Ulta gift card. This teeny six-shade palette is little sister to Naked Heat and brings out the best shade ranges and colors of the OG Heat palette. The monochrome burnt oranges and reds can create a cool head-turning halo eye or add subtle color to any neutral look. This baby has easily become my everyday palette since I've gotten my hands on it, and I can guarantee it'll become yours.
I Dew Care Mini Magic Clay Masks, $20
For the remaining money on your $50 Ulta card, the I Dew Care Mini Magic Clay Mask set is the perfect sampling size that will allow you to test out a bunch of masks at only $20. The set comes with five masks in total that you can mix and match into your regimen. Plus, they look just as good on your Instagram as they are effective on your face.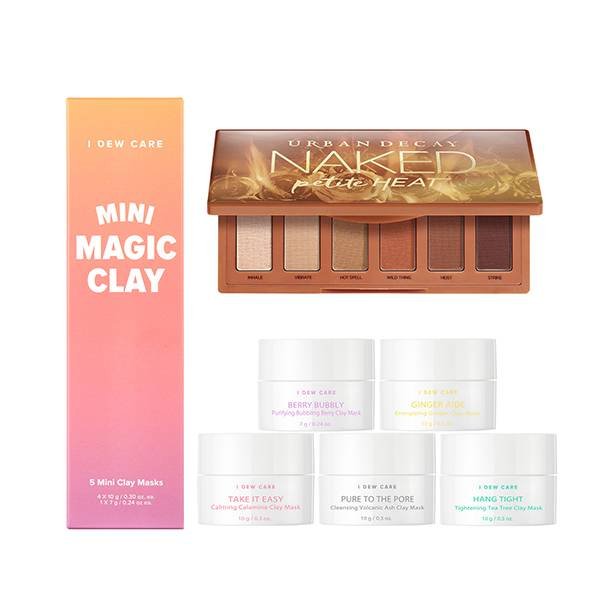 Tembe — Total: $50
NYX Professional Makeup Intense Butter Gloss in Rocky Road, $7
This formula is unmatched, and the smell is unbelievable. You're going to be tempted to eat these, but the only thing stopping you will be the pigmented, high shine color. I'm particularly in love with Rocky Road, a glossy brown shade that always looks good.
Yes, this is that scrub — the one with the 50,000 person waiting list — and now it's 3x more shimmery. This is perfect for getting luminous, glowy skin all over and has been on my want list for a while.
Too Cool for School Coconut Oil Serum Eye Patch, $6
Even though spring has (supposedly) sprung, my skin is not out of the dry, wintry woods just yet. These come in handy every time — they're formulated with active ingredients such as adenosine and niacinamide and a coconut oil barrier to prevent dryness.
The Vintage Cosmetic Company Bunny Twist Makeup Headband, $5
I think makeup headbands are so freaking cute, and the bunny ears make this one even better. At only $5, it's a no-brainer and a good last minute addition to my cart.
TXTR by Cantu Shine + Sculpt Control Paste, $9.99
As a natural curly girl, my edges are the hallmark of every hairstyle. I love this control paste because it smells like the JAM of my childhood and keeps hair looking super sleek without being crunchy or flaky and adds an enviable amount of shine.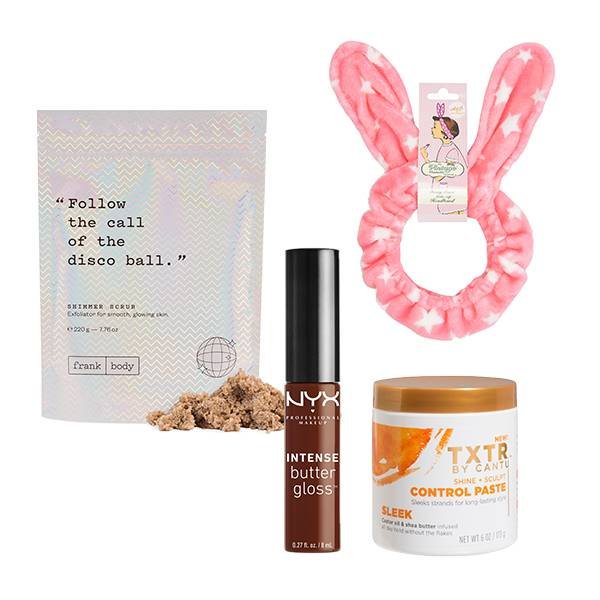 Marisa — Total: $49
Stila Glitter & Glow Liquid Eyeshadow, $24
I fell in love with these shadows at NYFW and knew that I needed to add at least one to my makeup collection. Right now, I'm trying to get my hands on the shade Kitten Karma, which is a champgne shade with silver and copper sparkle that's ideal for everyday wear but can be transformed for a night out, too.
Ulta Be Beautiful 39-Piece Collection, $25
I can't stop staring at this beautiful, new Ulta 39-piece collection. There's something about having all my makeup products in one place that makes me feel like I have my life totally put together (even when it's not). There's room in the case to add it whatever other essentials you need (like your mascara, eyeliner, setting spray, you name it) to store everything conveniently and prettily.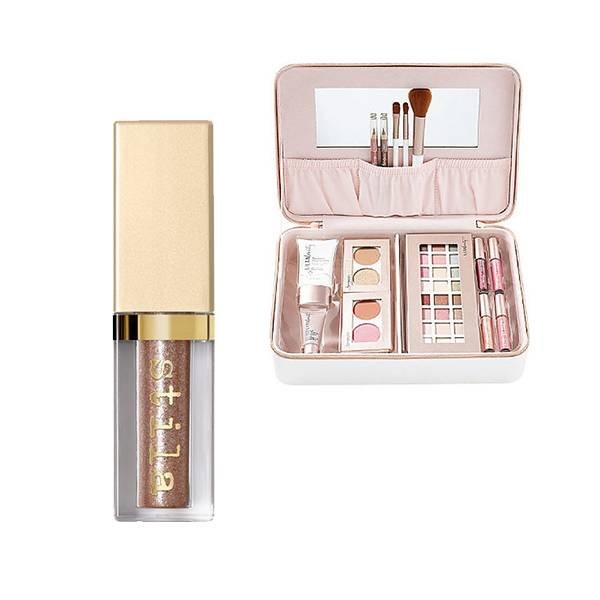 Dawn — Total: $51
Alterna Hair Caviar Anti-Frizz Blowout Butter, $34
I have fine hair, but it's prone to frizz — especially during rainy spring weather. This butter keeps it smooth and frizz free without weighing it down, which is a pretty impressive combination. It's pricey, but a little goes a long way — and I strongly believe that gift cards should be spent on splurges.
NYX Professional Makeup Away We Glow Liquid Booster, $17
Customizing your highlight is all the rage right now, and this product is ideal for doing just that. I add a few drops to my BB cream for all-over sheen, and I layer a bit more wherever I want extra glow.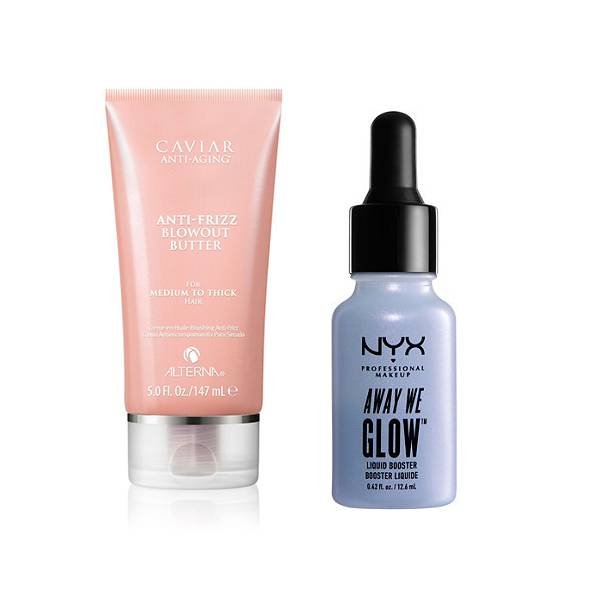 Read more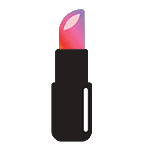 Back to top