How to Spring Clean Your Makeup Bag
April 19, 2021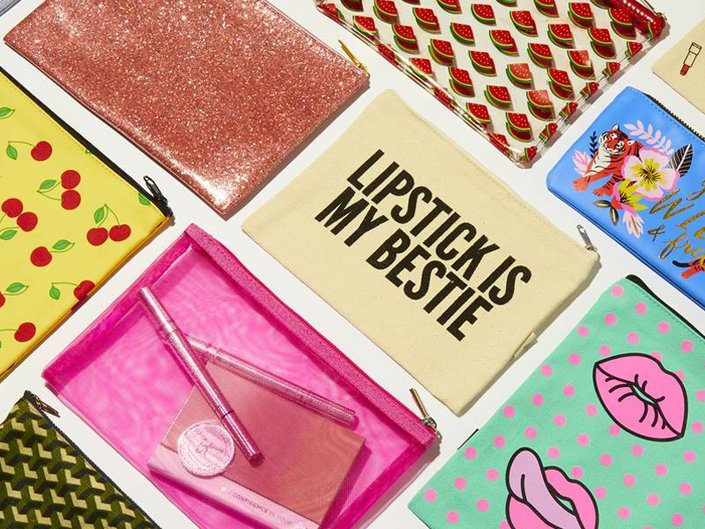 If you've ever been embarrassed by the status of your makeup bag, we're right there with you. Whether it's just a bit dirty from daily use or it's packed to the brim with products making it hard to find what you're looking for, there always seems to be a reason to justify cleaning it out. Case in point: as new mask-proof makeup products are slowly but surely making their way into our 2021 collections, there's no better time to swap our old foundation, lipstick and powders for new transfer-resistant formulas. Ahead, we share our best tips for spring cleaning your makeup bag for the new season.
Purge Old Products
The first step to spring clean your makeup bag is parting ways with the makeup that's past its prime. As much as you love that one perfect lipstick (which you've seemingly had forever), the rule of thumb is that you should be tossing it after about one year. You should also check out how long you've had your mascara because they have a short shelf life—the wand can attract bacteria that can irritate and harm your eyes. Products with the longest shelf life include blush, bronzers and other face powders. Check out this guide to makeup expiration dates to help you figure out which products you should be kissing goodbye.
Clean Everything (Including the Bag Itself)
After you dig through the contents of your makeup bag and part with your old products, clean any smeared makeup out of it with a makeup wipe. If the bag is made of cloth, throw it in the washing machine. Clean the outside of your makeup products with a makeup wipe to remove any gunk, and take the time to thoroughly clean your makeup brushes and beauty tools (don't forget to dry them properly, too!).
Save Space With Multipurpose Products
True makeup lovers know the struggle of trying to fit all of their favorite everyday products into one makeup bag. This season, opt for more multipurpose products to save money and space. Check out a few of our favorites below:
Urban Decay 24/7 Shadow Sticks
Combine your eyeshadow and liner in one with these shadow sticks. Apply them on the lash line for definition, or blend them out on the lid for a diffused look. The best part? There's no brush needed!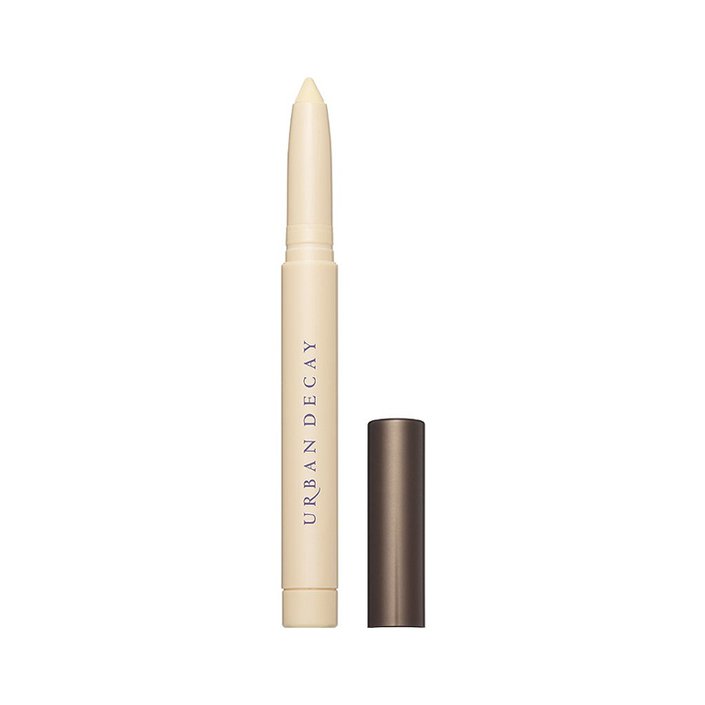 NYX Professional Makeup This Is Milky Gloss
These new milky glosses are the perfect lippies for spring and summer. They're lightweight, ultra glossy and provide creamy hydration. Opt for the sheer shades if you just want some shine and moisture, or grab a more pigmented shade like the dark brown
Milk The Coco
if you're feeling bold.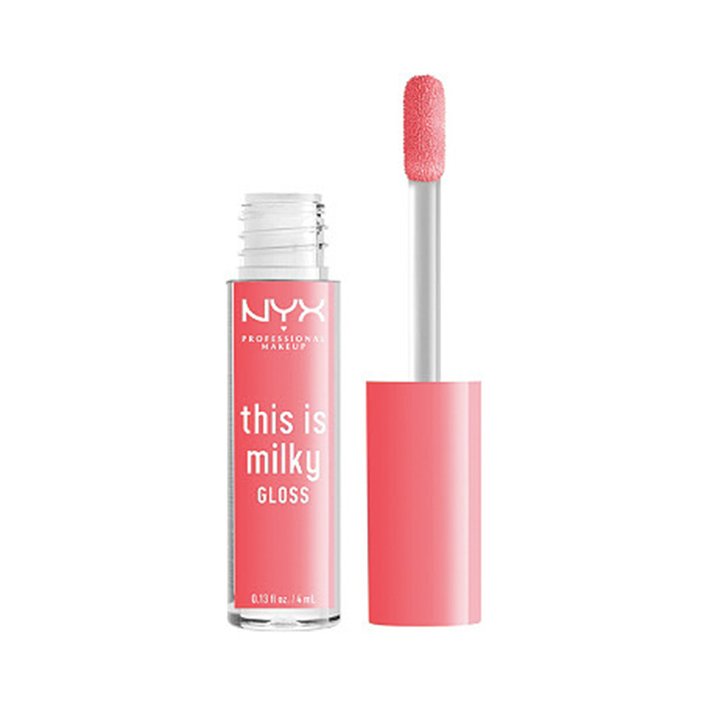 Read more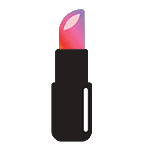 Back to top