How to Use Highlighter Spray for a Lit-From-Within Glow
June 11, 2019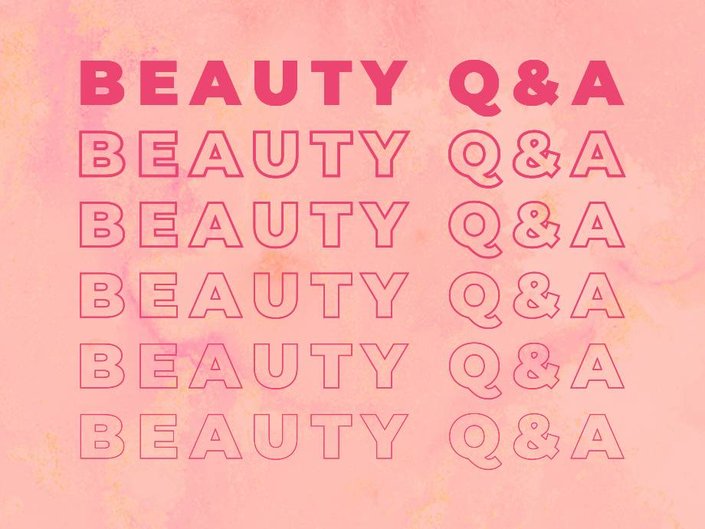 At this point, all beauty junkies worth their weight in mascara know their way around highlighter and can differentiate between a powder formula that packs a punch and a cream formula that adds just a little something. Every once in a while, however, a new product enters the category that causes even the most devoted and experienced to pause and investigate. Cue highlighter sprays, a new take on the (now) classic beauty product. It offers shimmer rather than glitter, and differs from pigment-infused sprays meant to be spritzed all over. Spray highlighters are meant to be applied to a concentrated area, which can be difficult to achieve at first spritz. That's why we tapped celebrity makeup artist and brand founder Patrick Ta to share his best tips and tricks for mastering the look.
It's All About Focus
The key to getting a lit-from-within glow is concentrating the highlighter on specific parts of the face. Ta's Major Glow Highlighting Mist works well for this thanks to its super-fine mist, which offers sheen rather than sparkle. When applying, "make sure you target certain areas of the face," says Ta, whose go-to spots are the tops of the cheekbone and "C" around the temple.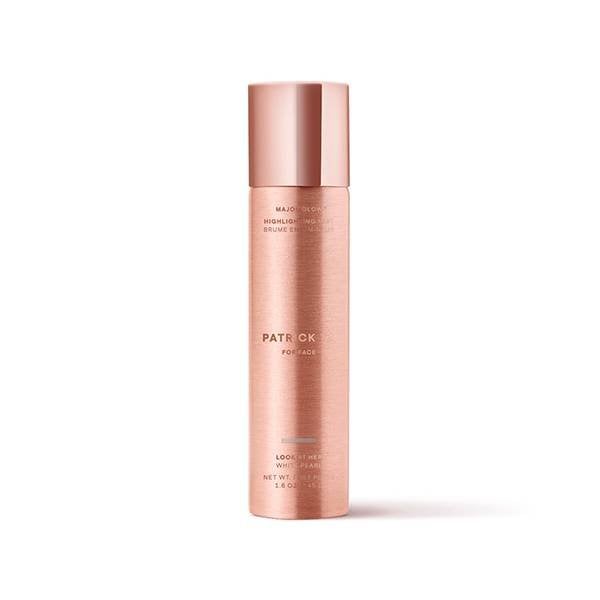 Distance Is Key
To ensure you don't look like you dipped your cheek in glitter, it's important to get the distance right. Ta recommends six inches from the face, which will ensure you're getting the benefit of the product without overdoing it. If you do go a little overboard, however, just use a clean beauty sponge to dab away excess product.
Use Your Resources
If you need help targeting specific areas, use a sheet of paper to block off the area you want to highlight — similarly to creating a wing using a business card. This will help to keep the highlighter in one place and concentrated in the areas you want to glow. If you want to be a little fancy (and have some extra coin to spend), pick up the Patrick Ta Beauty Major Glow Setting Fan, which can be used to help place the highlighter and set the mist.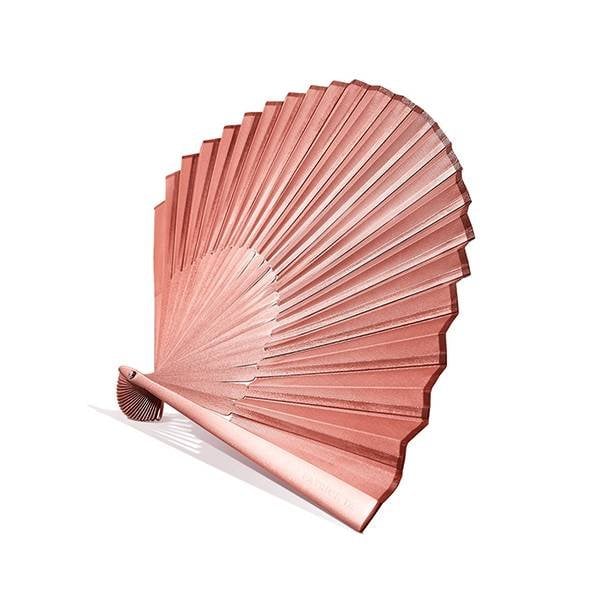 It's Not Just For the Face
According to Ta, the best way to finish off any look is to bring the highlighter down to your neck and décollatege, which helps everything to look cohesive and blended. You can spray the highlighter directly for an extra pop of glow, or buff it in using a brush for a diffused, sunkissed look.
Read More:
How to Combine Liquid and Powder Makeup for a Blinding Dream
How to Apply Makeup in the Right Order (Because There Is a Right Way!)
7 Best Drugstore Highlighters for Serious Glow
Read more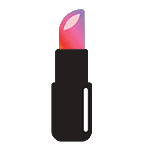 Back to top