The Best Liquid Contour Products for a Sculpted Look
November 30, 2022
The best way to fake more chiseled, defined bone structure is by contouring. Playing with light and shadow can enhance the features you want to make pop (hello, cheekbones!) make your jawline look more sculpted and carve out the shape of your nose. Lately, we've been loving liquid contour products. Like liquid blushes, they have a runny, liquid-y consistency that's quick and easy to blend out with a brush or the tips of your fingers. They melt into your skin, giving you natural-looking definition that you can dab on top of a minimal skin tint or a full-coverage foundation.
Below, find out more about liquid contour, including how to apply it and 12 of our favorite products.
What Is Liquid Contour?
Contour is all about defining the natural shadows of your face. For example, if you look in the mirror without makeup on, you might see a line underneath your cheekbones. If you add a cool-toned product to that line, it will mimic the shadow that's already there and make your cheekbones stand out even more. You can also use contour on the sides of your nose or forehead to make the areas appear more sculpted. Basically, any of the areas of the face you apply contour to will appear to recede, while the surrounding area will look more prominent. Liquid contour is typically a cool-toned, liquid product you can use to change the shape of your facial features.
How to Apply Liquid Contour
We recommend dabbing liquid contour in with your fingers, then blending it with a buffing brush. You can apply contour where your face naturally has shadows, such as underneath your cheekbones and jawline and along the sides of your nose. This article will help you figure out the best way to contour for your face shape.
The Best Liquid Contours
Concealers make great liquid contour products because they come in a wide range of shades and they're easy to blend. (Tip: If you want your contour to look natural, choose one that's no more than two shades darker than your skin tone.) We love the matte, waterproof finish of this one — plus the fact that it stays put for a full 24 hours.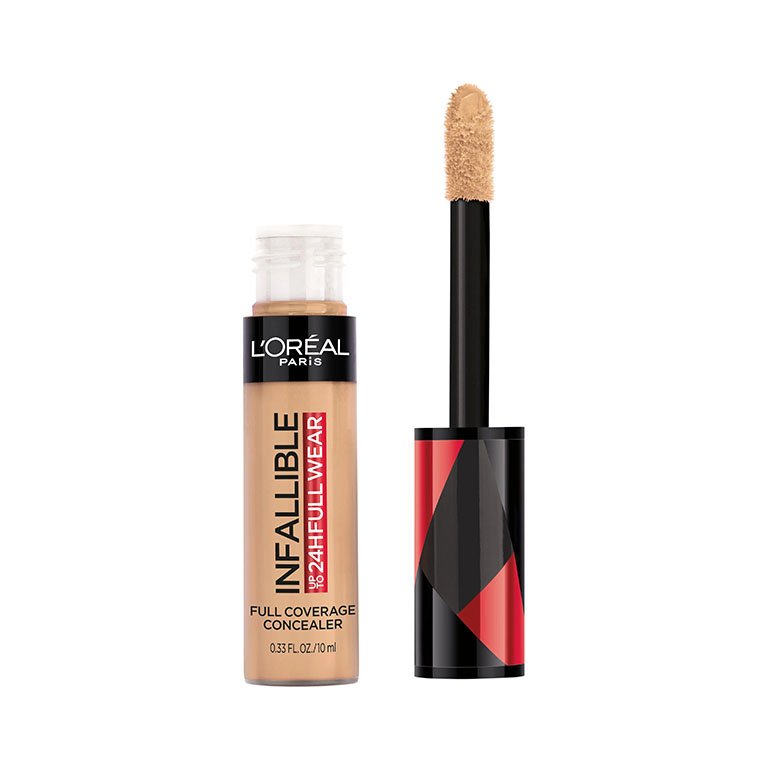 A little goes a long way with this ultra-pigmented, full-coverage concealer. Try applying a small dot to the back of your hand, then buffing it lightly into your skin with a contour brush. It will add coverage on top of your regular foundation in addition to giving you a sharper, more defined look.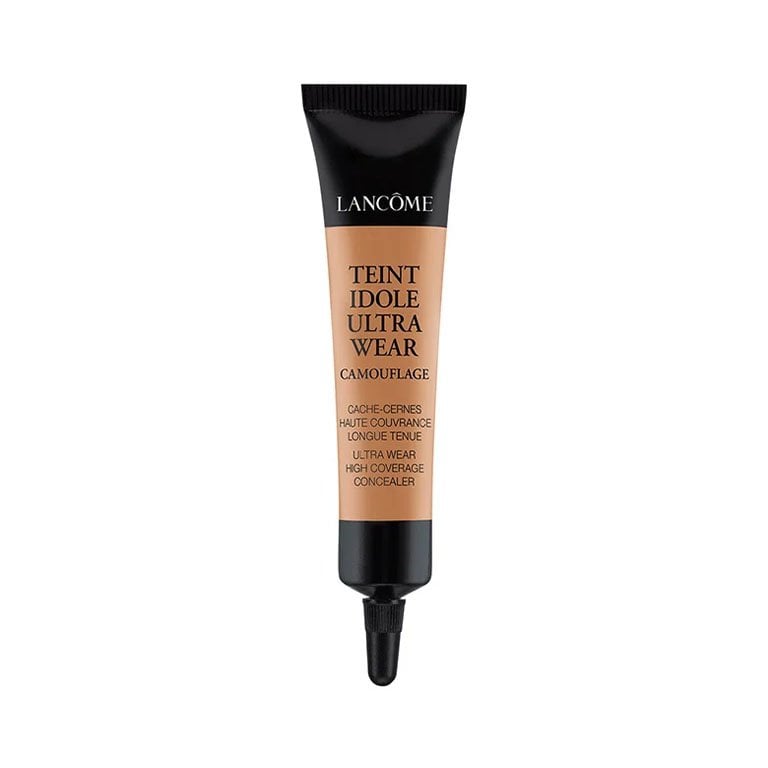 This water-based contour wand blends right in for cheekbones that look freshly gua sha-d. It's as lightweight as watercolor paint and gives your face a soft, natural-looking definition on no-makeup makeup days.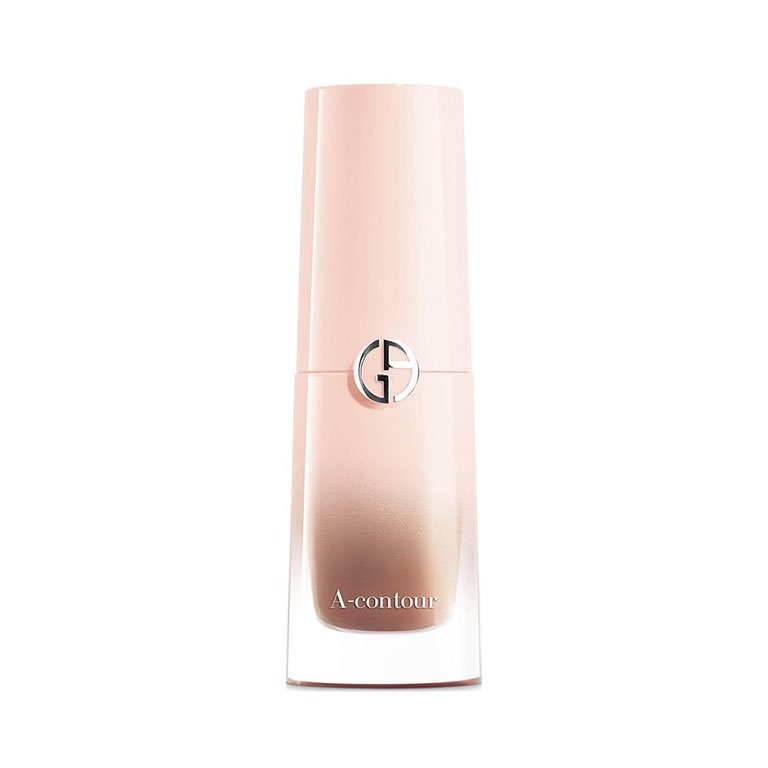 While this may be touted as a brightening pen, if you pick a shade that's deeper than your skin tone, you can swipe it on for a soft-looking contour as well. The formula is sheer, lightweight and free of shimmer without being completely matte —meaning it looks a lot like real skin.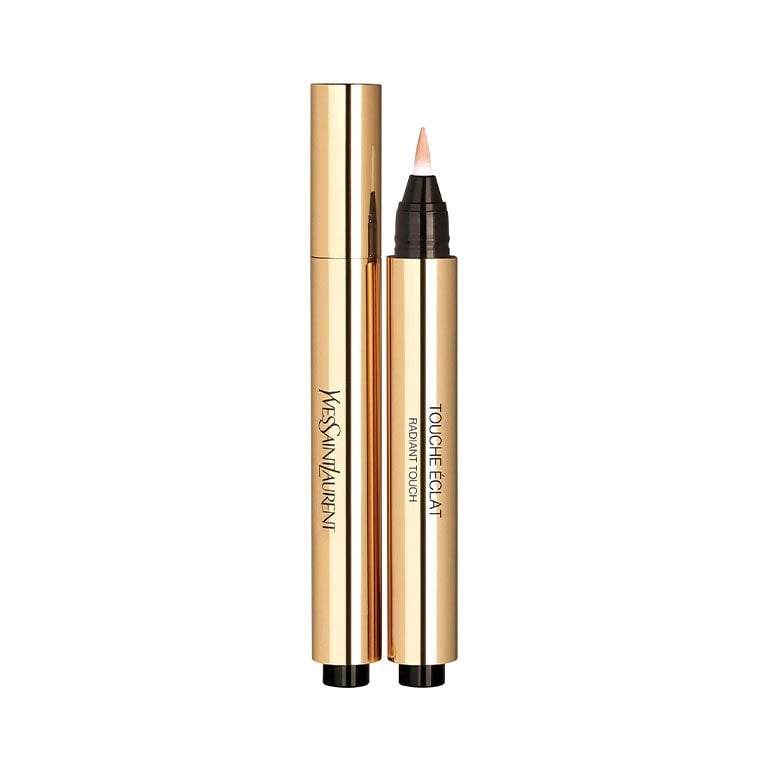 With a breathable, oil-free finish and medium coverage, we love this concealer for more than just hiding pimples and under-eye circles. The wand applicator allows you to paint it on wherever you want to contour; along your jawline, under your cheekbones and down the sides of your nose.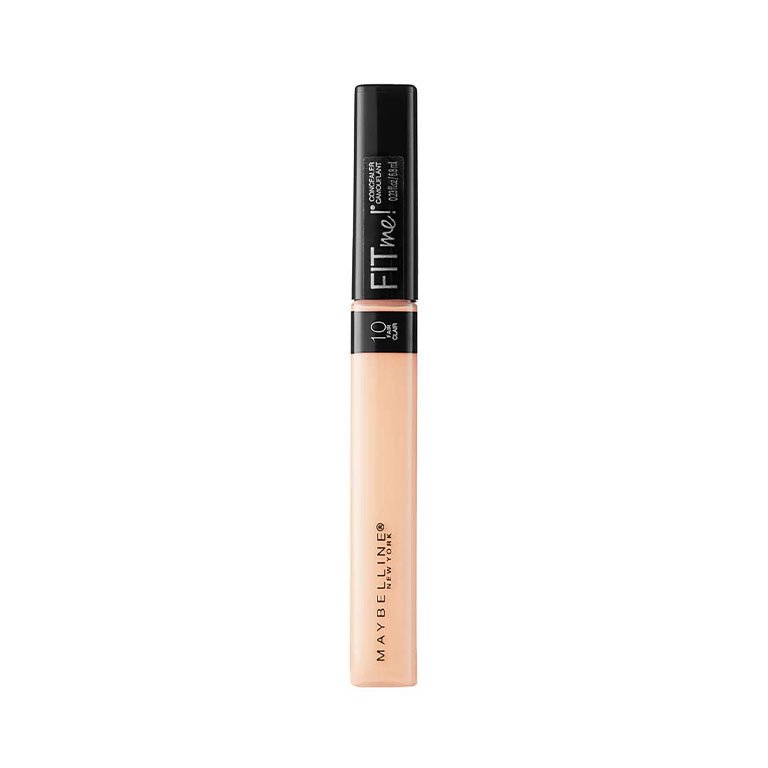 Take your pick from a range of 24 shades with varying undertones to find your ideal contour color. The vegan, full-coverage formula is easy to blend and lasts for up to 24 hours. If you want to really sculpt your face, pick up this concealer in a shade or two lighter than your skin tone (in addition to the darker shades for contouring) and use it to highlight.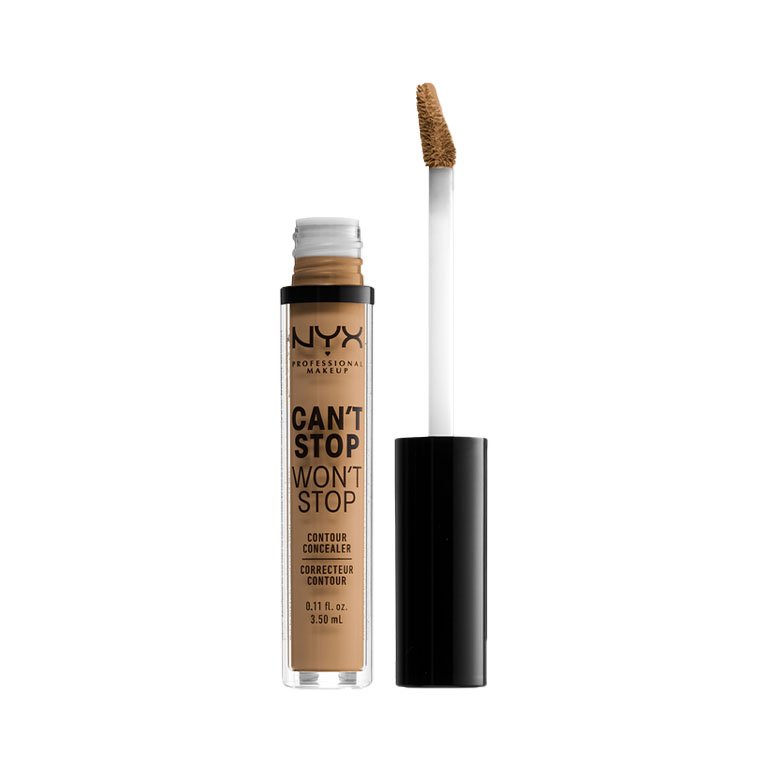 This concealer may be intended for the under-eyes, but the full-coverage formula performs just as impressively as a liquid contour. It's infused with vegetable glycerin to hydrate the skin and has a transfer-proof finish that lasts for 24 hours.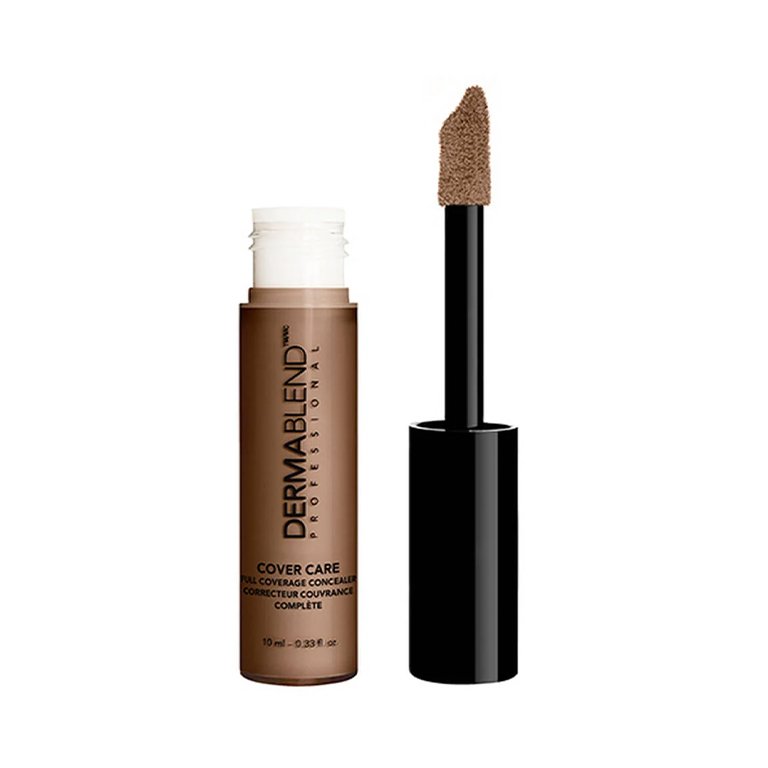 If your skin is on the drier side, check out this concealer from Rare Beauty. The formula includes a hydrating botanical blend and leaves behind a radiant finish that doesn't cake or settle in fine lines. We like dotting this product on with its chubby doe-foot applicator for a quick and easy contour.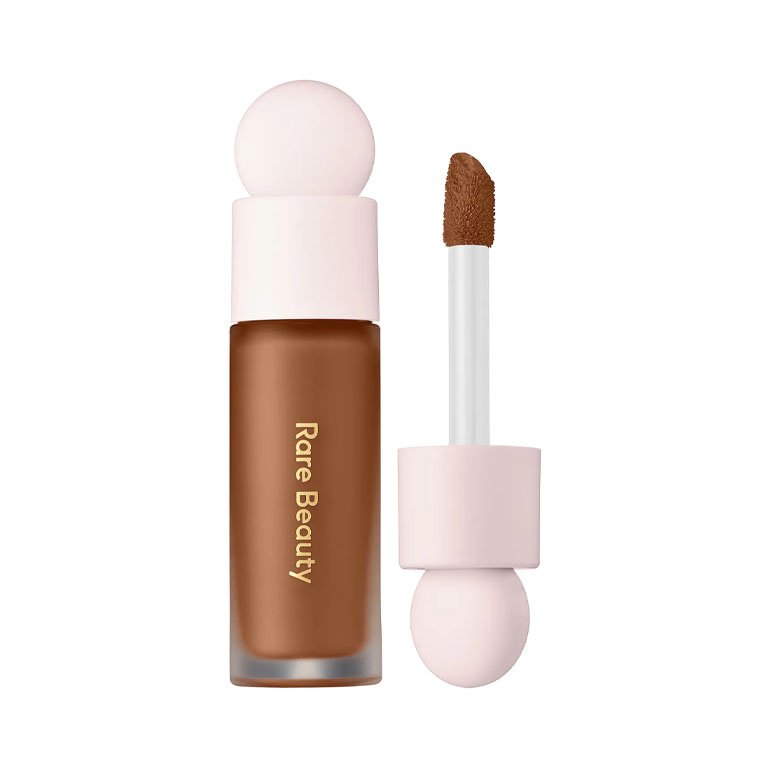 Reviewers rave about how seamlessly this liquid bronzer blends into their skin. It's on the warmer side, which is ideal for those with warm and yellow undertones who find most contour products too ashy. Apply a small amount for a chiseled look, or build it up for a sun-kissed glow.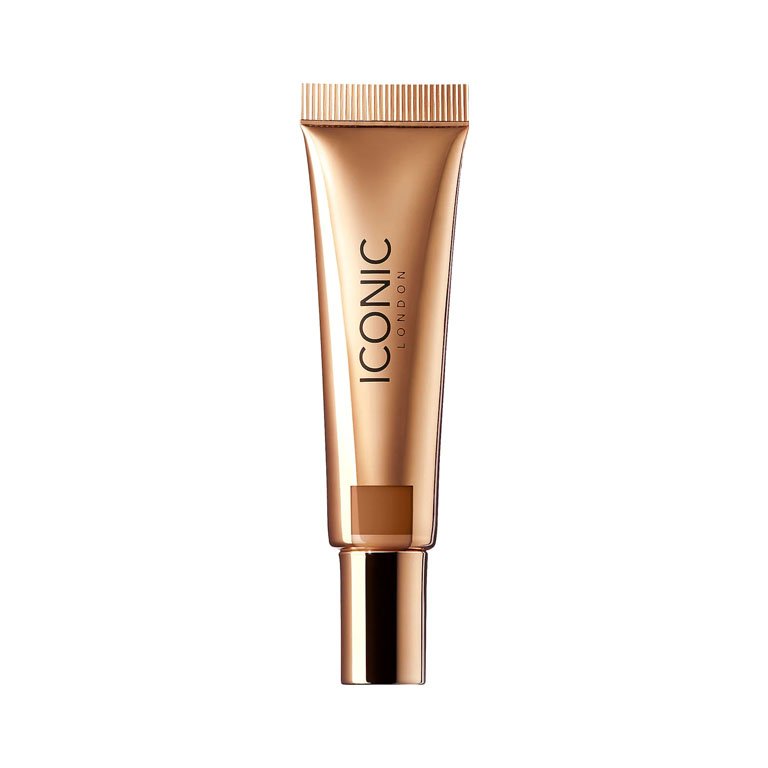 This product may look intimidating when you first squeeze it out of the tube, but once you blend it in, it's buttery, bronzed goodness. The finish strikes the perfect happy medium between luminous and matte, making it look ultra-natural on any skin type or tone.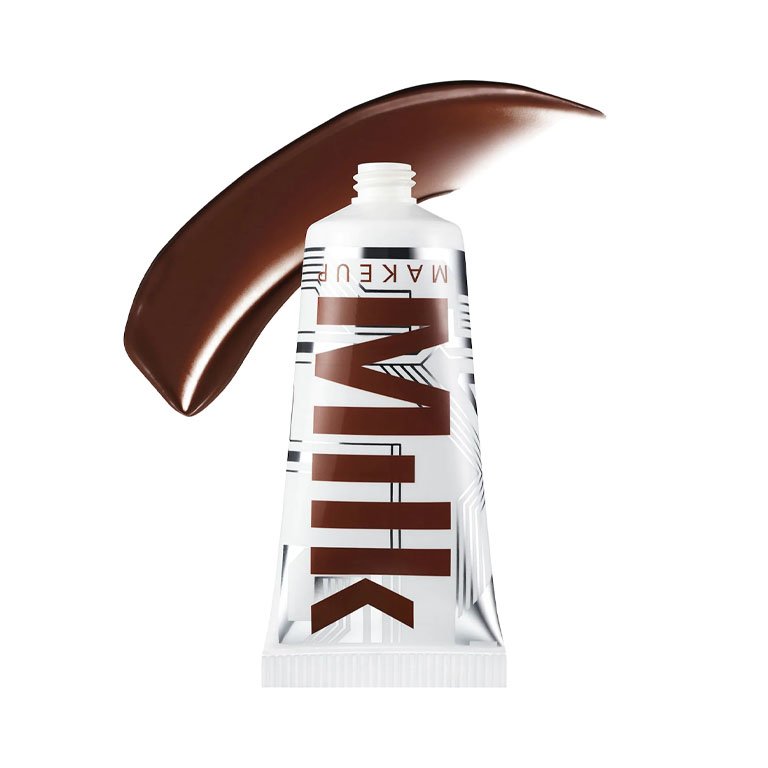 Beauty lovers launched this product into TikTok stardom, and for good reason. The semi-matte liquid offers a soft, diffused contour, and the cushion-y tip makes it foolproof to apply. Swipe it along your cheekbones, chin, jawline and nose.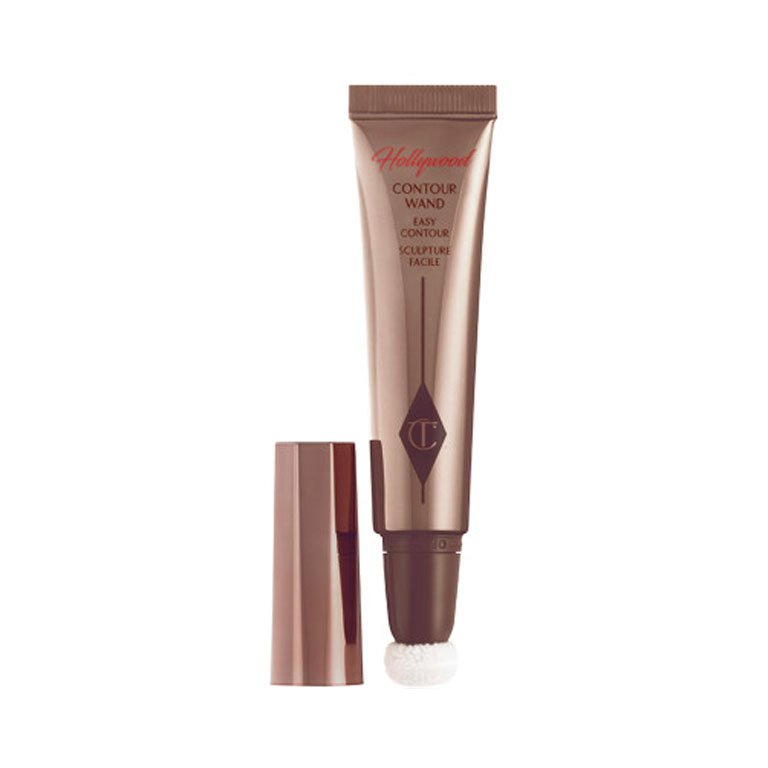 Fake a lifted look with this drugstore liquid contour, which rings up at just over $11. We love the mess-free sponge-tip applicator and the product's smooth, easy-to-blend consistency.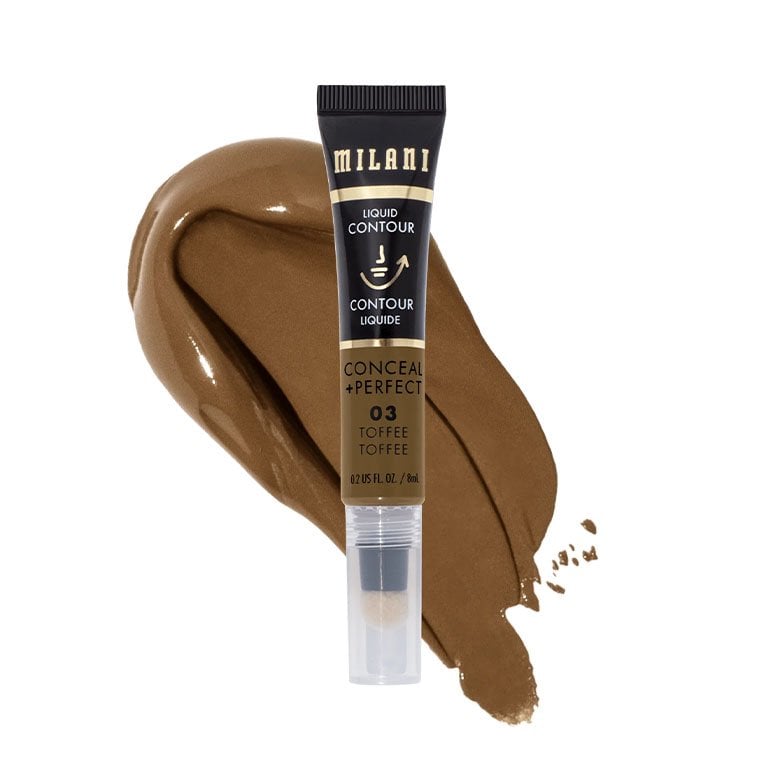 What's the Difference Between Liquid and Powder Contour?
Powder contour comes in a pan or compact and is best used on top of other powders — or a liquid foundation that's been thoroughly dried down. Liquid contours have a liquid consistency and are best used on top of liquid or cream products. You can achieve a similar effect with both types of contour products, so don't be afraid to experiment to see which formula you like best. Editor's trick: For an extra-sharp contour that lasts all day, we like to set our liquid contour with a powder contour on top. The NYX Professional Makeup 3 Steps to Sculpt Face Sculpting Palette is an easy-to-use, three-pan palette with contour and highlight shades.
Should You Use Liquid Contour Before or After Foundation?
You can use liquid contour before or after foundation, depending on the look you want to achieve. Makeup artist Jonet Williamson previously told Makeup.com that she recommends placing contour underneath foundation, aka "underpainting," on deep skin tones. "This works better for deeper skin because you don't want to have harsh lines that come from adding a darker color on top of skin that's already really deep," she told us. "You get the benefit of adding structure underneath and having it look like it's coming from within, so it looks more natural."
If you're after a more dramatic contour, however, it's best to apply your contour on top of your foundation.
Design: Juliana Campisi
Read more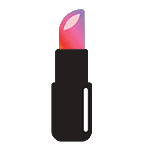 Back to top