Duckie Thot Is the New Face of L'Oréal Paris and We're Screaming
September 24, 2018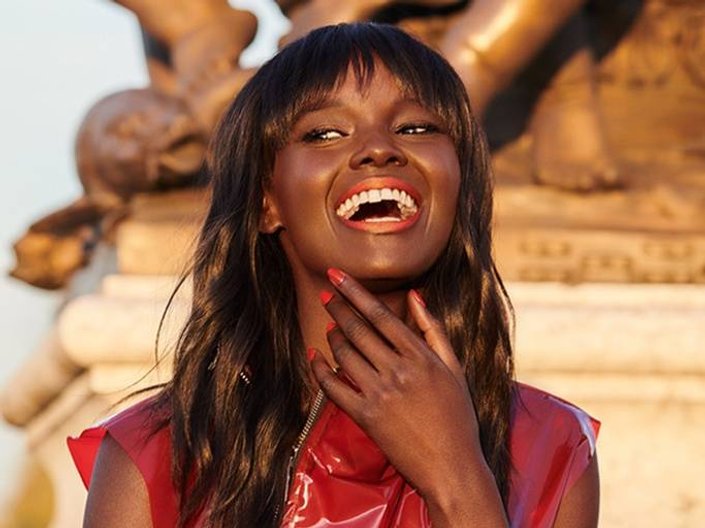 Surely you've heard of Duckie Thot, the Australian model, beauty guru and icon who's taken the fashion world (and internet) by storm. At only 22 she's walked some of fashion's most iconic runways, amassed a casual one-million followers on IG and continues to inspire us with her beauty and fashion looks.  Most importantly, Duckie shows us what it means to follow your dreams and live your best life — a lesson we can all continue to be reminded of. And as if it's all casual, Duckie added yet another major accomplishment to her extensive résumé by becoming the newest face of L'Oréal Paris.
"I'm honored to represent L'Oréal Paris, a brand that celebrates infinite ways to be beautiful and makes products for all women," said Thot, in a press release. "I'm looking forward to helping more girls love the beauty of their dark skin. In my mind, I'm going back in time and telling the young girl I was: "Dream big, work hard and trust in yourself girl because one day you're going to say 'yes' to the N°1 beauty brand!"
"Duckie Thot knows how to use her voice to match the strength of her images," explains Pierre-Emmanuel Angeloglou, L'Oréal Paris Global President, "Her energy and message of inclusivity makes her a perfect recruit for the L'Oréal Paris family: original and confident in her self-worth. We're delighted to welcome Duckie for her to continue motivating women to believe in their own beauty around the globe."
Thankfully, you won't have to wait long to see Duckie making moves. The model will be walking in Le Défilé L'Oréal Paris, the brand's fashion and beauty show, on September 30 during Paris Fashion Week. If you can't purchase a spontaneous flight to Paris to get in on the fun (same, but we can dream) stay tuned to Duckie's social media — it's going to be too good to miss.
Read More:
Urban Decay Just Launched Their Holiday Gift Sets — And We Need Them All, Now
CVS Is Giving Away Free Makeup As a GWP and We're Not Freaking Out, You Are
Here's What the Urban Decay Naked Cherry Palette Looks Like On Different Skin Tones
Read more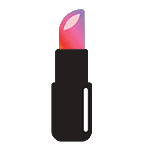 Back to top