Why Setting Spray Is The Key To Makeup That Lasts All Day
September 19, 2017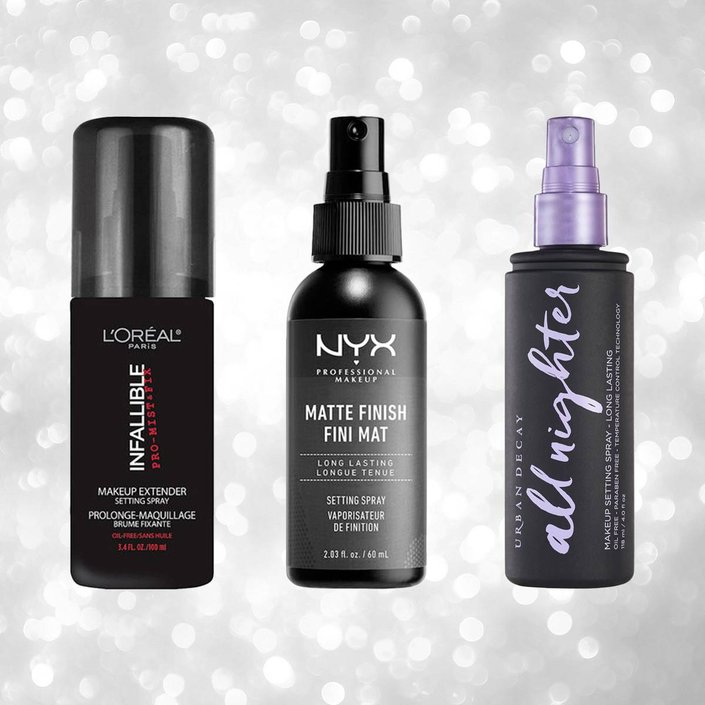 Look, it's not easy keeping your makeup fresh and flawless all day long. Admittedly, we layer on the primers, long-lasting foundations, translucent powders and we even keep a de-slick compact on hand for mid-day touchups.
But there's an even simpler way to keep your makeup from disappearing by lunchtime: Use a makeup setting spray. Here's why an additional step in your beauty routine is oh-so-important.
Makeup Prep & Setting Sprays
If you do use a makeup setting spray, we're proud. Not only do makeup setting sprays feel refreshing and tingly on your skin, they're also scientifically formulated to keep your makeup from budging. End goal, right?
It's important to understand that there are a few different types of sprays. Prep sprays are typically infused with vitamins and antioxidants to calm a multitude of sins. They help minimize the appearance of pores, reduce redness, absorb oil and hydrate, prep and soften skin before your makeup application. These energizing formulas can even be used after application to help "wake up" your complexion without ruining your makeup.
Setting sprays, on the other hand, "set" your makeup after application. If you're looking for the staying power of powder, but prefer a more lightweight option to keep makeup in place, a long-lasting setting spray is what you need. A formula like Urban Decay All Nighter actually lowers the temperature of your makeup to keep foundation, eye shadow, blush and concealer in place — even in humid or cold, harsh conditions. Makeup meltdown averted!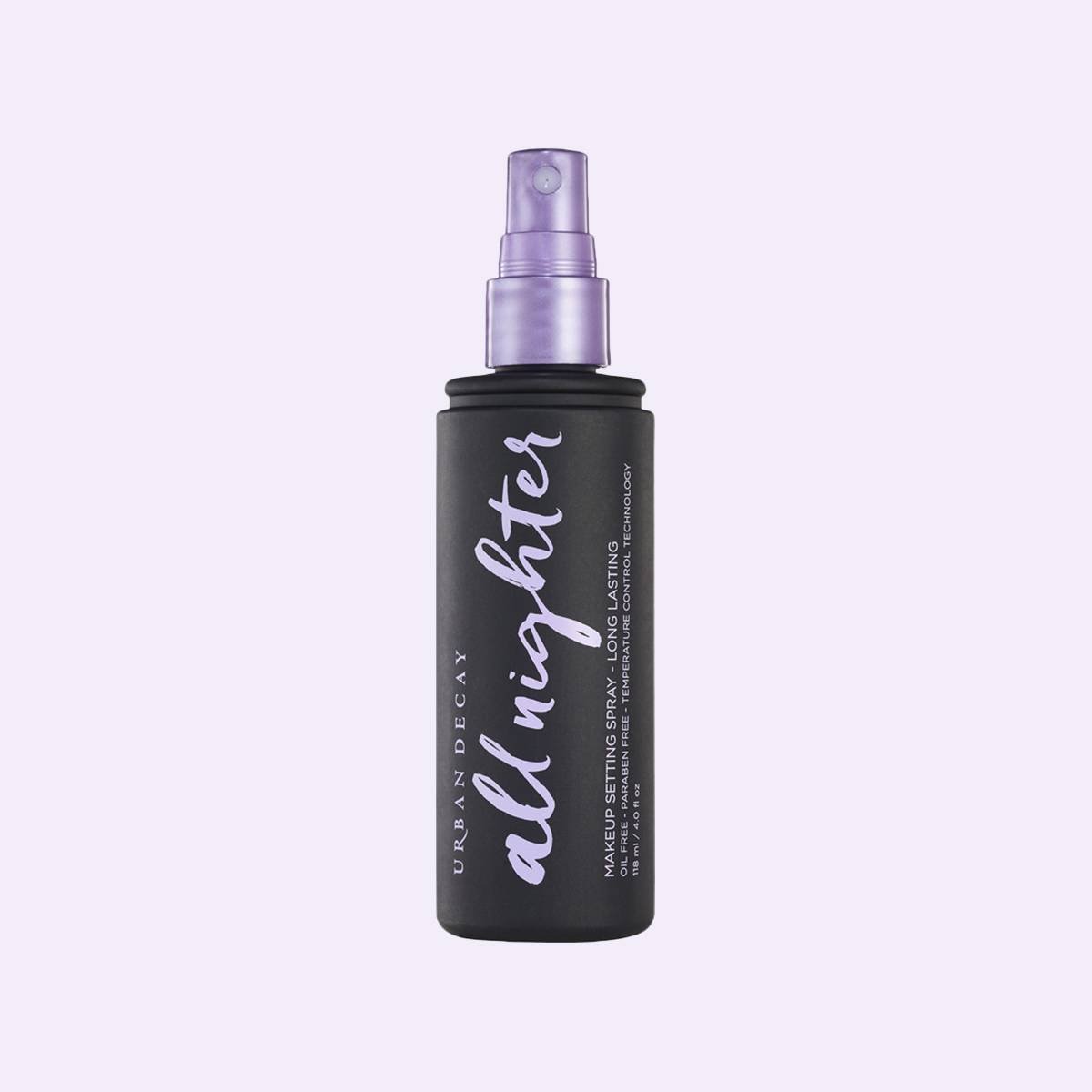 Need more tips for keeping your makeup in place? Check out our other foundation hacks for long-lasting coverage.
Editor's Picks: Urban Decay All-Nighter, NYX Professional Makeup Setting Spray - Matte, NYX Professional Makeup Setting Spray - Dewy, L'Oréal Paris Infallible Makeup Extender Setting Spray
** What's your secret to locking makeup in place? Share in the comments below!
Read more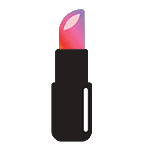 Back to top