9 Head-Turning Makeup Gift Ideas for the Beauty Maximalist
November 24, 2021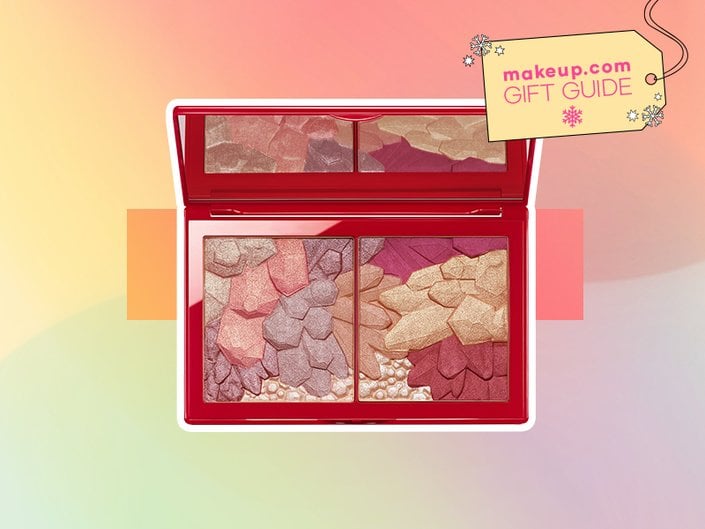 It's no secret that holiday gift shopping can be stressful. Between scouring the internet to find the best deals, and trying to select things that your friends and family will truly love, it can be challenging. Even more challenging is trying to buy makeup gifts for the beauty lover in your life. Perhaps they already have a massive makeup collection, or their makeup taste is just as maximalist as yours is minimalist and you just don't know where to start. So here, we're sharing makeup gift ideas for the beauty aficionado in your life 一 from eyeshadow palettes to gift sets and more.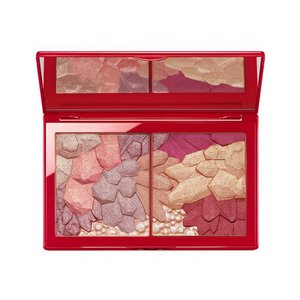 1 / 9
True makeup lovers know that killer presentation and packaging rank among the important qualities of a great product. This floral-embossed cheek and eye palette is equally as gorgeous to look at as it appears on the face. Shades of mauve, gold, champagne and more can be blended onto the eyes and the cheeks for a chic
monochromatic makeup look
.
2 / 9
More is more when it comes to these versatile eye pencils that can be used to create eyeshadow looks that range from simple to intricate. This gift set includes a variety of shades from neutrals to pink and even a rich black shade to deepen any eyeshadow look.
3 / 9
No makeup collection is complete without a set of lip products to create the ultimate red lip. This gift set from YSL Beauty contains three lipstick formulas in vivid red shades so that whoever you gift it to can truly customize their look.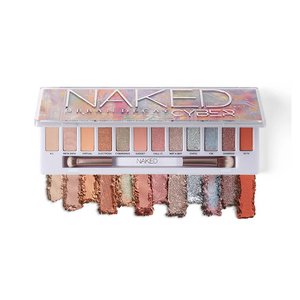 4 / 9
Most people with extensive makeup collections will have plenty of neutral eyeshadow palettes. This futuristic-looking palette is full of multichrome shades that make for unique eyeshadow looks and can be used in addition to neutral shadows.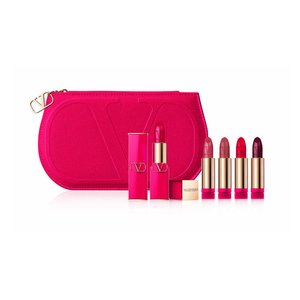 5 / 9
It will be hard to come across a makeup maximalist who doesn't appreciate a luxury lipstick set 一 and this one from Valentino Beauty is perfect for the holiday season. It's full of rich shades of berry, red and pink with the addition of a neutral hue so there's truly something for everyone.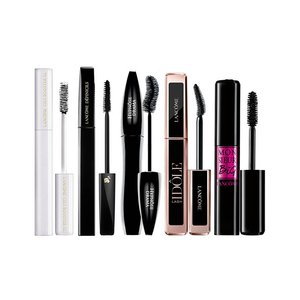 6 / 9
There's something to be said for remaining loyal to your favorite makeup items, but beauty lovers know how satisfying it is to test something new. With this gift set that boasts some of the brand's most iconic mascaras in addition to its beloved mascara primer, they're bound to find a new mascara holy grail.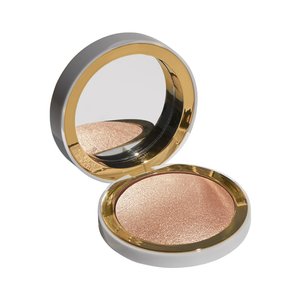 7 / 9
You can't go wrong by gifting a beauty enthusiast this new gel-powder hybrid highlighter from EM Cosmetics. It combines the intensity of powder highlighter with the natural, skin-like appearance of cream highlighter all in one gorgeous compact. It creates a stunning, luminous look on the cheeks that can also be extended to the eyes.
8 / 9
Those who love to experiment with their makeup and get creative with their eyeshadow looks will adore this holiday palette full of shimmering jewel tones and matte neutrals. With pigmentation that's hard to beat and textures that look stunning on the eyes, the possibilities are endless with this versatile palette.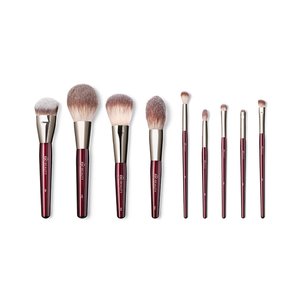 9 / 9
Having a vast makeup collection without a set of great quality brushes is like having a wardrobe without a staple pair of jeans. They're an investment, but they're sure to last for years. These handmade brushes are incredibly soft and gentle on the skin, and they work beautifully to blend out both cream and powder makeup.
Design: Hannah Packer, Juliana Campisi
Read more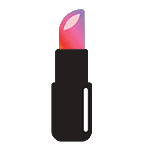 Back to top