Maybelline Gave Its Cult-Favorite Super Stay Concealer a Makeover — Here's Why It's Better
February 25, 2022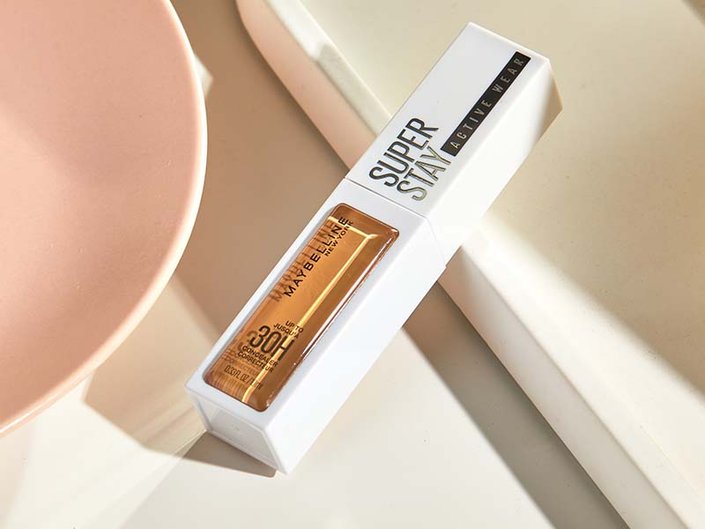 True life: I'm a concealer addict. Whether it's a full-coverage formula in a tube from the drugstore or a coverup that can double as a contour product, I've pretty much tried them all. With that being said, my concealer standards are pretty high — I always look for extreme full-coverage that's comfortable to wear — and have found that a lot of affordable concealers on the market don't always hit the mark. Or at least, I never thought they did until I tried the new Maybelline New York Super Stay Active Wear Concealer.
An addition to Maybelline's already existing (and high-coverage) Super Stay Foundation line, the concealer was originally designed to be used on the under-eye area and works to instantly conceal dark circles and discoloration. But the transformative powers of this cult-classic product have expanded beyond that (think: fine lines, blemishes, uneven skin tone and an assortment of contouring tricks learned via TikTok). The formula formerly came in 12 shades that provided up to 24 hours of wear, which by any standards is a steal for just $12, but has evolved to now include 16 diverse shades and up to 30 hours of wear.
The new Super Stay Concealer comes in shiny packaging that feels luxe and substantial in hands when applied with the ergonomic comfort-curve flex applicator. Once you slide the applicator out, you're met with a light-as-air, yet opaque formula that can cover up pretty much anything it's layered over. As a self-proclaimed beauty guru with very dark under-eye circles, (thank you genetics and allergies), I jumped at the opportunity to give the new formula a try courtesy of the brand.
My Experience Using the Maybelline Super Active Wear Concealer
After applying my CC cream and face concealer, I reached for a dime-size amount of the Super Stay (a little goes a very long way) and dotted it underneath each eye. Almost immediately I noticed that this concealer blended a lot more easily than I had anticipated — I was able to get my dark circles covered up while it seamlessly blended into the rest of the makeup on my face with ease. Not only that, but the concealer also gave a brighter, more awake finish to my under eyes as a whole and there were no more dark circles in sight. I was also impressed by the second-skin-like texture and how breathable it felt. I had no irritation in the under-eye area, no creasing and it dried down so quickly that I was able to set it with a matte banana powder and a fluffy brush less than a minute later.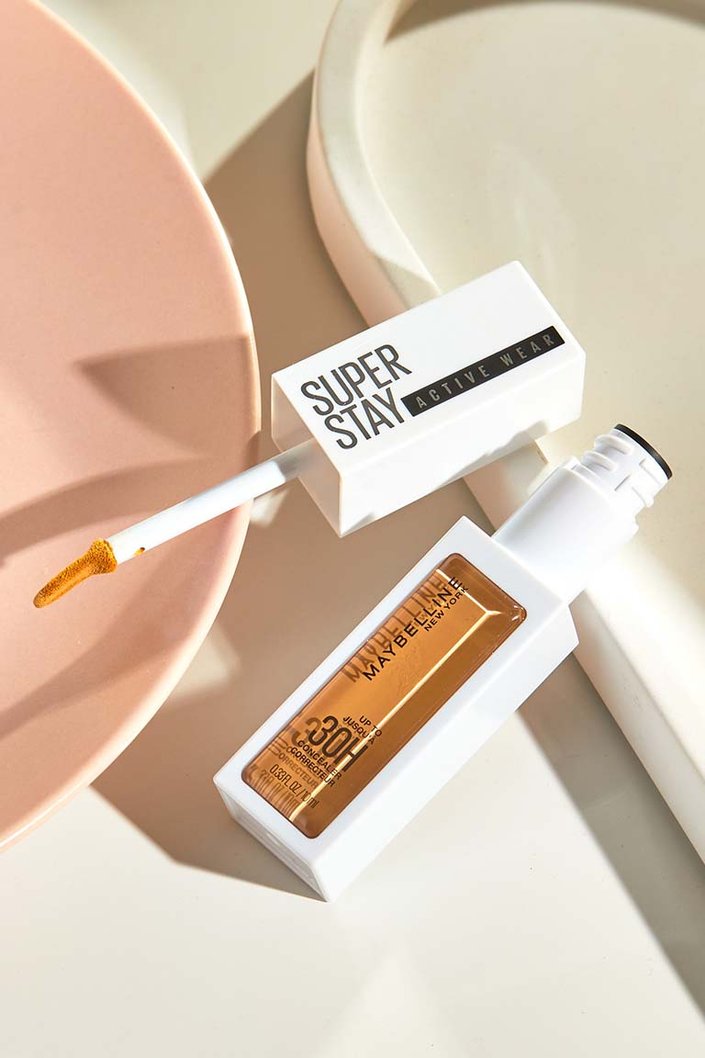 Final Thoughts
Not only was the new Super Stay concealer a dream to apply, but by some miracle, I did not have to touch up my under-eyes after wearing it all day — a common task that I've always had to do with pretty much any other concealer I've worn. It stayed put, kept my mascara smudges at bay, and felt lightweight throughout my wear. I'm pretty sure this is going to be my new drugstore concealer go-to, and if you also suffer from the plight of dark circles, it's going to be yours, too. I can't wait to find new ways to wear the concealer to get the most out of its 30 hour long wear formula.
Photographer: Chaunte Vaughn, Art Director: Hannah Packer, Associate Creative Producer: Becca Solovay
Read more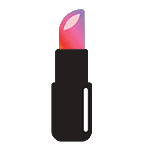 Back to top