5 Skincare Products That Were Born to be Instagrammed
September 22, 2017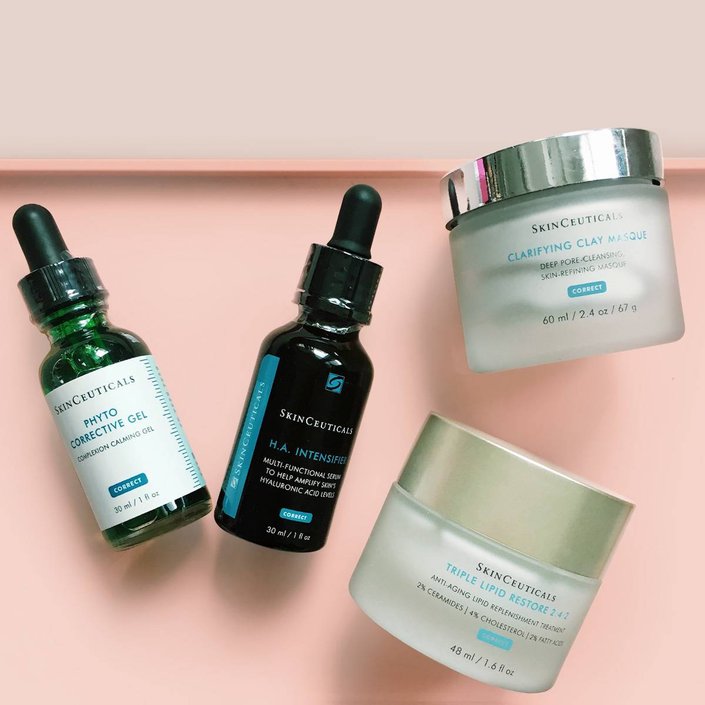 If you're the proud owner of skincare products with swoon-worthy, minimalist packaging, there's a good chance they've appeared on your Instagram feed (probably more than once). If your skin care collection isn't quite there yet, we're here to help.
We've rounded up six of the prettiest skin care products that are taking over social media feeds everywhere, ranging from the super cute, light pink I Dew Care Calming Mask to the minimalist's dream that is the Kiehl's Clearly Corrective Dark Spot Solution. We advise you to proceed with caution because you just might fall in love with all of them.
Drunk Elephant
If you've come across Drunk Elephant Skincare before, you're well aware that each of the products has just a touch of color in their packaging that not only makes them gorgeous to photograph, but easy to identify – like the T.L.C. Framboos Glycolic Night Serum with a pop of bright pink.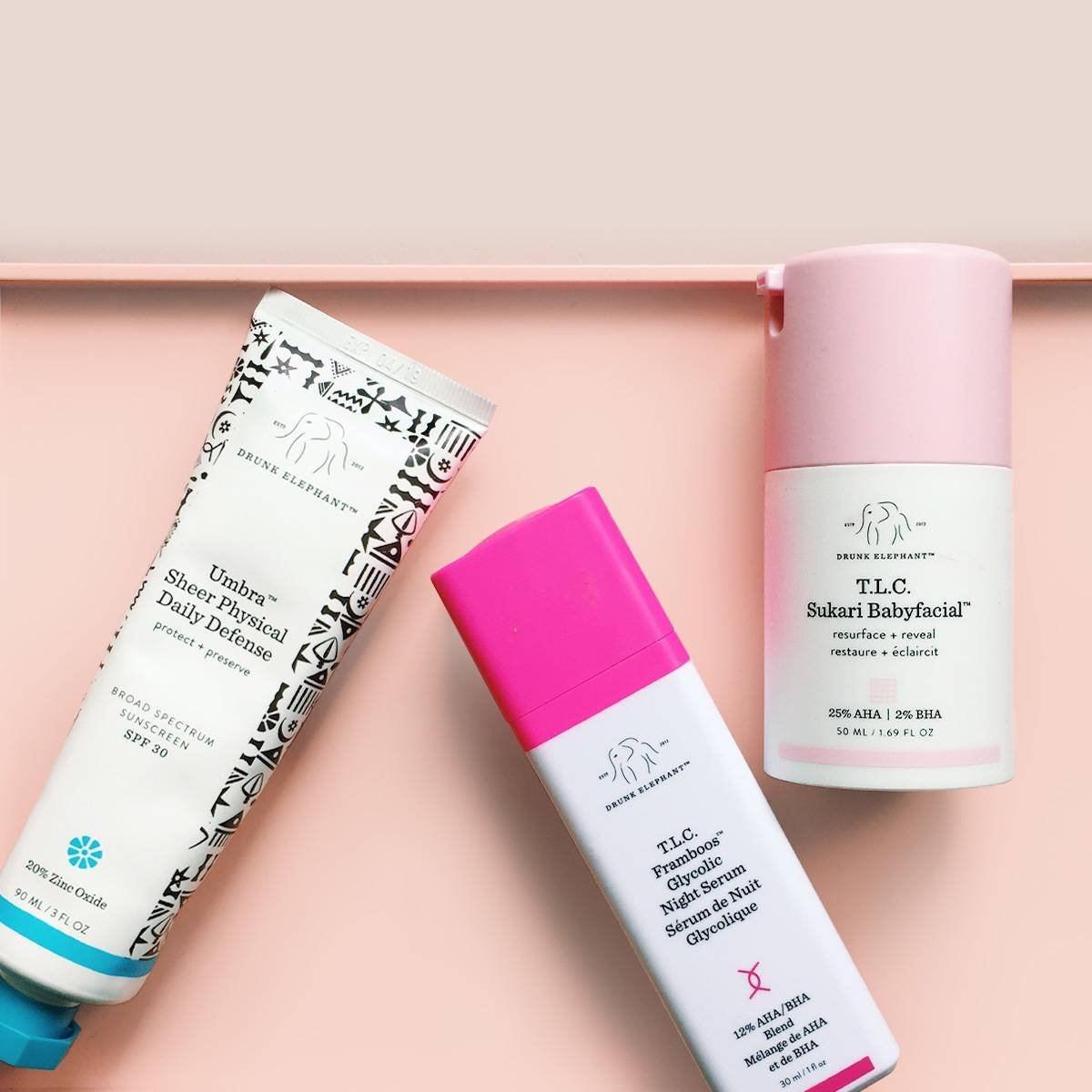 Kiehl's
Kiehl's has no-fuss, apothecary-like packaging we love. The Clearly Corrective Dark Spot Solution Serum, in particular, has colorless packaging that's a minimalist's dream. Plus, it looks great next next to any product in your skincare hoard.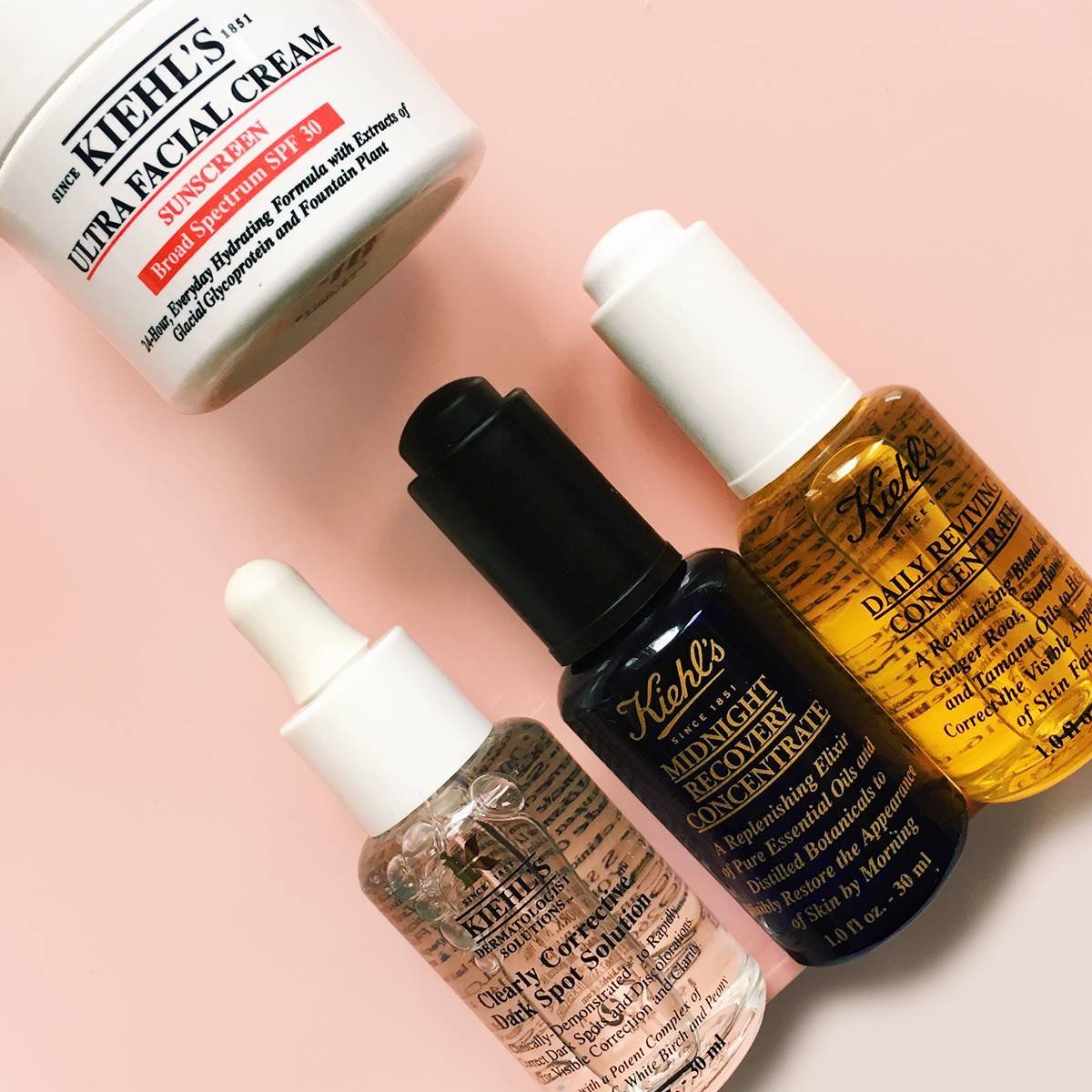 I Dew Care
This Korean beauty brand blew up on Instagram with their release of the Disco Kitten Illuminating Diamond Peel-Off Mask, which is nothing short of the amazingness its name proposes. But the millennial-pink Take It Easy Calamine Clay Mask with white, playful font and a metallic silver lid is bound to be the brand's next big Instagram star.
SkinCeuticals
The Phyto Corrective Gel and H.A. Intensifier Serum undoubtedly stand out for their unusual colors yet they still have a minimalist, almost clinical aesthetic. The Phyto Gel is a bright green, as it contains cucumber and thyme, and the H.A. serum is a rich purple thanks to purple rice.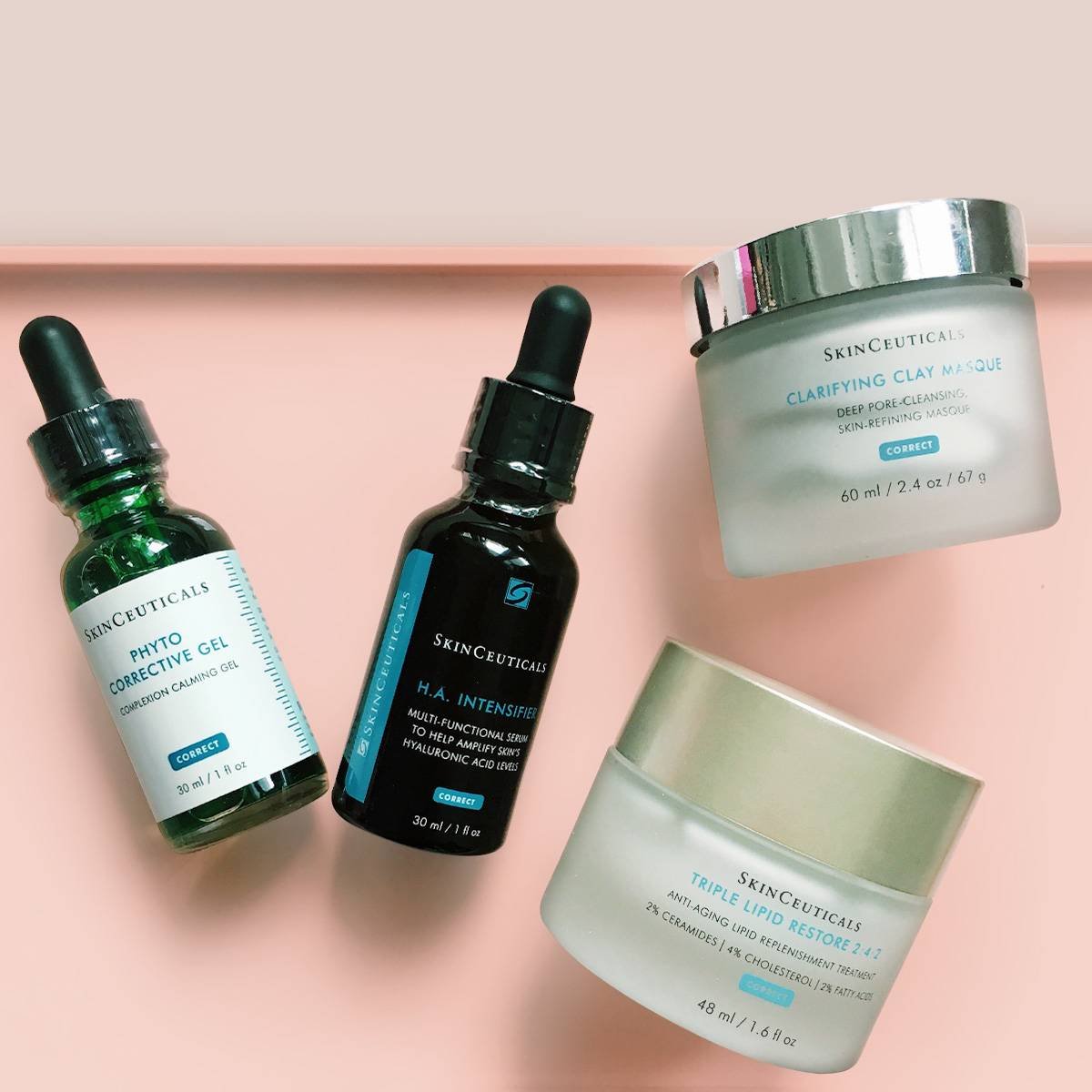 Herbivore Botanicals
Herbivore Rose Hibiscus Hydrating Face Mist is an Instagram classic. Its simple packaging, combined with its light-pink colored mist (or green, if you try the brand's Green Tea Toner), makes it work with the aesthetic of practically any feed.
Read more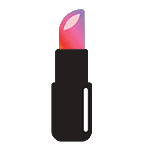 Back to top