You Need to Add a Dry Face Mask to Your Makeup Routine — Here's Why
March 26, 2018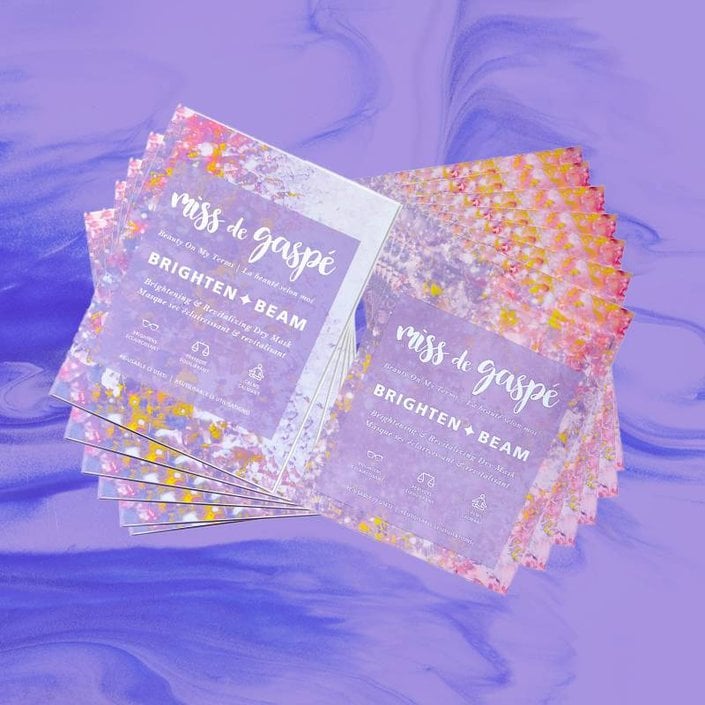 Nothing says relaxation quite like the idea of a face mask, because — quite frankly — the experience itself isn't always a calming one. We've all been there: Your face mask is sopping wet and sliding off of your face, sticking to your eyebrows and clearly not fitting your face shape correctly. The whole experience leaves a lot to be desired. If this sounds like your self-care memoir, it's about time you get your hands on a dry face mask — which yes, is a thing you're bound to fall in love with.
One of the most recent dry sheet mask launches causing a stir are from Miss de Gaspe, a Canadian-based brand launched by the famous Nannette de Gaspé. Prior to the development of the new, millennial-friendly line, Nannette de Gaspé consisted of just luxury sheet masks, designed for different parts of your body, including a $315 "Bust and Tush Masque Set, which — yes —is exactly what it sounds like. The new line, however, is an affordable alternative to the founder's luxe brand, consisting of three different masks designed just for your face: Purify + Purge, Defy + Drench and Brighten + Beam. The best part? You can reuse your mask three to five times (I'm here for all five) to make that $39 price tag even more alluring.
Since I'm always on the hunt for products that'll make my skin glow without highlighter, I decided to road test Brighten & Beam to see if it would live up to its bold name: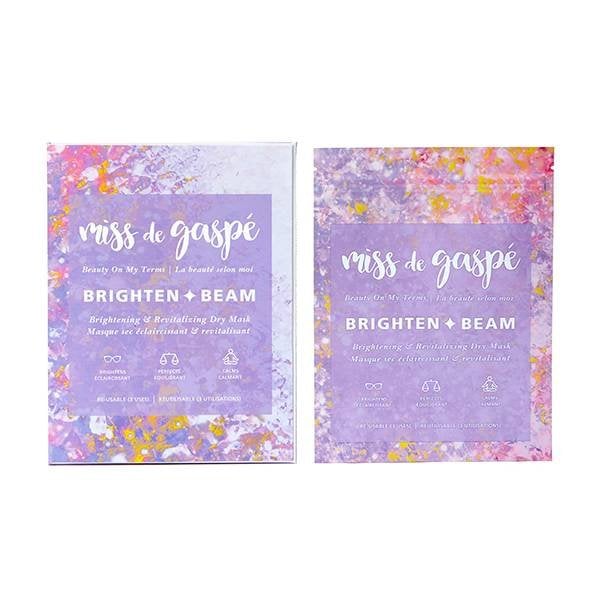 Why Dry?
In short, the beauty of dry face masks is that they contain more active ingredients than traditional, wet face masks. Miss de Gaspe masks, for example, are formulated with 83% active ingredients. Brighten & Beam contains Vitamin C to brighten, antioxidants to balance and restore radiance and essential fatty acids to calm your skin.
Some wet face masks contain only 5-10% active ingredients, with the major ingredient being water, which gives it that sometimes messy finish. So clearly, your skin is getting max benefits by using a sheet mask that's predominately formulated with the ingredients it needs.
The Experience
After cleansing and toning my skin, I unwrapped the Bright + Beam mask and applied it with the printed side (the small, diamond shapes are where the masks' active ingredients live) on my face. The mask has two slits for your ears that help the mask sit comfortably — yes, actually really comfortably — on your face.
After snapping my obligatory face-mask selfie, I pressed my fingers into the mask to activate its formula until I felt confident that I pressed on my entire face. From there, I let the mask do its thing for 15 minutes. After taking it off, I rolled the mask back up with the formula side facing inward and then sealed it back into its pouch. One of the best parts of the experience was being able to continue what I was doing (binge-watching Netflix, naturally) without having to rinse my face of a goopy mess.
The Verdict
A common thread I've noticed among wet sheet masks is that I don't notice a difference in the appearance of my skin right after. Sure, my skin feels hydrated, fresh and clean post-mask application, but I rarely am impressed with the instant, glowy appearance of my skin right after. While I don't see myself using this mask every single day, I'll surely be using it to prep for special events when I want to look extra radiant.
I can't say that I will completely abandon wet face masks in pursuit of a dry-mask-only lifestyle, but if there's one that I know I can trust to give me the results I want — FAST — it's this one.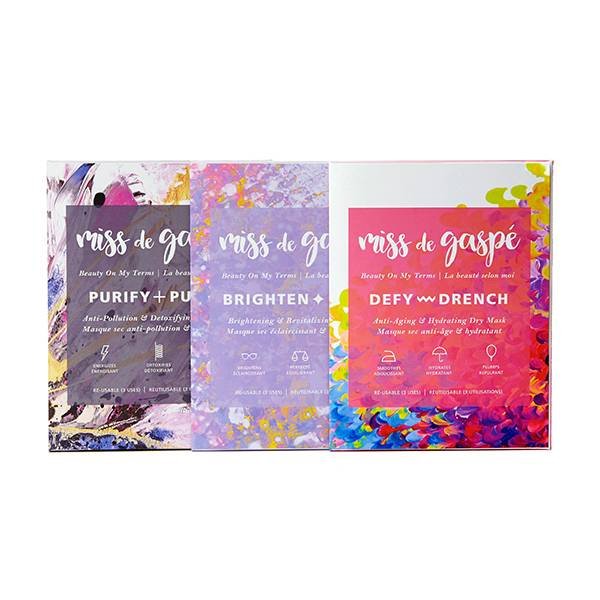 Hero Image: ShutterStock
Read more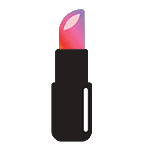 Back to top