8 Multi-Purpose Cream Makeup Products for a Luminous Look This Spring
March 29, 2022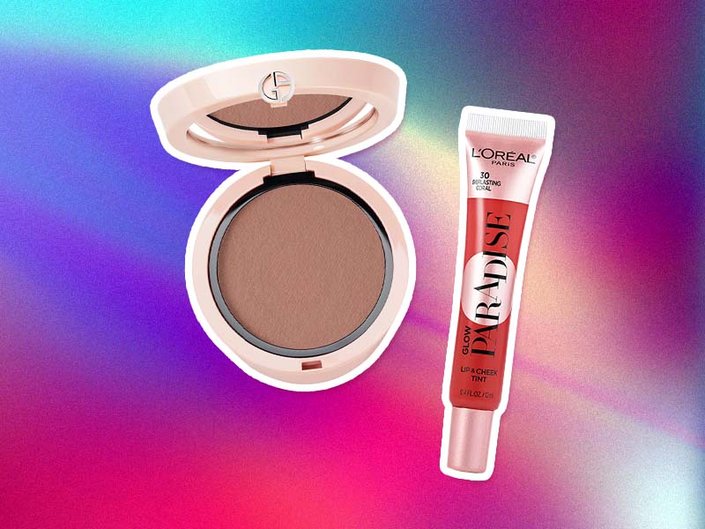 It seems like lately what's trending in makeup is either bold, graphic looks or a more minimalistic approach to makeup in general. If the latter is what you're into, perhaps you love a good multi-purpose cream product to serve as the MVP in your makeup routine — and if not, you're about to.
Below, we're sharing our favorite makeup products that can serve multiple purposes in your makeup look. From palettes to potted formulas and pencils, keep reading to learn which multi-tasking items are makeup bag staples for a minimalist look.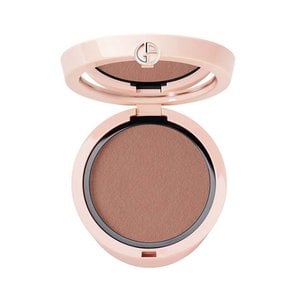 1 / 8
Multi-use products are great for creating monochromatic makeup looks and because this one has a matte formula, it's the perfect pick. It's creamy and blendable without being greasy, which means that it stays put on the lips, cheeks and most importantly, eyes.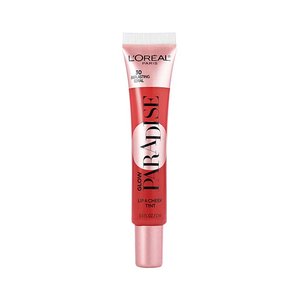 2 / 8
If you can't get enough luminosity and you enjoy a sheer formula, this is the multi-use product for you. You can tap in onto your cheeks and lips to provide a sheer tint and an ultra-dewy finish.
3 / 8
In addition to being an incredible stick foundation that provides buildable, long lasting full-coverage, this product works beautifully as a bronzer or contour if you grab a color in the bronze family. The matte formula and easy blendability make it perfect for sculpting out your features.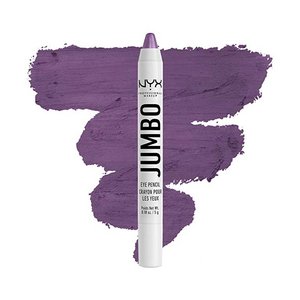 4 / 8
Products in stick form are easy to use and this chubby stick is just about as easy as it gets. The formula glides onto the skin effortlessly, and it makes for one-and-done eyeshadow or eyeliner.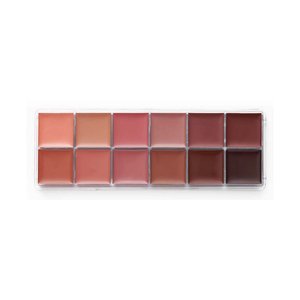 5 / 8
You don't need to be a professional makeup artist to experiment with color combinations, although this pick is without a doubt excellent for professionals. It comes in two colorways that contain 12 shades that can be used on any area of the face. The creamy formula makes for a beautiful glowy finish on the cheeks and lips.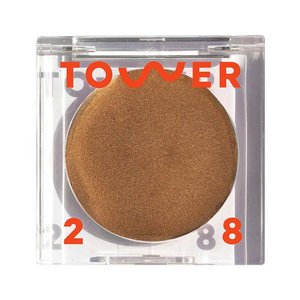 6 / 8
This luscious formula that melts upon contrast was created as a shimmering bronzer, but it also works as a juicy highlighter if you select a shade lighter than your skin tone. It creates a gorgeous bronze look to the skin with an elevated glow.
7 / 8
Potted products are great because you apply them with your fingers to targeted areas or you can dip a brush into the product and blend onto the cheeks and eyelids with ease. This emollient cream is highly pigmented to create a bold look, but it can also be sheered out for more minimalist makeup looks.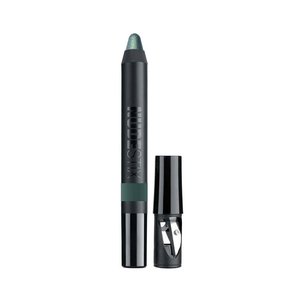 8 / 8
These budge-proof eye pencils come in both matte and luminous finishes and can be blended onto the eyelids with ease for a simple makeup look. Plus, if you sharpen them, they make for excellent eyeliners that last all throughout the day.
Read more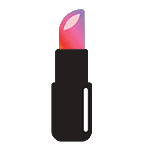 Back to top