Drumroll Please! Here Are Your Top 6 NYX Face Awards Finalists
July 25, 2018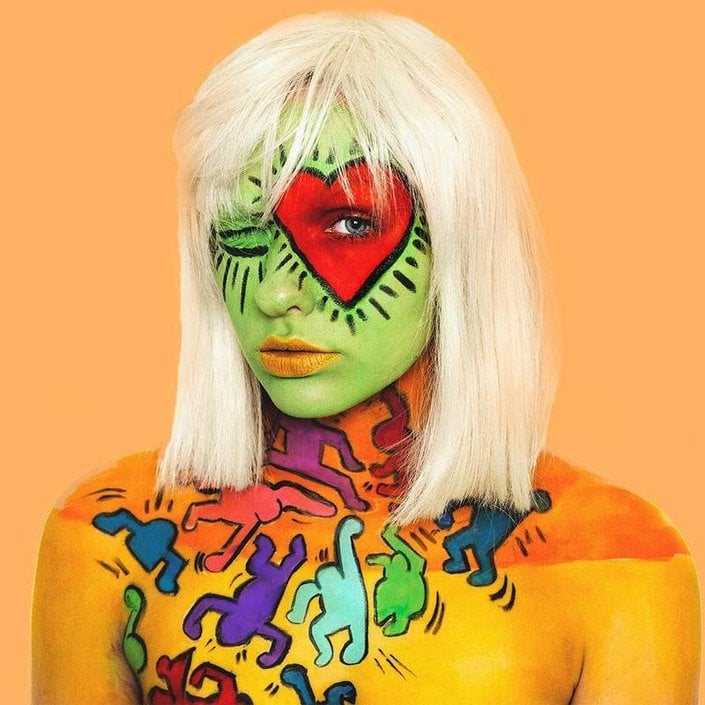 If you're makeup tutorial obsessed, there's a good chance you've heard of the FACE Awards, (Freedom & Artistry for Creative Expression) a competition held by NYX Professional Makeup with the goal of discovering the 2018 Makeup Artist of the Year. The competition officially started on April 2 and since then, the contestant pool has been narrowed down from hundreds of über-talented makeup artists to just six. So far, there have been three makeup challenges: the first was to create a look "reflecting the power of makeup;" the second was their interpretation of a "machinist;" and the third was "icons." With just one challenge remaining until the grand finalist is announced, things are about to get very, very serious.
As a reminder for those who are new to the contest, the grand prize is more than the (amazing) title of 2018 Makeup Artist of the Year. The grand-prize winner will get $50,000, $1,000 worth of NYX Professional Makeup, a two-week trip to Los Angeles and the opportunity to star in an upcoming NYX product campaign. Basically, they'll become the newest, biggest face in the makeup world — deservingly so. The remaining five finalists walk away with $15,000 and surely a whole lot of new followers and fans, too.
So if you haven't yet had the chance to see the contestant entries that landed them in the Top 6, we've compiled them below for your viewing pleasure. PS: See if you can spot the Vichy Mineral 89 — one of our favorite skin care products. Vichy is co-sponsoring the awards, and some of the finalists are using it to prep.
Stay tuned because the final challenge will be announced on August 13. After that, all six finalists will be flown to Los Angeles, California for the 7th Annual FACE Awards Show, which happens live on August 25. This is one beauty event you don't want to miss.
Read More:
A New NYX Collection Just Casually Dropped at Ulta — Here's Everything You Need to Know
6 Best Drugstore Face Mists For Your Skin Type — All Under $13
Four Colorful Summer Nail Art Designs To Recreate for the 'Gram ASAP
Read more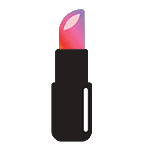 Back to top