Forget Candy — The New NYX Sugar Trip Holiday Collection Will Satisfy Your Cravings
November 05, 2018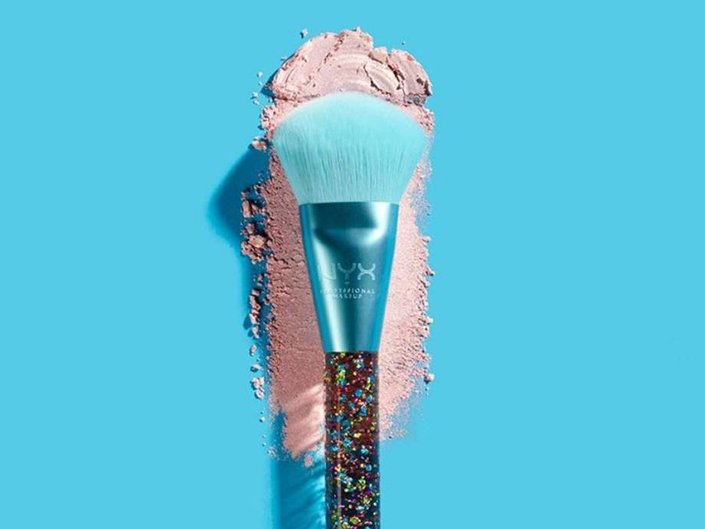 Congratulations — you've successfully attended all of your Halloween festivities, including the costume parties that ran into November (weird). You probably managed to score an excessive amount of candy along the way that you've since shoved in a cabinet for a later date or consumed in its entirety. Nevertheless, we're here to inform you that candy isn't escaping you anytime soon because NYX Professional Makeup just launched the Sugar Trip 2018 Holiday Collection. Gather your passport and prepare to make your way to Licorice Lane, Paradise Fluff, Land Of Lollies, Sprinkle Town, Whipped Wonderland and Sweet Chateau.
If you haven't already abandoned us to check out all of the candy-inspired offerings on Ulta or nyxcosmetics.com, let us share a few must-haves from the collection that need to be on your radar. The most important of all is the Sugar Trip Advent Calendar, featuring an array of lip shades, eyeshadow and highlighters to open over 24 days (or one, if you have no self-control). You'll also be excited to find the Sugar Trip Glitter Vault, the sparkly Sugar Trip Highlighting Palette and the Sugar Trip Squad Shadow Palette — just to name a few.
To help decide what limited-edition products you need in your life, we've picked out our favorites from each land. Check 'em out, below, along with photos of the collection from NYX Professional Makeup.
Licorice Lane
Licorice Lane Matte Lip Set, $18
This edgy tin includes four never-before-seen shades of Suede Matte Lipstick in rusty red, black cherry, deep plum and black.
Paradise Fluff
Paradise Fluff Ombré Highlighter, $12
Mesmerize yourself with this cotton candy inspired land and one of our favorites, Paradise Fluff Ombre Highlighters. Choose from two shimmery gradients to create a multidimensional makeup look.
Sweet Chateau
Sweet Chateau Choco Lip Balm, $6
For just $6, gift one of these chocolate-inspired lip balms, use one as a decoration (yup, it doubles as a holiday ornament) and keep one for yourself. The lip balm comes in truffle-inspired packaging and smells just like chocolate.
Land Of Lollies
Land Of Lollies Shadow Palette, $18
Bring this eyeshadow kit with you everywhere to create super pigmented, bright eye looks. The kit contains ten new shades ranging from a bold yellow to matte black.
Whipped Wonderland
Whipped Wonderland Powder Puff Lippie, $8.50
Choose from three frosting-inspired shades: Fudge It, Cake Pop and Butterscotch to give your lips a dose of color. The lightweight formula starts as a mousse and then transforms into a powdery-soft finish on your lips.
Read more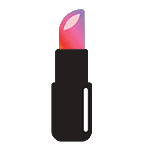 Back to top