Maybelline Just Dropped a Limited-Edition Collab With Puma and Your Workout Just Got So Much Better
January 17, 2019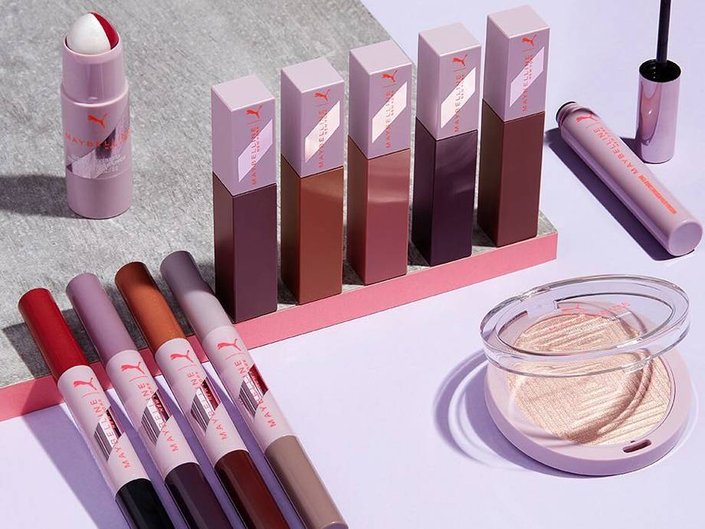 With the New Year comes a lot of major collaborations, product drops and other exciting randomness (see: An Egg Just Became the Most-Liked Photo On Instagram). Adding to the 2019 craziness is a major, limited-edition collaboration featuring two of our longtime favorite brands, Maybelline and Puma. The two teamed up to create a gym-approved collection of five long-lasting, sweat-proof formulas that'll survive through sprints, squats and whatever else your trainer throws at you. This collab finally gives us the motivation we need to hit the gym and for that, we'll take it all.
To get to the good stuff, the Puma x Maybelline collection includes five new shades of the beloved Maybelline SuperStay Matte Ink Liquid Lipstick, four matte and one metallic eye duo sticks, one color and one gloss face duo stick, one new shade of metallic highlighter and one smudge-proof mascara. Together, there's just about everything you need for a day's worth of makeup, ideal for locker room application or touchups. The packaging is light pinkish-purple shade and features the signature Puma logo because clearly, the brands aren't playing around when it comes to this cool collab (and now your sneakers can match your makeup for a great 'gram photo opp).
You can officially get your hands on the collection starting February 8. In the meantime, we advise you to make a lil extra room in your gym bag and schedule that workout class you've been putting off because you officially have the *ultimate* reason to get your sweat on.
Take a sneak peek at the products, ahead. 
Color + Gloss FaceDuo Stick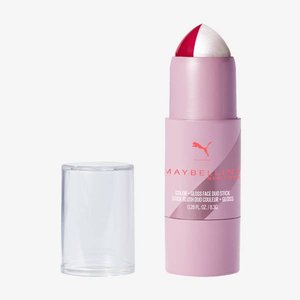 1 / 5
Color + Gloss FaceDuo Stick
Chrome Highlighter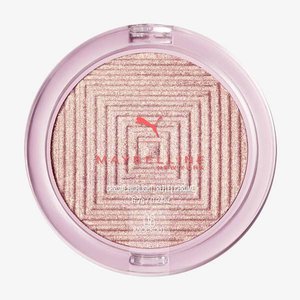 2 / 5
SuperStay Matte InkLiquid Lipstick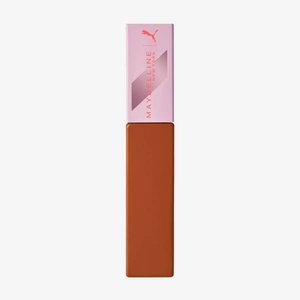 3 / 5
SuperStay Matte InkLiquid Lipstick
Smudge-Proof Mascara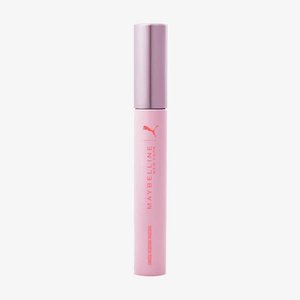 4 / 5
Matte + Metallic EyeDuo Stick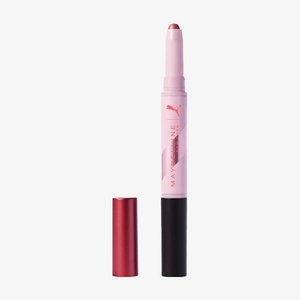 5 / 5
Matte + Metallic EyeDuo Stick
Read more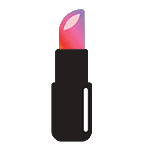 Back to top