Your Birthday Just Got SO Much Better Thanks to the Updated Sephora Beauty Insider Program
January 03, 2019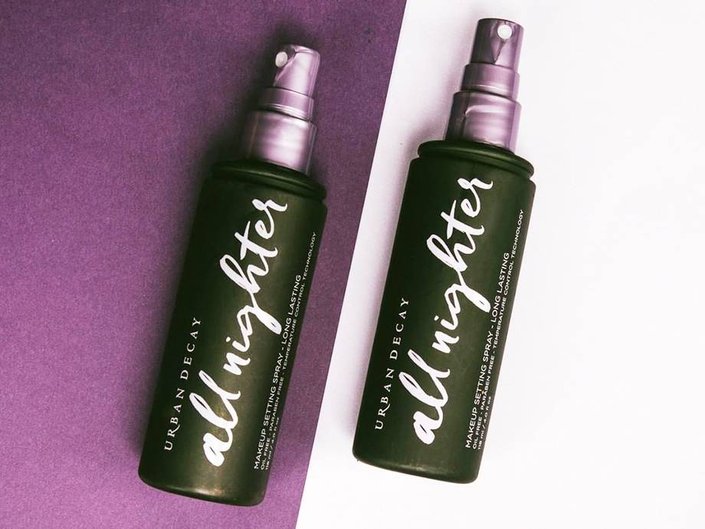 As loyal Sephora shoppers, it would be crazy for us not to take part in the Sephora Beauty Insider program. We're surely not going to be the ones to miss out on early access to new beauty products, points that add up to free stuff and access to exclusive, fun events. If you're new to the program, it's divided into three tiers based on how much money you dish out on beauty a year: Insider (free for all), VIB ($350+) and Rouge ($1000+). Over time, based on how much money you spend, you accumulate points that are redeemable for travel-size products, experiences and even full-size products, too. Insiders get 1 point for every $1 spent, while VIB members get 1.25 and Rouge members, 1.5
To ensure that the Sephora Beauty Insider program is everything you dream of, the beauty megastore just made updates so good, it will pain your makeup bag to miss out. Keep reading to find out what's new for Sephora Beauty Insiders in 2019 and prepare to get very, very excited.
Birthday Gifts For Everyone
No matter what tier you're in, everyone will receive a free beauty gift set during their birthday month in 2019. Insiders can choose a mini set from Kat Von D Beauty or a mini skin care set from Drunk Elephant. As for all you VIB and Rouge members, there will be a rotating third option exclusively for you. First up for the year is a set from Milk Makeup (includes Kush mascara and Cooling Water). If you'd rather save up for something different, you can choose a fourth option instead: 260 extra bonus points.
Celebration Gift Options by Tier
If you become a VIB or Rouge member in 2019 (and even if you already are!), you can choose one of three benefits for the year. This program kicks off mid-January, so look out for the below options, coming soon.
BENEFIT 1: Extra Points
Rouge members can add 750 points to their account and VIB members can add 500.
BENEFIT 2: Shareable Makeovers
Rouge members can share four Makeup Deluxe Full-Face Makeover experiences (valued at $200) with friends over the course of the year and VIB members can keep or share two ($100 value). Rouge members can receive free Makeup Deluxe Full-Face Makeovers with no minimum purchase as many times as they want throughout the year — is this or is this not the coolest part about becoming a Rouge member?
BENEFIT 3: Free Shipping
Rouge members get free flash (2-day) shipping and VIB members can receive free shipping for orders over $35.
Read more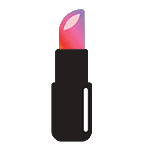 Back to top