Sephora Is Selling Mystery Makeup Bags and the Internet is Freaking Out
September 28, 2018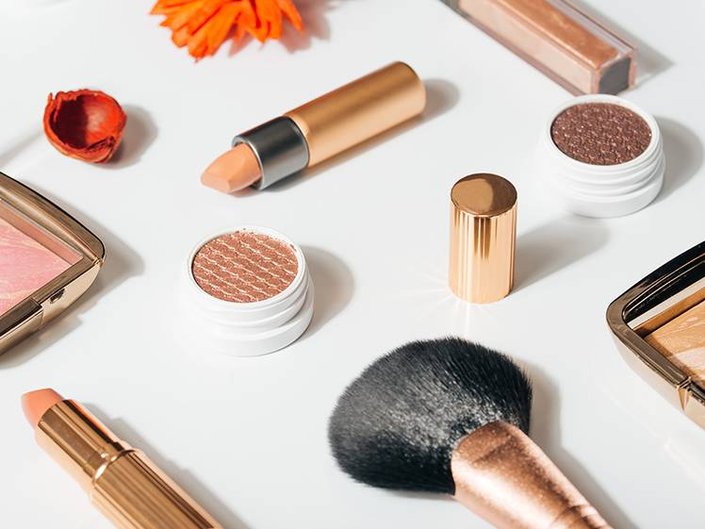 Just in case you needed another reason to go to Sephora this weekend, we're here to kindly inform you that it should be high up on your to-do list. Sure, that sounds a little pushy, but you'll thank us later — seriously. Those who've perused the depths of TrendMood  know that there's reason to run to the beauty store, perhaps on more than one occasion in the next few days. Enter, Sephora Favorites Mystery Makeup Kits, a.k.a. the adult version of your favorite childhood festival grab-bag that's causing the internet (and us) to freak out.
Here's what you need to know, there are three different versions of the mystery bags: a lip kit, cheek kit and eyeliner kit. Inside of each bag, you'll find three deluxe products — two of which are revealed for you on the front of the bag's packaging and one of which is a surprise. And if you're still curious? There's a hint on the back of the bag, where you can see which mystery product you might receive. Luckily, the mystery product is one of three options, so you can basically prepare yourself for the 33.33% outcome of receiving your fave.
The last (and possibly the cutest) part of the mystery bag is the surprise "Sephoji" pin  — it's so cute you'll be tempted to collect all eight, or perhaps start trading with other makeup obsessees. One pin in a cute red lipstick, another is an armful of swatches and one of our favorites is a quote that reads, "I came, I saw, I contoured." Is this or is this not the most adorable beauty innovation of 2018?
Sephora Favorites Mystery Makeup Kits cost $16 each and already available at sephora.com. According to some dutiful makeup shoppers/investigators, they've seen them in some stores, too. We don't know about you, but this seems like the perfect holiday stocking stuffer or at least a damn good way to treat ourselves to some fun, ASAP.
The 7 Best Makeup Deals From Ulta's Fall Haul Sale
The Heart Shaped IT Cosmetics Brush Is Back — And It's For a Good Cause
Calling All Luxe Beauty Lovers: Get Your 20% Off YSL Beauty Promo Code Here
Read more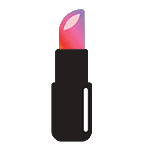 Back to top