10 Former Bachelor Contestants Share Their Best Beauty Secrets
September 28, 2017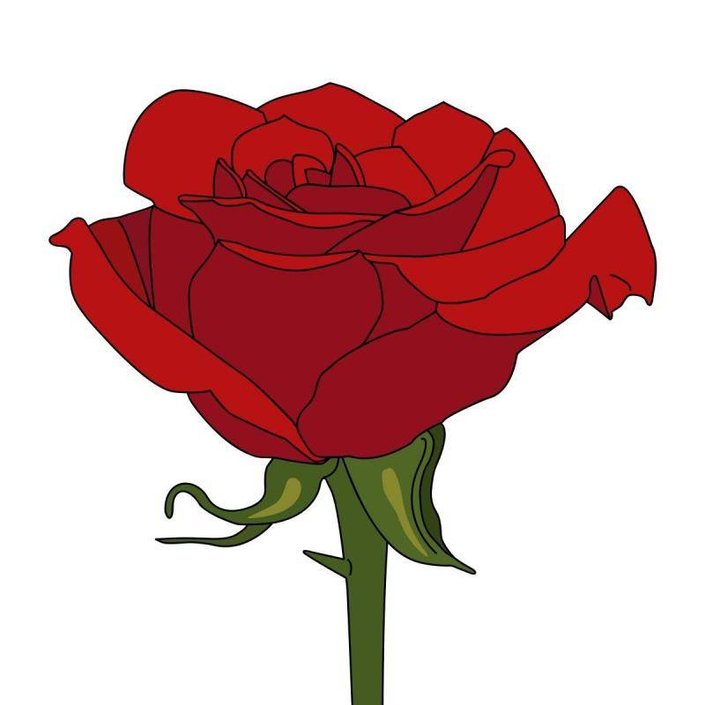 If you're a dutiful member of #BachelorNation, you know what it's like to feel as though you have a deep connection with a group of people that actually has no idea who you are. Chances are you've struggled to understand how all of the women on the show can possibly keep their hair, makeup and skin looking flawless all the time. It's unfair and slightly cruel, which is why we're somewhat obsessed with finding out each and every one of their beauty secrets.
So you could say we fangirled very hard when we had the chance to speak with 10 of the most popular former Bachelor contestants to get their best beauty tips. See all ten, ahead.
1. Corinne Olympios 
My number 1 tip: It's super important to always use a good moisturizer after washing your face. When you're on the go, make sure you always carry mascara with you in case of the unexpected – be it a work meeting or last minute date. And if you're going to do a nude lip, pick a lipstick that's one shade lighter than your natural lip color.
2. Ashley Iaconetti
I use Benefit's Hoola Matte Bronzer in the dark contour areas and bake the Ben Nye Powder in for about 15 minutes before swiping it off. I don't contour my nose much. I don't really need it, and it always seems too obvious when I do. I love that when you use this Ben Nye stuff you can do your eyeshadow and then just brush off the fallout without it ruining your foundation. I contour after using my discontinued favorite foundation, Maybelline's Dream Smooth Mousse, and Make Up For Ever's HD Finishing powder.
3. Olivia Caridi
I'm always using setting spray to keep my face fresh from morning until night. The best product I've ever used as far as setting spray is Urban Decay All Nighter Long Lasting Setting Spray. I'd set my makeup when I put it on around 8 a.m., it's super lightweight and actually did keep my makeup in one place all day and night with no smears – and those days/nights are LONG during The Bachelor.
 4. Caila Quinn
Big loose romantic curls are my go-to, and I've never really strayed from using a 1 1/4 inch curling iron barrel to achieve that.
I don't like to wear a lot of makeup; the more natural the better. I use Giorgio Armani Luminous Silk Foundation – it's so lightweight, which is why I love it. I go a tad shade darker to get a little color. A touch of Mally highlighter stick and YSL 'The Shock' Mascara, and I'm good to go! As far as my hair goes, Keratin treatments are key. It reduces the frizz without losing your natural wave or body.
6. Desiree (Hartsock) Siegfried
To make your lips look bigger and more pouty, add highlighter/ concealer/ foundation above your lip, around sides and just at center of chin. Also, once you have a great lip color on, place a lighter shade of that color just to the inside of top and bottom lip to create more dimension and depth to your lips.
7. Lace Morris
I've never been very high maintenance when it comes to makeup and hair, so my motto is: simple! Less is more – embrace your natural beauty.
8. Britt Nilsson
I know everyone made fun of it on the show, but this really helps: I only wash my hair once or twice a week. It keeps it from drying out and makes it shiny and healthy. When I do my makeup, I always put dark powder or pencil in my waterline under my eye to make them appear more almond-shaped. 
9. Amanda Stanton
It's most important for me to take care of my skin before applying makeup. I get mini facials from The Facial Lounge in Orange County and try to keep a bare face when I don't need to put makeup on. That's when my lash extensions help. Lashes make the biggest different and cut my makeup routine in half.
10. Danielle Maltby
I'm obsessed with RMS Beauty. Their highlight palette is perfect and naturally good for your skin. I just use a dab on my finger and highlight the tip of my cheek bone to give it a natural dewy look. Sometimes I dab a little bit over my eyelids too just for a hint of sheen.
Read more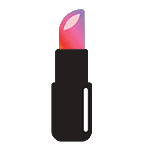 Back to top