These Are the Brow Shapes to Try in 2018
January 18, 2018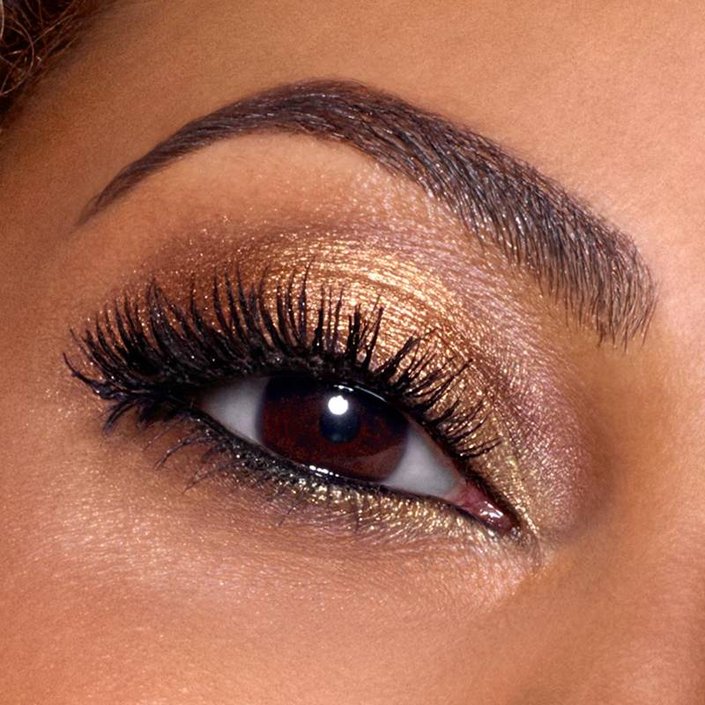 Now that 2018 is well underway, we can officially say goodbye to crazy brow trends, even though they were fun while they lasted (squiggly brows anyone?). And since you probably won't be rocking a crazy brow IRL, we've scoured the runways and interwebs for the brow trends you'll see everyone wearing this year (that you can try, too!).
Tons of makeup junkies will still do wacky things for the 'gram, but that shouldn't stop you from having the best brows of your life offline. The key to good brows is shape, and every person needs something different. If you're a bit wary about plucking away at your brows on your own, book a consultation with a brow artist near you. And if you weren't #blessed with the thick, fluffy brows of your dreams, there are endless ways to make them look thicker, whether it be soap, micro-blading or a good old fashioned eyebrow pencil. The tips ahead should be your guide, but at the end of the day, when it comes to the hairs on your face, you do you.
Straight
Straight brows might sound a little intimidating at first, but do not fret — they can be achieved whether your brows are naturally arched or not. We started seeing the straight brow a few years ago in the K Beauty space, but since then we've seen it take off in the American market, too. It lends itself to the dark "Instagram" brow, but can also work for a more natural look. This shape works well on oval face shapes and lends itself to thick browed babes who don't necessarily want to pick up the tweezers just yet. To get this look, try using a brow pomade like NYX Professional Makeup Tame & Frame rather than a pencil to get that, sharp defined line.
Curved
If the words "curved eyebrows" give you flashbacks to the 90's/early 2000's when thin, over-plucked rainbow brows were all the rage, take a step back and put down the eyebrow pencil. Curved eyebrows don't arch and taper, but rather frame the eye in a soft curve upward and then taper toward the end. This shape works well for diamond shaped faces, giving the face a slightly narrower look. This shape is popular among the YouTube set and can either look super natural or full glam. If curved brows are definitely for you, we recommend a brow pencil with a stiff, squared off tip like the It Cosmetics Brow Power Universal Pencil.
Soft Arch
When people say "I want brows like these," more often than not they're referring to the soft arched brow. This brow looks great on just about everyone and is a favorite of M Crowd Influencers, Ashley Hall and Lonyea Maiden. To get this look, try the NYX Professional Makeup Micro Brow Pencil. We love this pencil because of its thin tip which allows you to control the placement of your arch.
High Arch
Round, cherub faced babes, this shape is for you. This eyebrow shape gives the face definition and can be a great way to give definition to a thicker brow. To get this look, concealer is going to be your new BFF, especially if you're between appointments. For full coverage, try the NYX Professional Makeup HD Concealer.
"Boy Brow" i.e. Natural Brow
The untamed brow has been picking up speed in recent years, and we're totally here for it. This look is all about embracing your natural shape and enhancing it. You can go for the unplucked,  messy look — or trim your brows into a thick, but natural shape. To maintain the boy brow, try the
IT Cosmetics Brow Power Pomade
— a brow gel with a thin brush that will help you sculpt your brows into the ideal shape.
Read more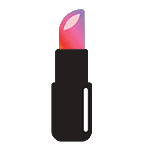 Back to top