These Makeup Products Went Viral on TikTok and They're Totally Worth the Hype
March 29, 2021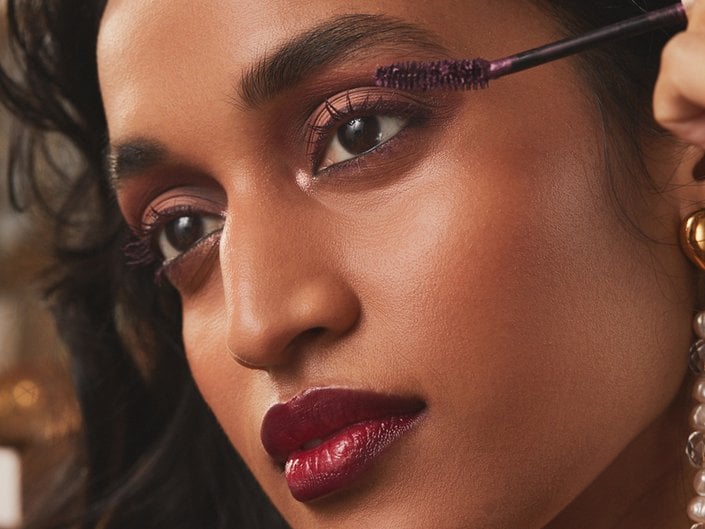 Between the one-minute reviews and makeup hacks, the beauty videos on TikTok provide us with endless inspiration. Lately, we've seen a ton of makeup products go viral on the app so of course we had to test them out for ourselves to see if they're actually worth the hype. Keep reading to see which viral products earned a place in our routines.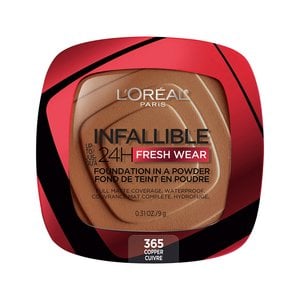 1 / 5
L'Oréal Paris Fresh Wear Powder Foundation
This formula got recognized after TikTok user rocio.roses and many others swatched one swipe of it on their faces to unveil its full coverage results. Now it's our go-to as well. It's available in 16 shades and gives skin a natural-looking matte finish.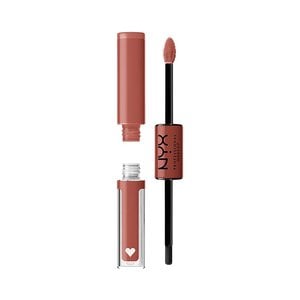 2 / 5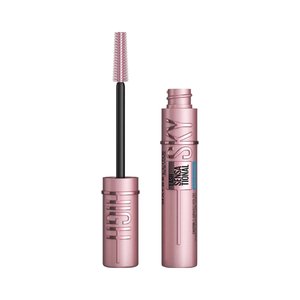 3 / 5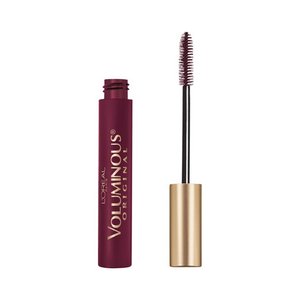 4 / 5
5 / 5
Tower 28 Shine On Milky Jelly Glosses
According to Hayley Pham, all you need to make your lips look juicy and plump is the right lip gloss formula. Try this one, which she says makes it look like you have natural-looking lip injections. It comes in four gorgeous nude shades including soft pinks and browns.
Read more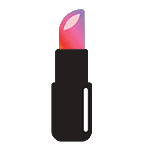 Back to top